Is Sungjae Being Too OVERPROTECTIVE Of His "Wife" Red Velvet's Joy?
Netizens rave over the cute actions of Sungjae being protective over his wife Joy
Yook Sungjae and Joy form the most popular couple on MBC's weekly program "We Got Married." They have undoubtedly become the cutest couple that fans and viewers tune into every week. But is Sungjae being too overprotective over Joy even if she is his wife?
Originally posted on Pann, netizens discuss cute interactions between Sungjae and Joy in front of a live online audience.
Titled "I Was Watching Sungjae and Joy Hahahaha," here is the direct translation of the post and comments below.
"My heart was dropping seeing Sungjae keep on trying to cover her skirt T_T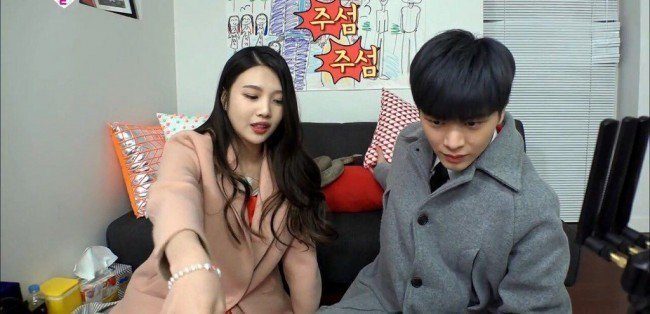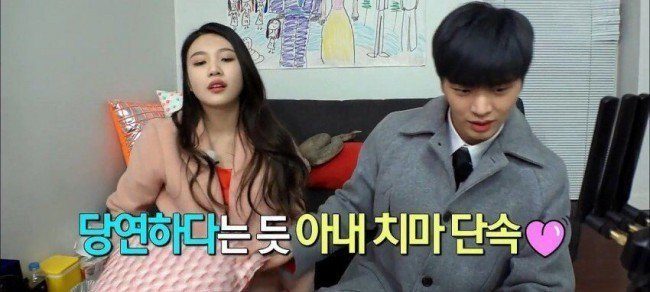 "Of course Sungjae covering his wife's skirt <3"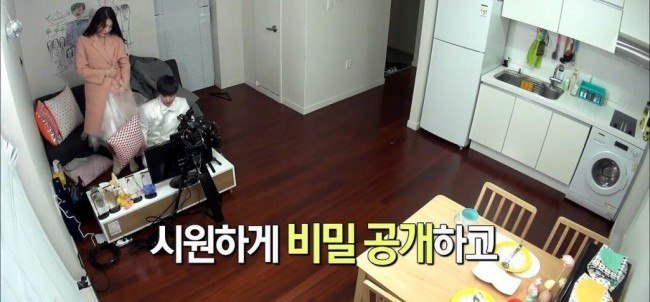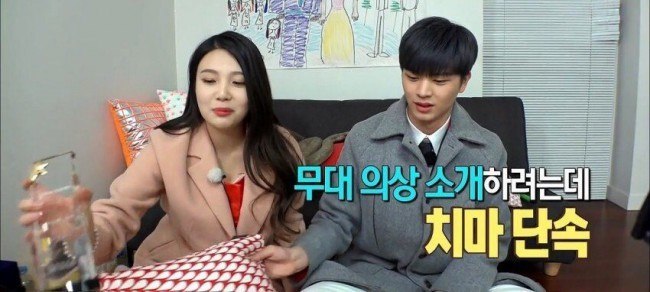 "When she was trying to introduce her stage outfit, he cover her skirt AGAIN."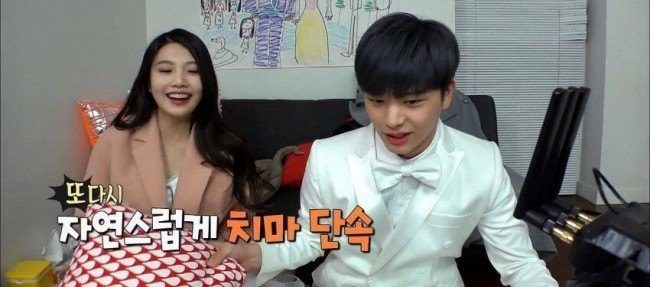 "And once again, naturally cover her skirt"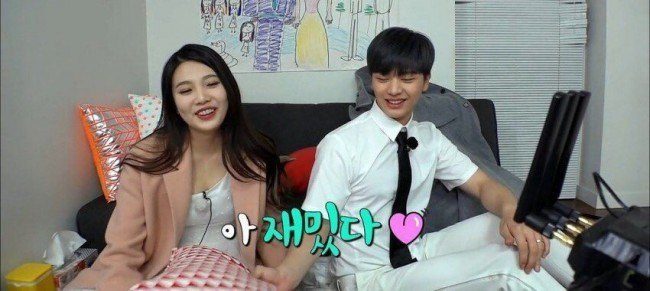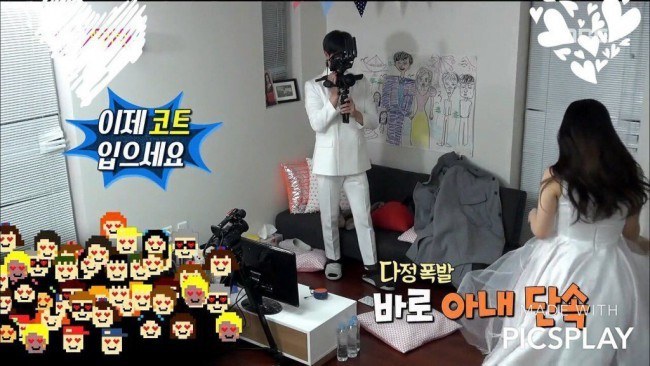 Sungjae: "Okay now wear your coat" 
"Being cautious with his wife once again"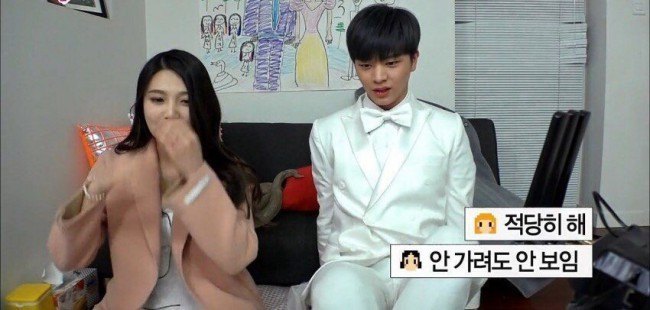 Hahahaha when this was going on, the fans commented:
"Don't be too excessive with covering"
"We can't see it even if you don't cover it"
hahaahahahahahahahahahaha.
He was at least covering her like 10 times every time she sat and stood T_T_T_T
I'm surprised Joy can maintain her composure when Sungjae is being this lovely around him…….
In conclusion… Sungjae and Joy are love T_T_T_T.

---
NETIZEN REACTIONS
Koreaboo has collected reactions from Netizens who commented on the original article from our Korean source. The below comments are the most popular comments at the time of this article being published.
---
[ +51 / -1] Hahahaha their talking senses are amazing hahahahaha They were so hilarious
[ +44 / 0] They were so funny because they matched each other's humor codes so well.. haha He was covering her skirt til the end of the broadcast
[ +32 / 0] Sungjae's side job is being a body guard hahahahaahahahh My heart dropped when I saw this hahahahaah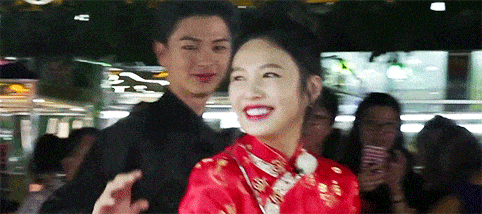 Source: Pann
Share This Post