IU and Lee Hyun Woo are an adorable couple for "UNIONBAY" pictorial
IU and Lee Hyun Woo makes an attractive couple for sure, and the two have teamed up for their latest pictorial for UNIONBAY.
Casual brand UNIONBAY revealed the latest summer pictorial featuring their current celebrity models, IU and Lee Hyun Woo, following the concept of "UNIONBAY VACANCE (vacation)." Wearing a series of linen and tee printed shirts and shorts, the two looked like a natural couple as they posed closely together.
It was further revealed that the two got along very well, even to the point of taking photos together on Instagram, which later became a hot topic.
UNIONBAY will be renewing their website on April 30th as they prepare for the summer season. A video sketch and interview of the two are also available at the brand's main website.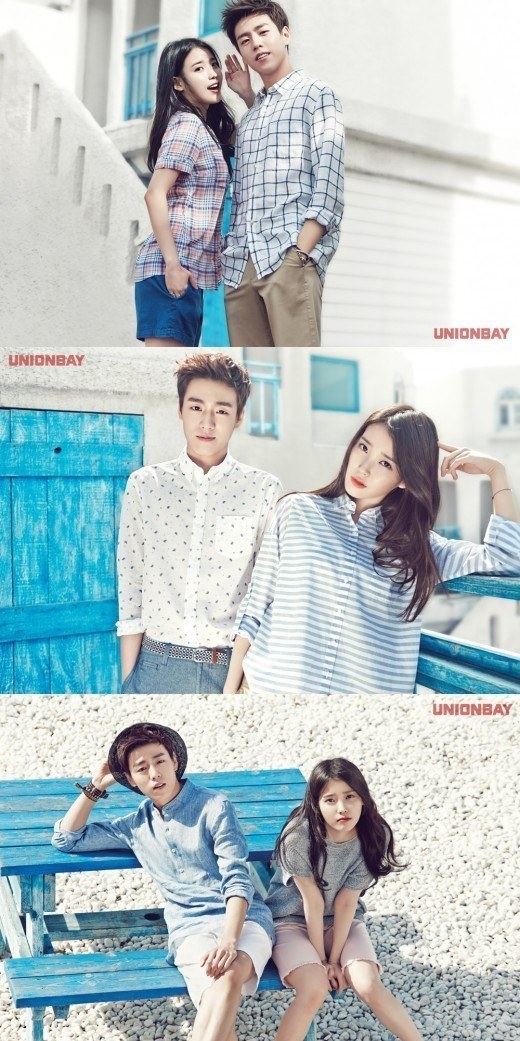 Source: TV Report
Share This Post