Japanese celebrities that look like Korean idols
Netizens discuss a series of comparisons between Korean idols and Japanese celebrities
Many look a-likes exist in the Korean industry with many idols and celebrities looking very similar to each other. But are there international celebrities that look like Korean idols too?
Originally posted on Pann, netizens discuss a series of look a-like comparisons between Korean idols and Japanese celebrities.
Titled "Korean Women Celebrities vs Japanese Women Celebrities," here is the direct translation of the post and the comments below.
"There were many people claiming they don't look a-like but I meant to compare people with similar images or facial features."
Choa vs Nanami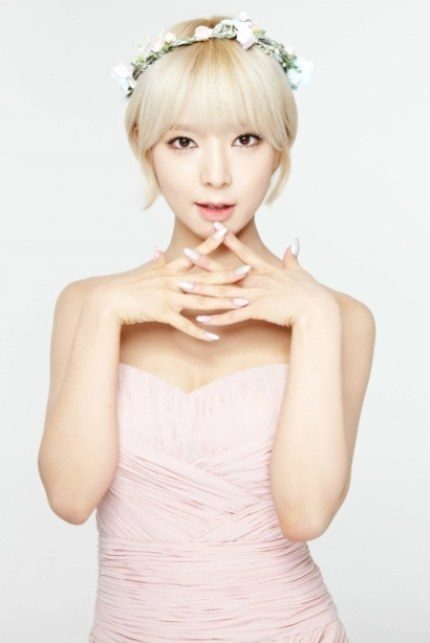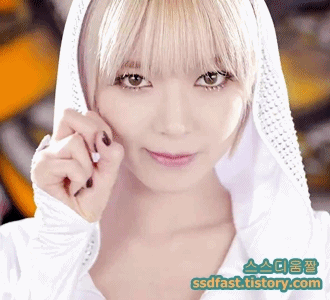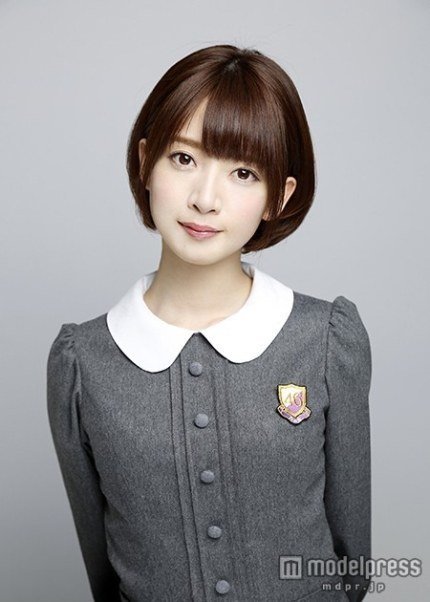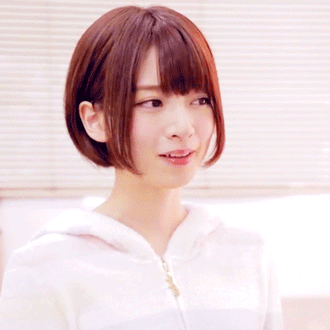 "They both look better with shorter hair than long right? Their facial features are similar too."
Son Naeun vs Nanase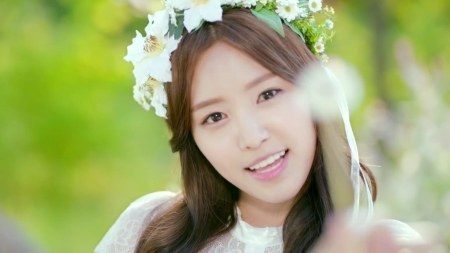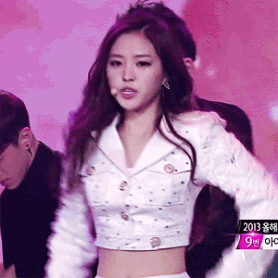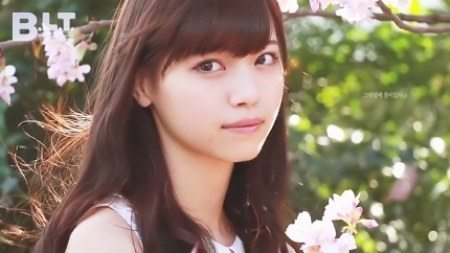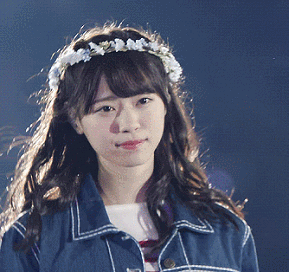 "They don't look a-like when they smile but look similar when no expression"
Krystal vs Mai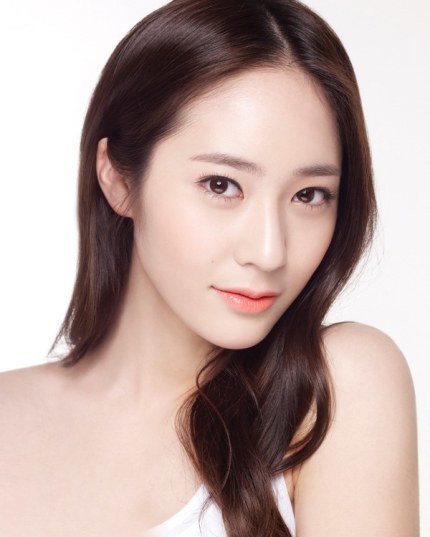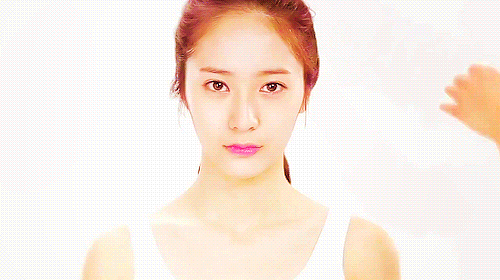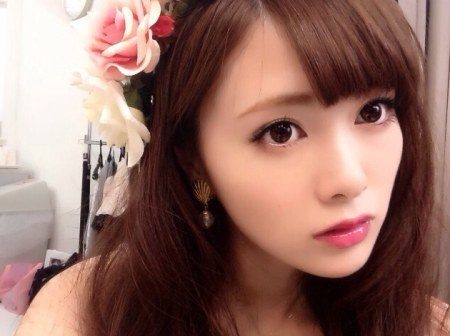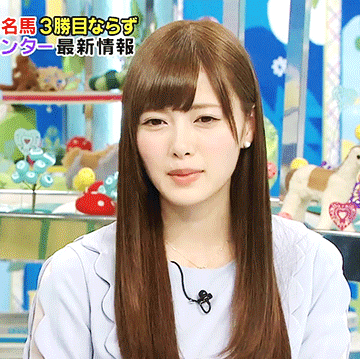 "They don't look similar but have the similar appeal? And they both have a lot of female fans"
IU vs Tao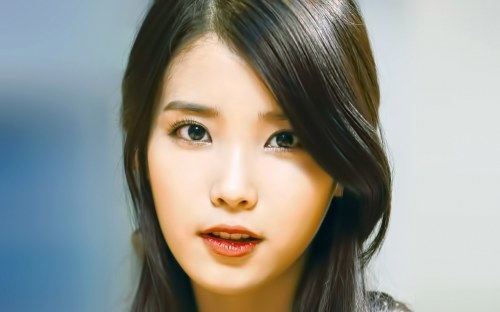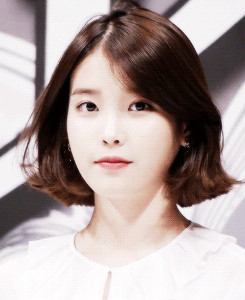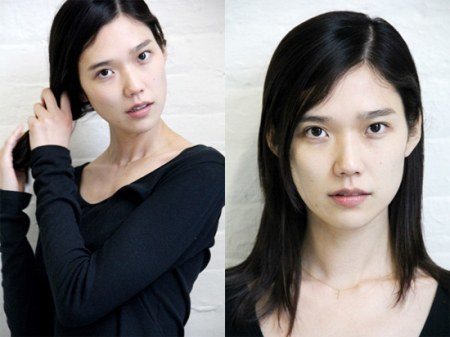 "Because IU doesn't really have many look a-likes"
Suzy vs Nana Komatsu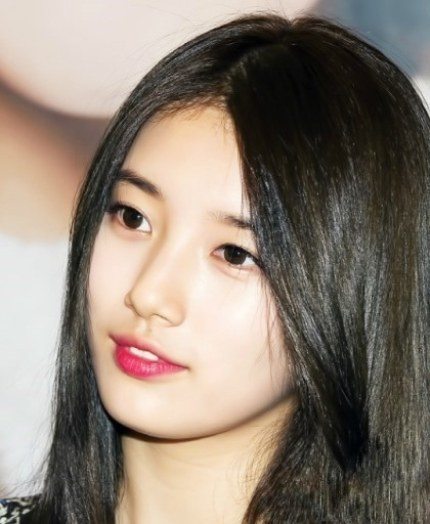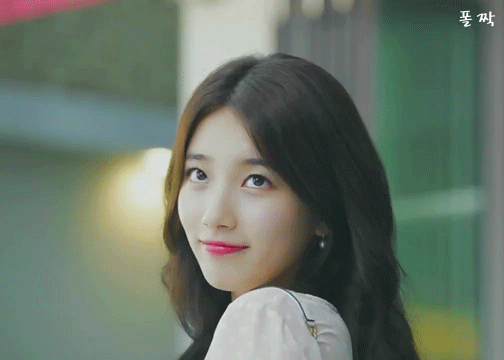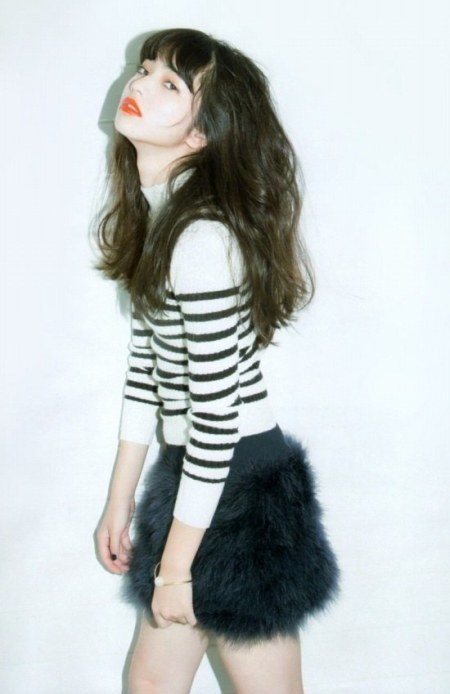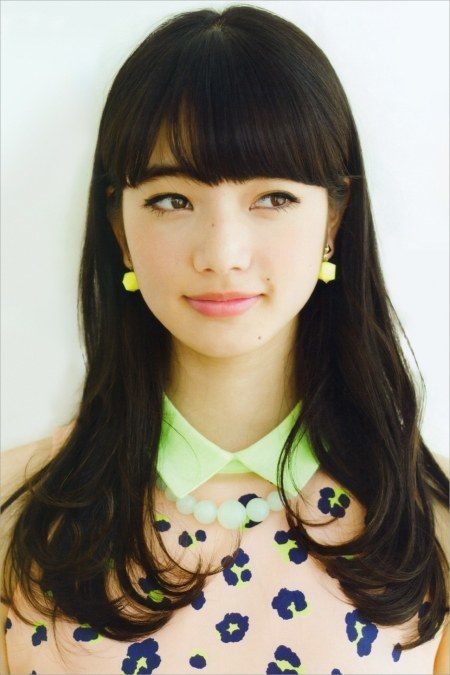 "Their appeal is different but look similar if you take a closer look"
Yoona vs Erika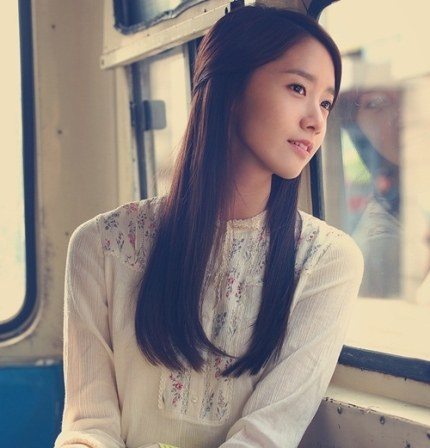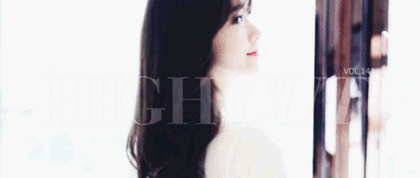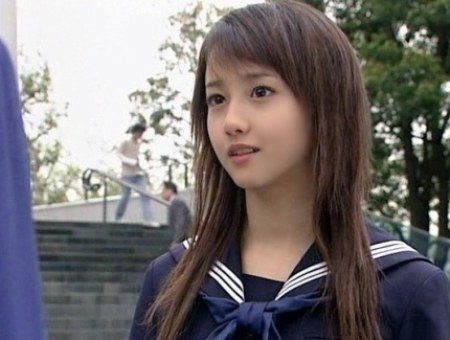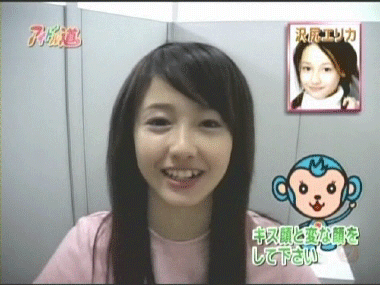 "I instantly thought she looked like Yoona"
Kim Yoo Jung vs Ayaka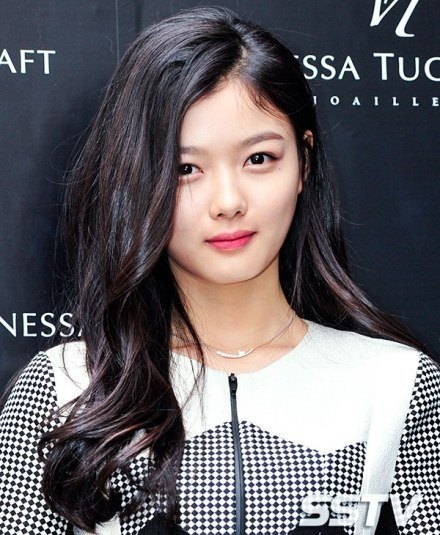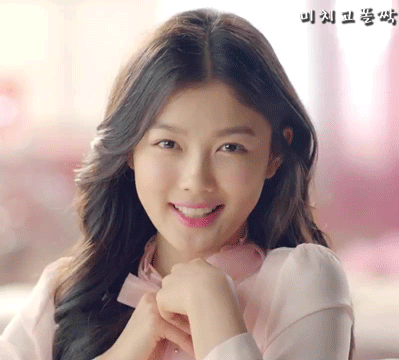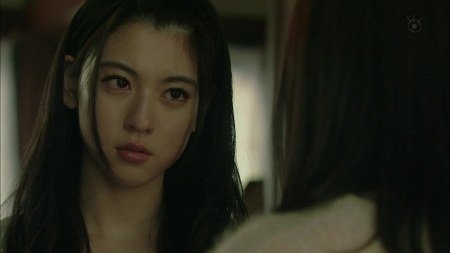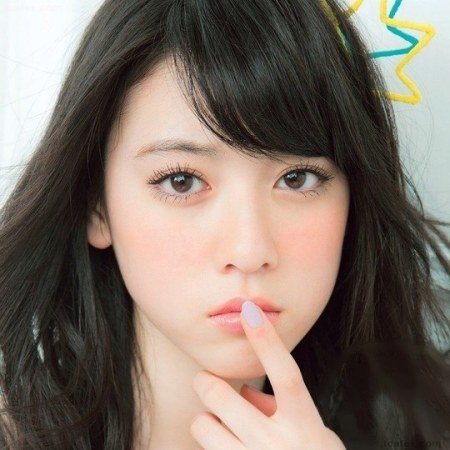 "They both were top child actresses"
Lee Min Jung vs Suzu Hirose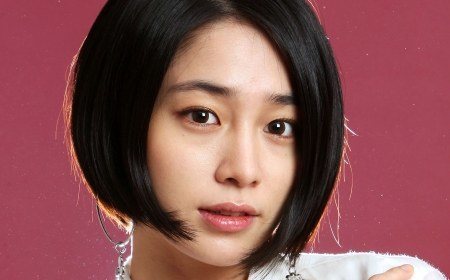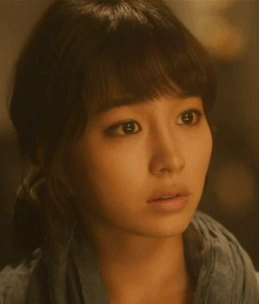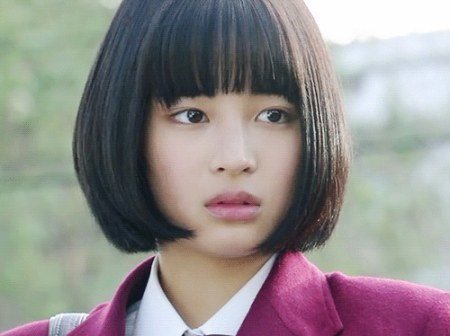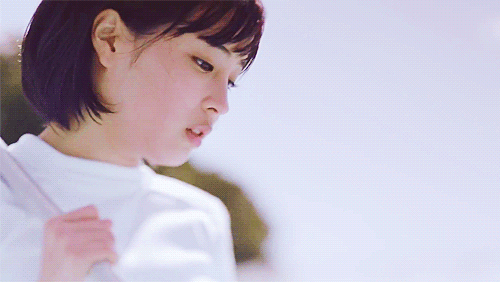 "Their age difference is huge but their faces look similar"
Kim So Hyun vs Risa Kanna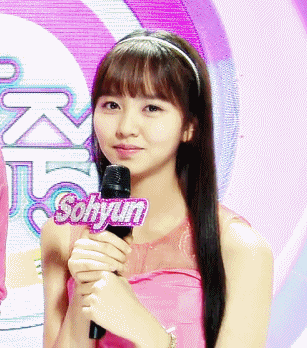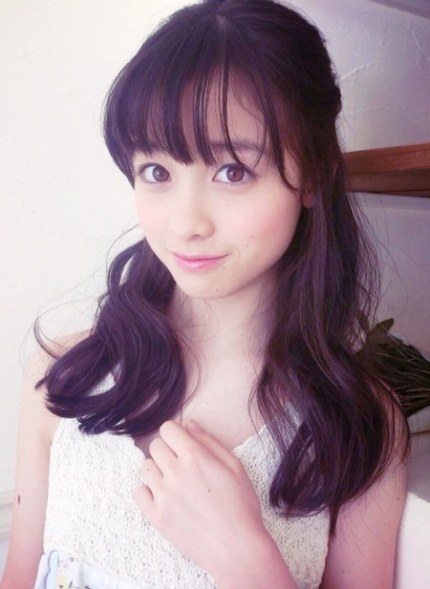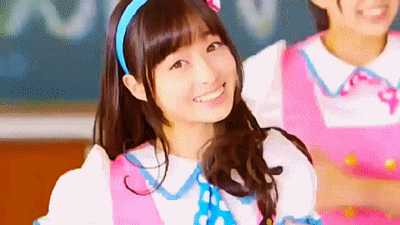 "Both are so pretty like dolls right?? They are also same age"
Han Ye Seul vs Nozomi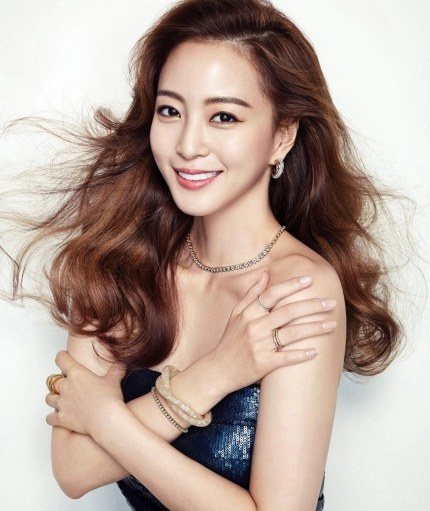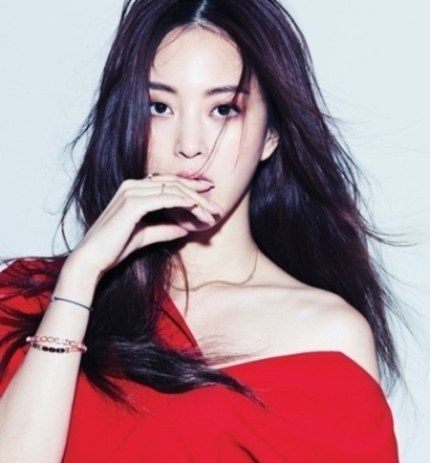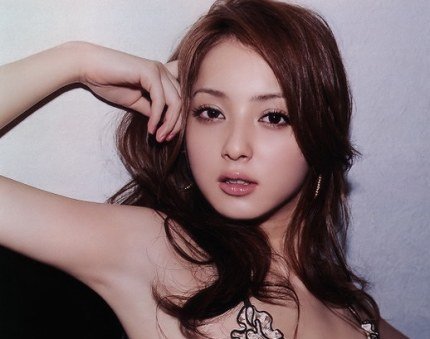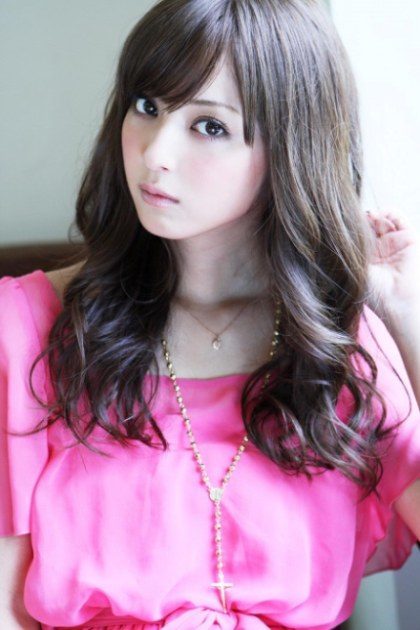 "Both look elegantly beautiful"
Lee Yun Hee vs Ryoko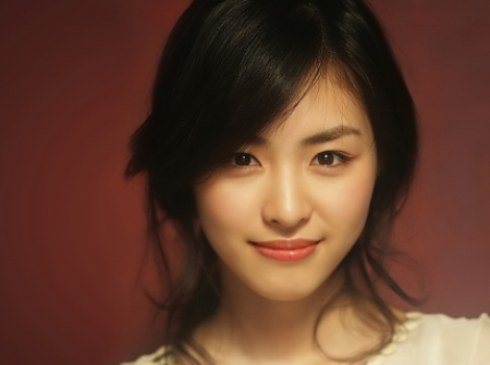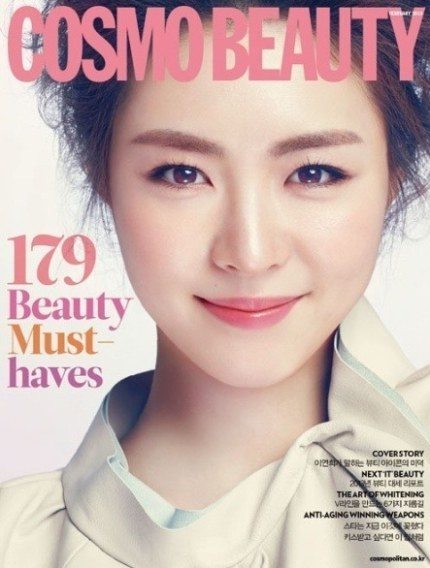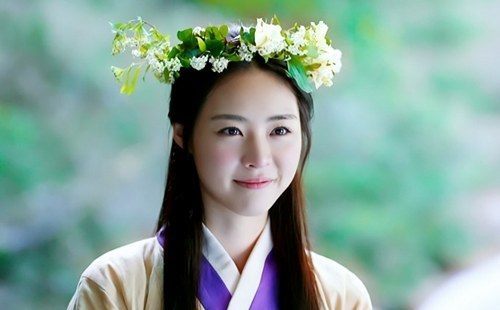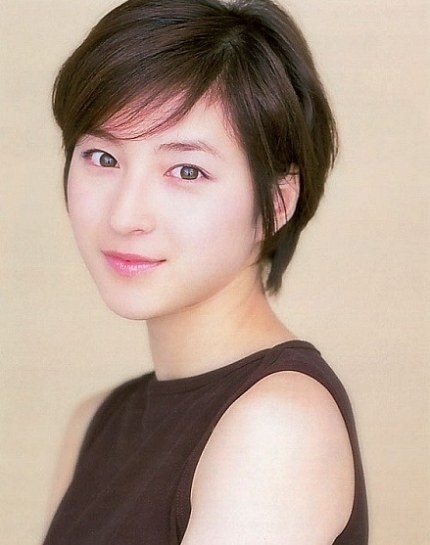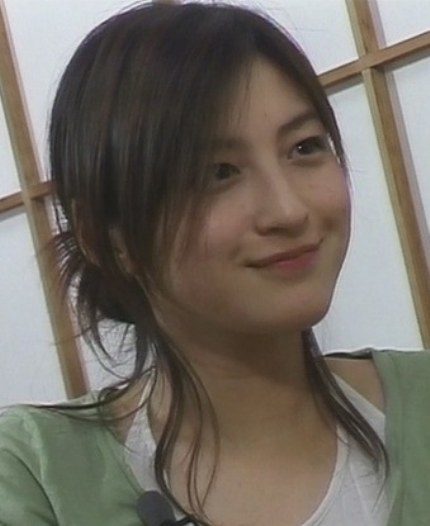 "They don't look a-like but their appeals are similar"
Park Shin Hye vs Tsubasa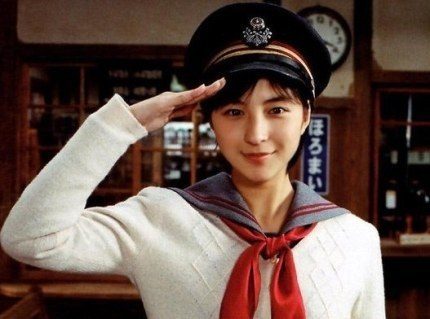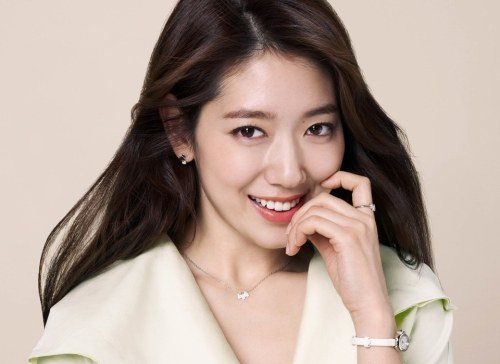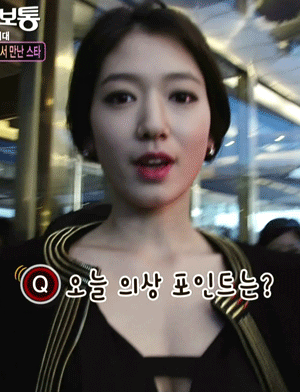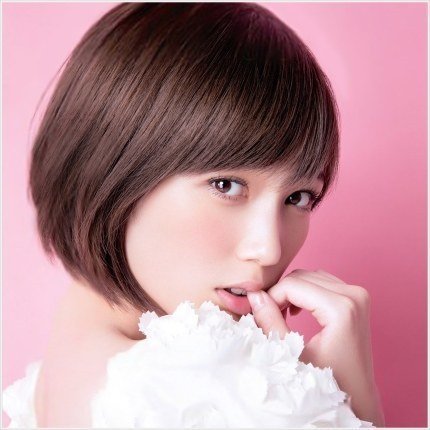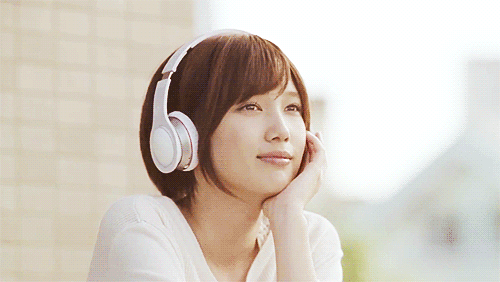 "Their facial features look similar when you take a closer look"
Son Ye Jin vs Yui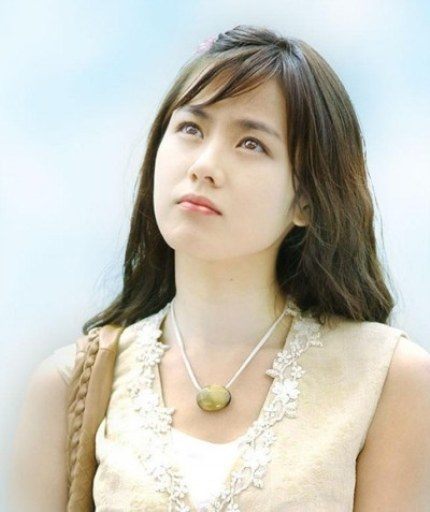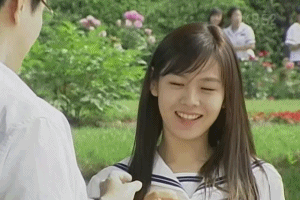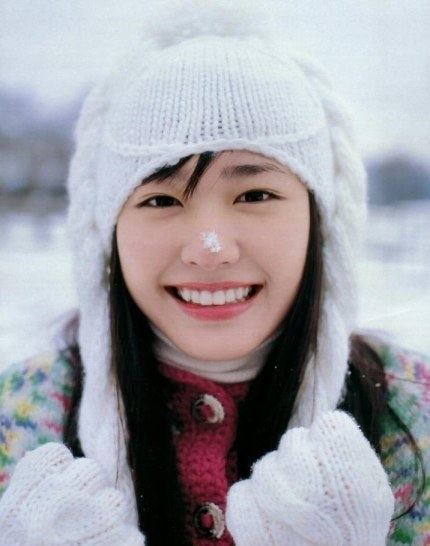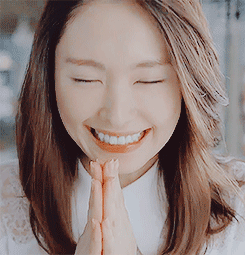 "Their faces don't look a-like but they have similar smiles right?"
Jeon Ji Hyun vs Yu Aoi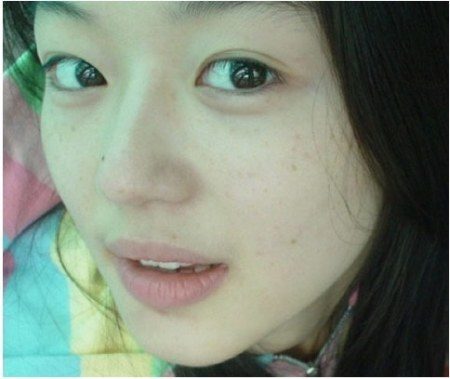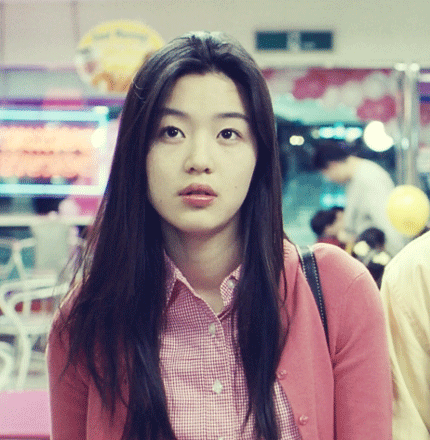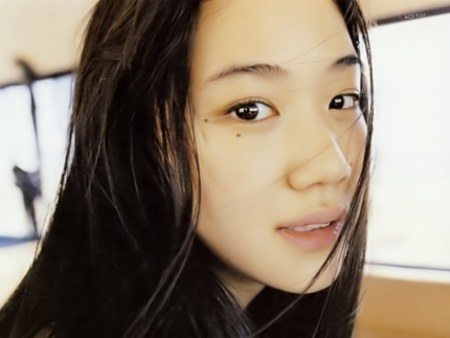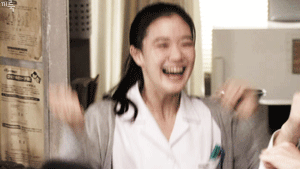 "They look very similar in the first photos…."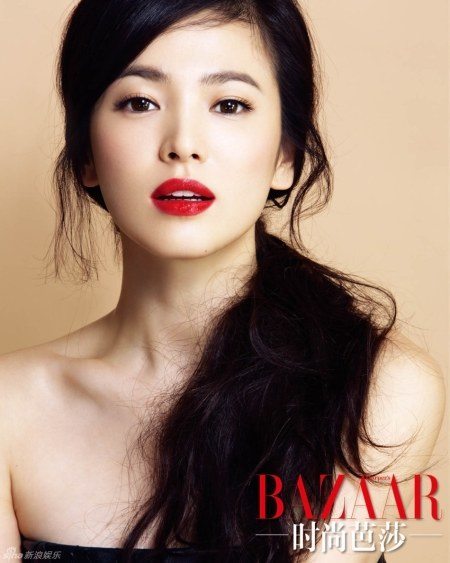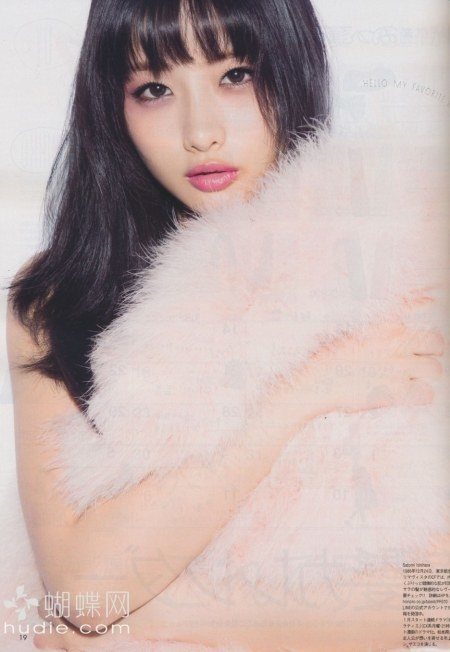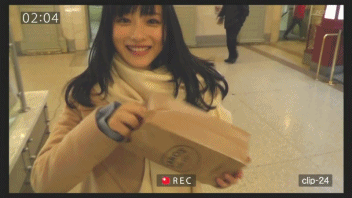 "They are both small and lovely. They both are known for their beautiful lips"
Lee Young Ae vs Okada Nana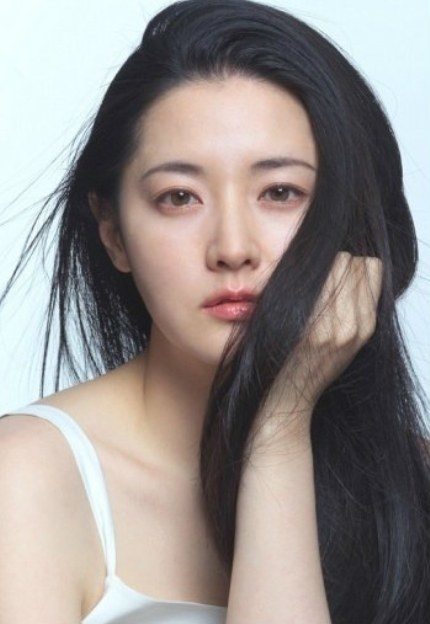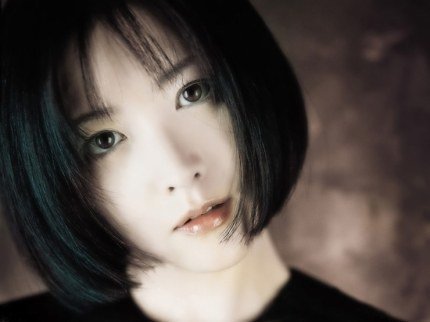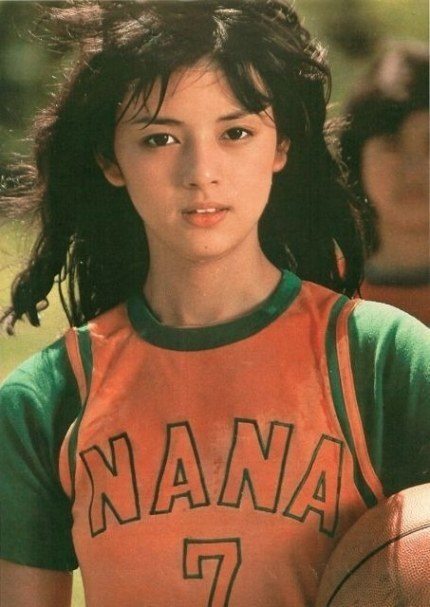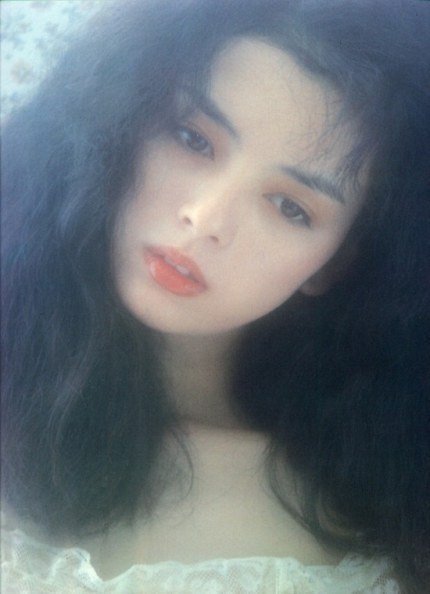 "They are both in their 40's but they're both as striking as ever"
Kim Tae Hee vs Keiko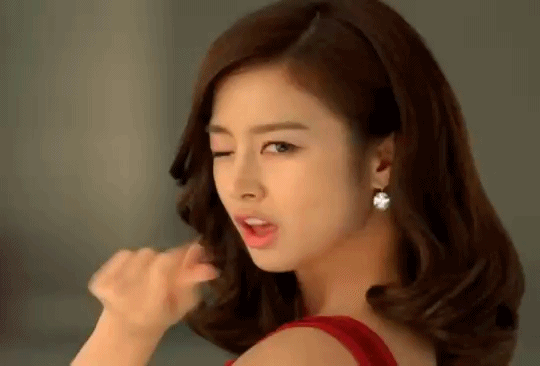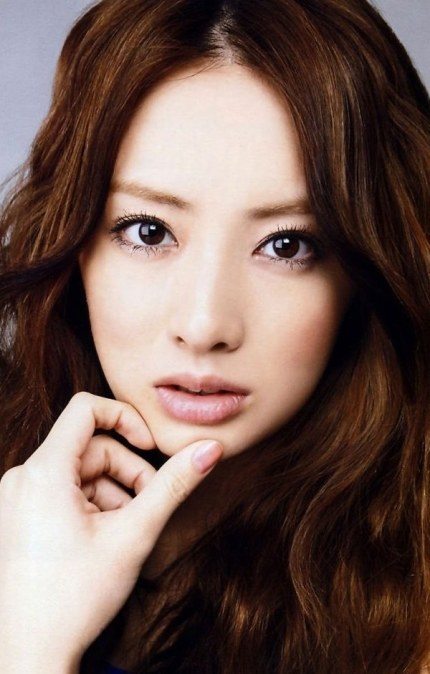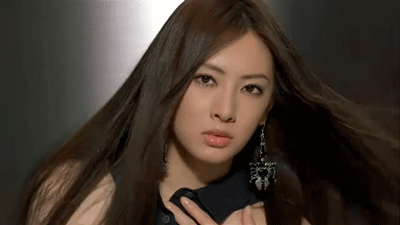 "They both are beautiful and their facial features are similar.. I think Keiko is the only person who can compete with Kim Tae Hee"
"If you don't leave good comments or like……."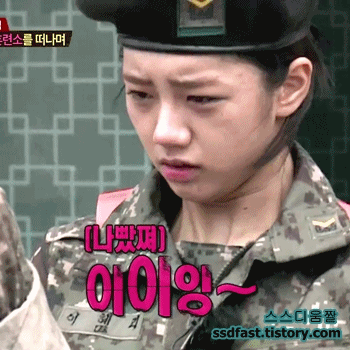 [ +98 / -1] I don't like Haruka who is pro imperial Japan. She is considered to have a bad personality even in Japan. Members promised to work together on stage but she just doesn't do anything by herself. Even her members showed frustrations. If they were Korean idols, she would have been criticized highly.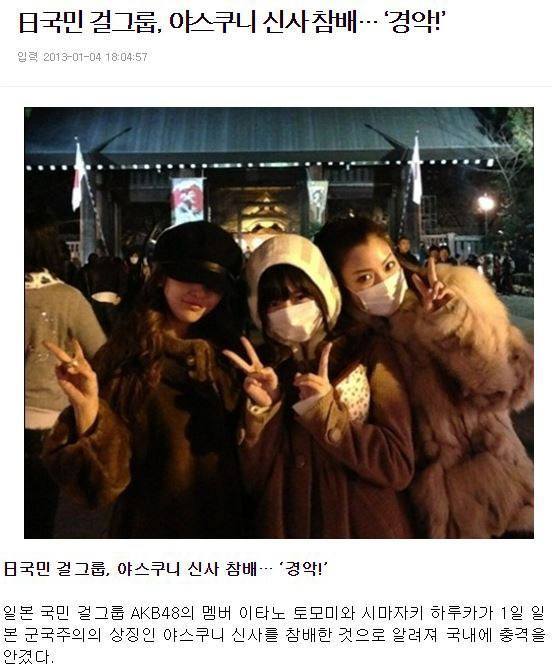 "Japanese national girl group AKB48 members Tomomi and Haruka shocked the nation by attending the Yaskuni shrine ceremony on the first."
[ +68 / 0] I guess the writer of this post is Japanese or Pro-Japanese. She picked out pictures that Japanese idols looked good in.
[ +68 / -1] The girl that is with Kim Yoo Jung? She looks same with Lee Min Jung
Share This Post