Jay Park poses with top models for "ELLE"
In mid-October, Jay Park poses together with top models Lee Sung Kyung and Choi So Ra for ELLE. The three sexy models executed a space travel concept under the cold moonlight. The colorful makeup illustrated the "moon tanning" style.
The trio has been busy with their works in the entertainment industry. Jay Park released his second studio album "EVOLUTION" and has been busy with promotions, including his performance on Immortal Song 2 for Michael Bolton's episode. Top model Lee Sung Kyung joined the YG Family, recently making her debut as an actress on SBS It's OK, It's Love which aired this July. Top model Choi So Ra who is also part of YG K-Plus came together for the pictorial.
Who wants to try the "moon tanning" makeup perfect for fall and winter? Check out the product details and more photos on ELLE's November issue.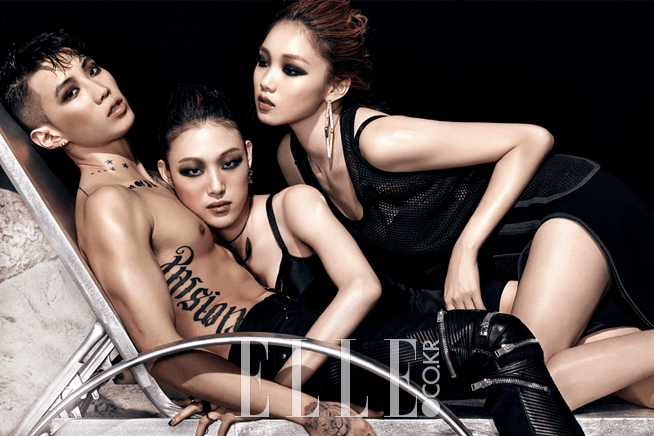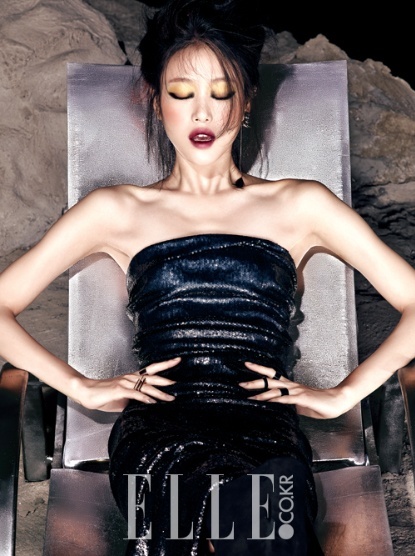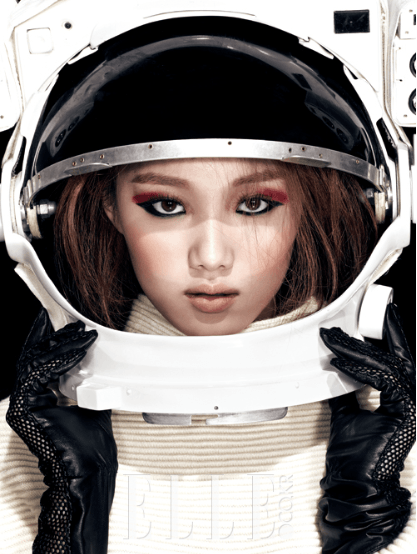 Source: ELLE
Share This Post