Jeon Ji Hyun Has Made The "Perfect" CF, Showcasing Her Legendary Beauty
Jeon Ji Hyun is gaining explosive reactions over her latest advertisement campaign which netizens are dubbing as "legendary." 
The post on Pann enumerated the many times Ji Hyun perfected the image of being a goddess for her latest CF shoot. They started praising her visuals, as they continued to perfect looks and body proportions.
Others cannot believe that the actress maintains her looks and elegance after her many years in the industry, looking confident as ever with her trademark, long and straight hair.
As the advert aired, Jeon Ji Hyun received praises dubbing her as a goddess and her latest campaign as legendary.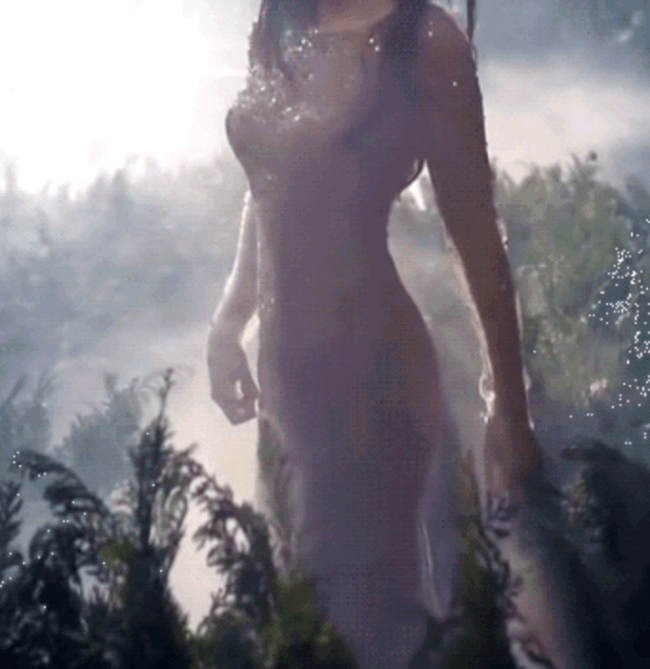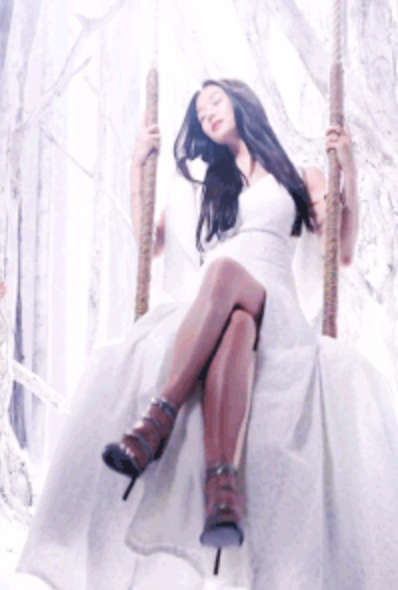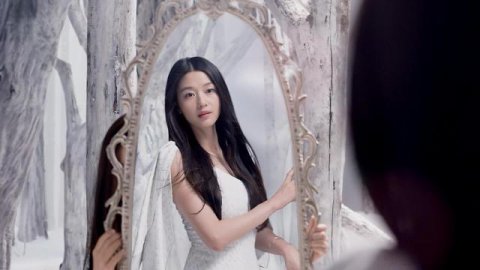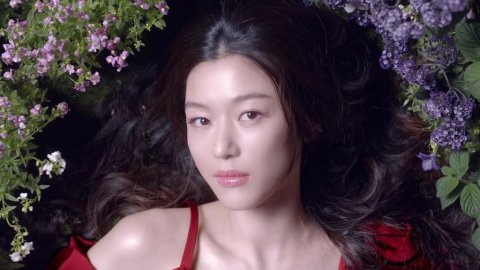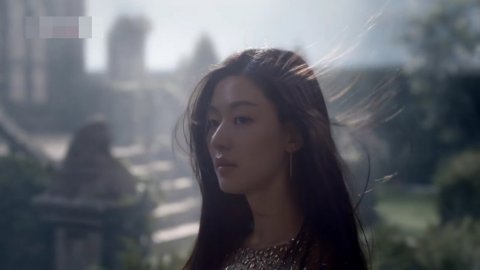 Source: Pann
Share This Post