Jessica goes on an unfollowing spree on Instagram and Weibo
On April 22nd, Jessica Jung surprised her fans by embarking on a massive unfollowing spree on SNS.
Although the artist made a recent update on her Instagram page with a stylish photo, she soon shocked followers by unfollowing everyone on her list. Left with a following count of zero, the account gave no hints as to why this decision was made.
Some commenters also brought up that she went on the same unfollowing move on Weibo, leaving the account with over 3,595,000 followers but zero following.
In response to this sudden move, fans have left a variety of theories. Some feel that the star's accounts may have been hacked while others discounted this with recent screenshots of comments on Krystal's photos and likes on Tyler Kwon's photos. Others state that this has become the latest trend in celebrity SNS.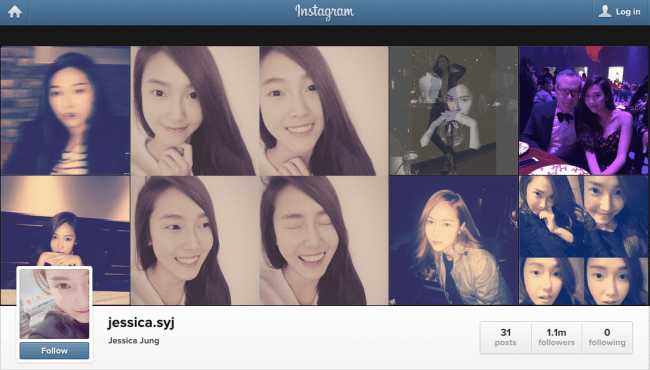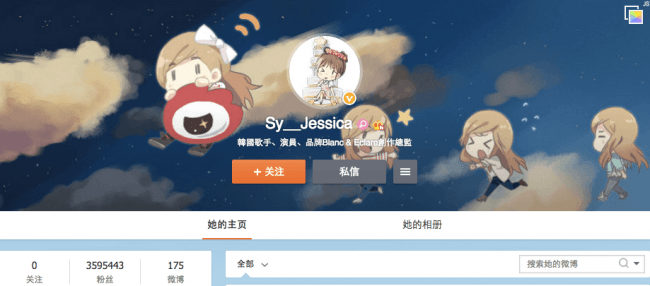 Share This Post