Jessica sensually relaxes for "Beauty+" magazine
Jessica Jung showed off her natural, breathtaking beauty as she stripped down to the bare essentials for the June issue of Beauty+ magazine. 
The magazine's preview photos for their upcoming issue show Jessica posing gracefully among spring flowers with a simple style as their cover model and leaning against a wall with the sun glowing behind her.
The star is also shown sensually posing topless in a brightly sunlit room as she carefully displays her graceful, gentle charm.
Jessica was also recently featured in the latest issue of Marie Claire, where she gave an in depth interview into her life after leaving Girls' Generation.
You can catch more of Jessica's artistic photoshoot in the June issue of Beauty+!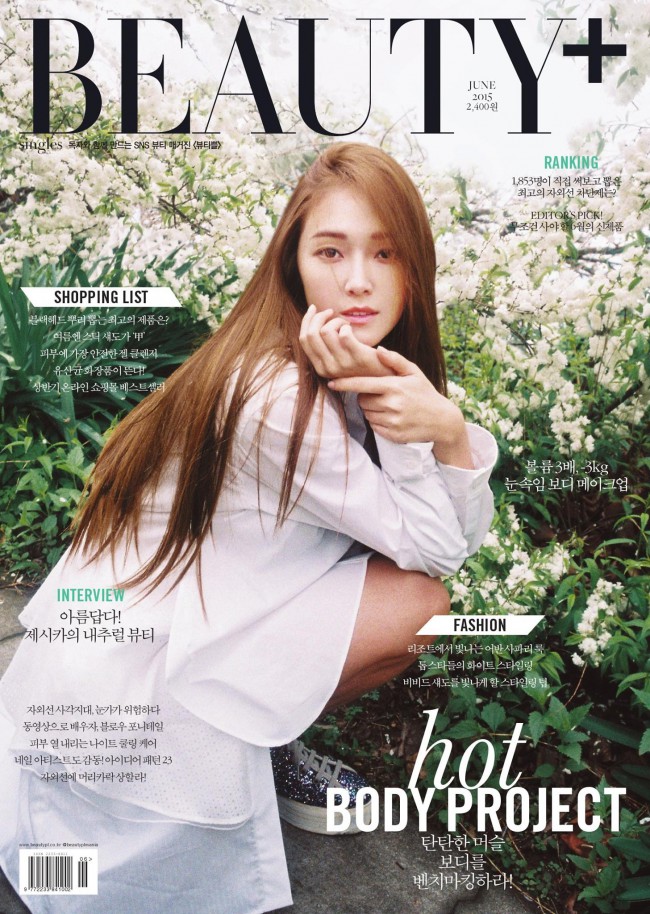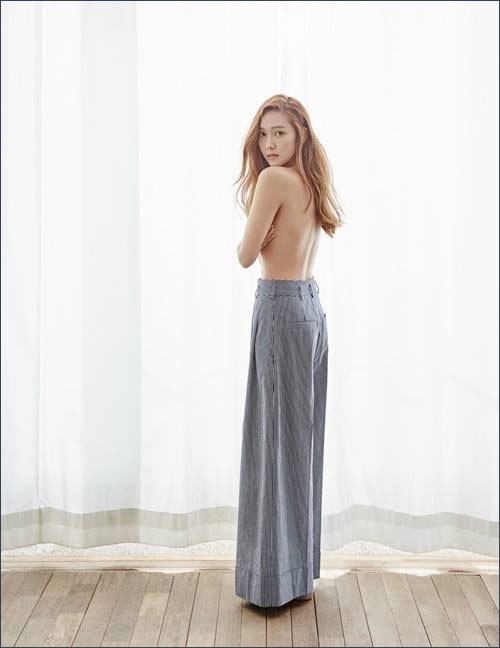 Share This Post