Jessica and Wu Yifan (Kris) show mutual support, following each other on SNS
Jessica, who just created a personal Instagram account just three days ago, has gained attention as she is seen following Wu Yifan (Kris) on Instagram. Both of them are following each other on another networking platform, Weibo as well.
Other than following her rumored boyfriend-business partner Tyler Kwon and six other people, Jessica has also caused a hot topic online by following Wu Yifan, who is in similar circumstances as her.
While Jessica is rumored to have terminated her contract with SM Entertainment and is no longer a member of Girls' Generation, Kris is in the middle of a contract termination lawsuit with the agency, having recently failed to reach an agreement with them in a third mediation session, halting all activities with EXO.
Both of them are actively promoting in China, as Wu Yifan has found his place in Chinese dramas, movies, and TV shows, while Jessica promotes her own brand BLANC & ECLARE and receives endorsement invites.
In particular, Wu Yifan was spotted wearing BLANC & ECLARE sunglasses while travelling around for his schedules in early January. The two were also sighted sitting next to each other at the Sohu Fashion Awards in December.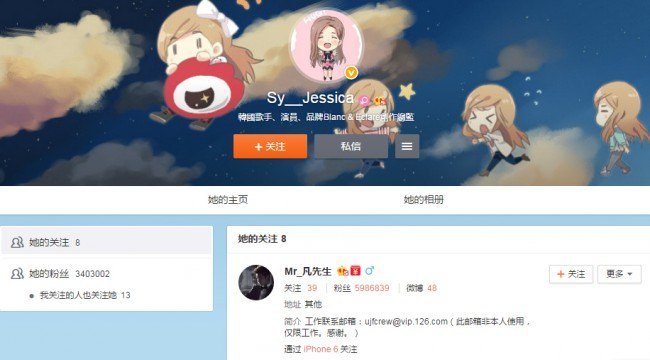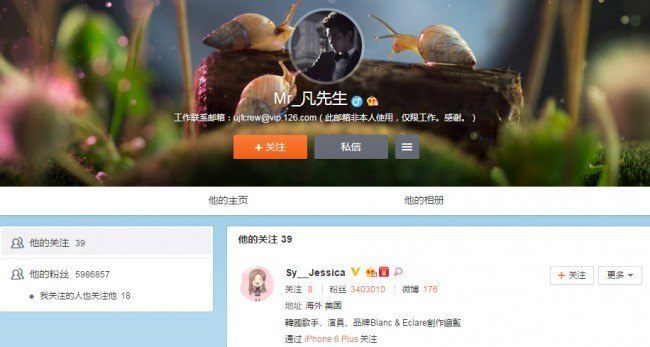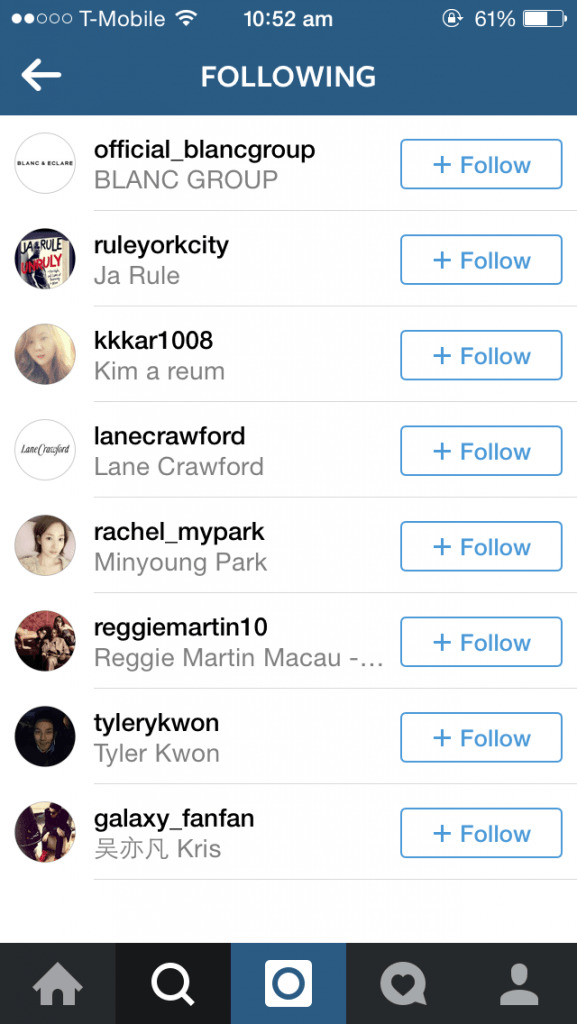 Share This Post