[★TRENDING] Ji Suk Jin strongly speculated to be signing with FNC Entertainment
A rumor has quickly picked up regarding Ji Suk Jin, known for his set appearances on Running Man, after he was spotted by fans leaving FNC Entertainment.
On August 8th, a Chinese Running Man fanpage wrote on their Weibo account, "A good news regarding Big Nose Daddy for everybody: A reliable friend provided information that Ji Suk Jin took the CEO's car to FNC and came out with an FNC file. Seems like he will be labelmates with Yoo Jae Suk!!!  FNC seems like they're going to take in all the gag geniuses and take over the world."
Additionally, photos of Ji Suk Jin leaving the agency was attached to the post and later shared on Korean online community site Instiz a few hours later.
The photos have sparked rumors that the popular Running Man cast member may be following in the footsteps of Yoo Jae Suk by signing with FNC. Should this be true, he will join the plethora of popular entertainers who have recently signed with the agency in the past few months including Yoo Jae Suk, Noh Hong Chul, Kim Yong Man, Song Eun Yi, Jung Hyun Don, Lee Guk Joo, and Moon Se Yoon.
Other entertainers under their label include musical acts FTISLAND, CNBLUE, AOA, Juniel, N.Flying, actors Lee Da Hae, Lee Dong Gun, Park Gwang Hyun, Jo Jae Yoon, Jungwoo, and more.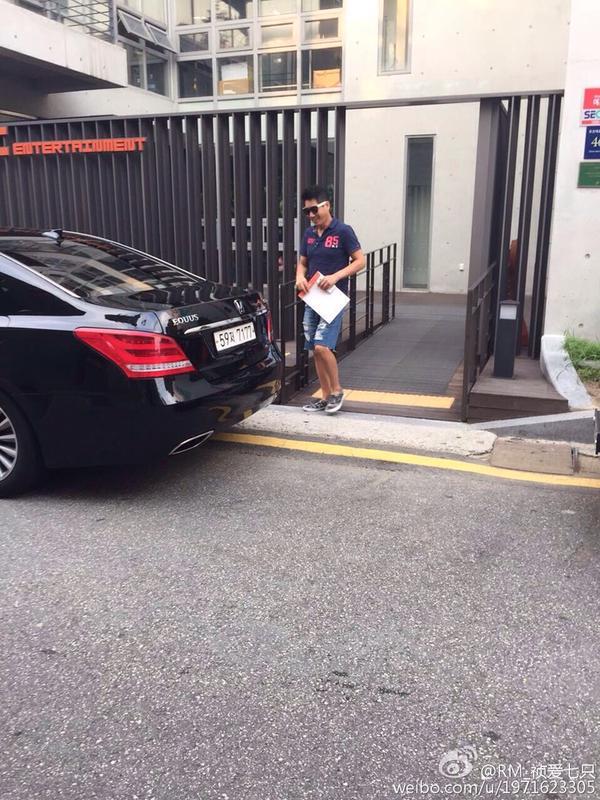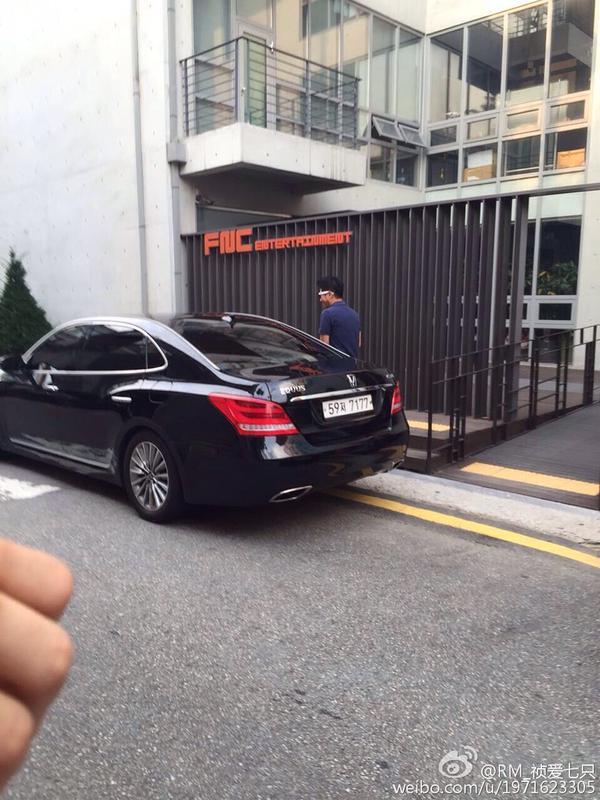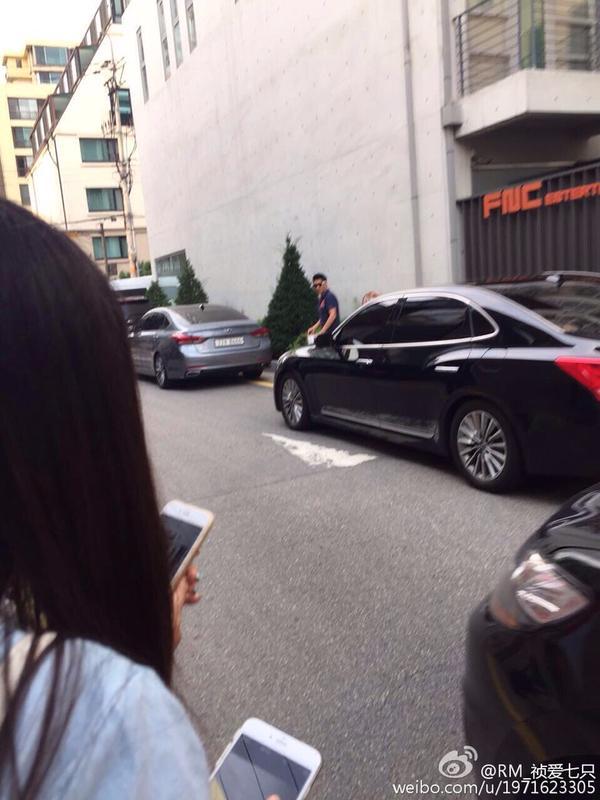 Share This Post