Ji Sung and Lee Bo Young unveil adorable photos from their baby shower
Ji Sung and Lee Bo Young's recent baby shower photos have been shared capturing moments of the adorable couple as well as their fellow celebrity friends. 
On April 27th, Byeon Jung Soo shared multiple scenes of the surprise baby shower event for Lee Bo Young and Ji Sung's soon to be born baby. Close celebrity friends such as Bae Jong Ok, Yoon Hyun Sook and Jang Hee Jin have come together to prepare a surprise baby shower for the couple.
Through the photos, Byeon Jung Soo also left sweet captions such as, "Very slim Bo Bae's mother! Hold on tight to your husband. You might fly off," and "Such a lovely couple. Ji Sung~ we did it. See you soon Bo Bae."
The photos imply a successful baby shower event after the couple, Ji Sung and Lee Bo Young, are captured happily smiling. In particular, netizens have commented how Lee Bo Young looks flawless and beautiful even on her last month of pregnancy.
Meanwhile, the couple is patiently waiting for their first baby due in June after tying a knot in September of 2013.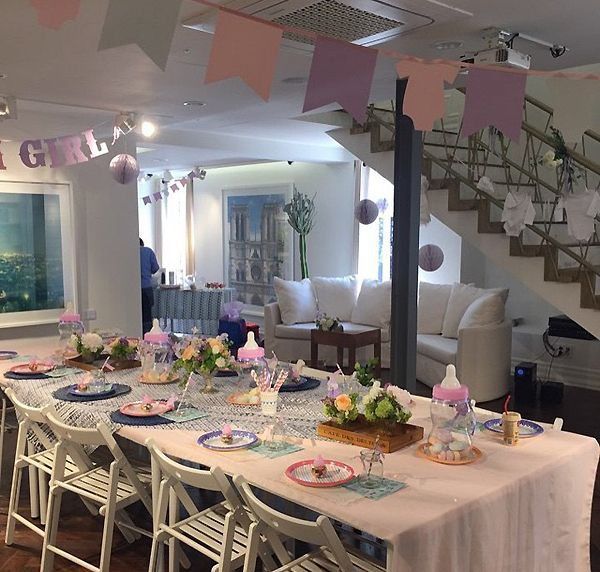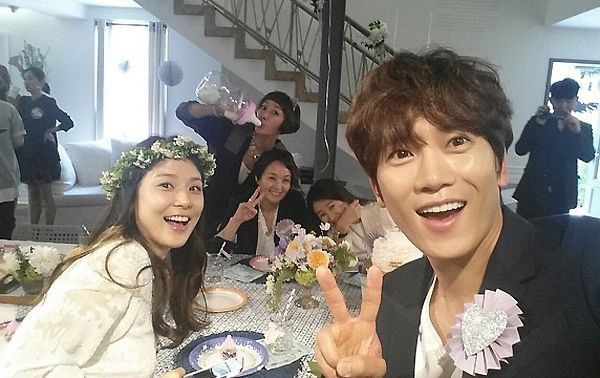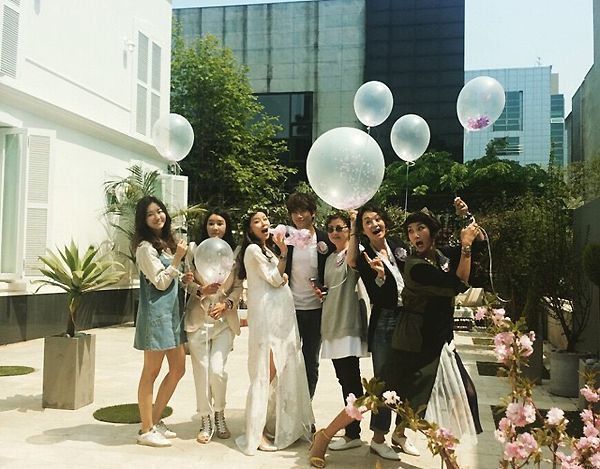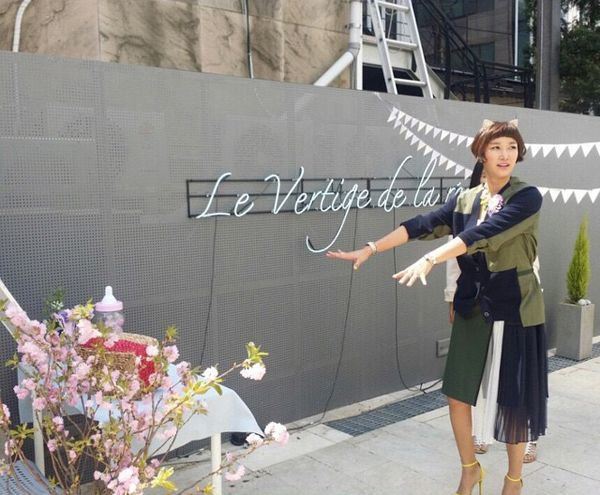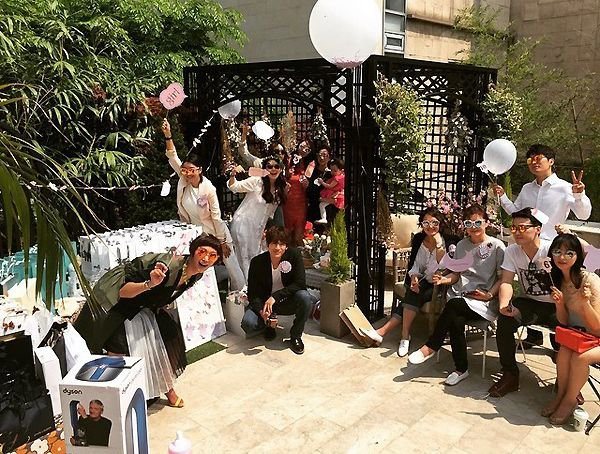 Source: Dispatch
Share This Post