Jinusean poses in funky and fun fashion for "High Cut"
Legendary hip hop duo Jinusean showcased their funky, fun, and vibrant colors through their latest pictorial and interview with High Cut magazine on April 17th.
The two are seen in a black and white photo as they shed a tear while holding their previous albums. Jinu rocked a mismatched outfit with a polka dotted jacket while Sean was clothed in dark attire.
Two additional photos where revealed where the duo showcased their dance moves as they brought tie-dye and bucket hats into their photo while they toughened their look and posed next to what looks to be a Rottweiler in the third photo.
Meanwhile, after 11 years, Jinusean made a comeback with the track "Tell Me One More Time" featuring Jang Hana. The track brought fans back to memory lane as the song is a classic old school hip-hop track.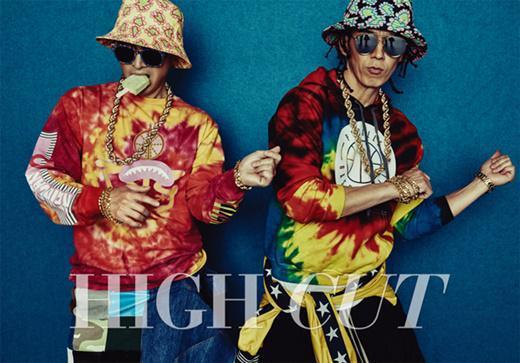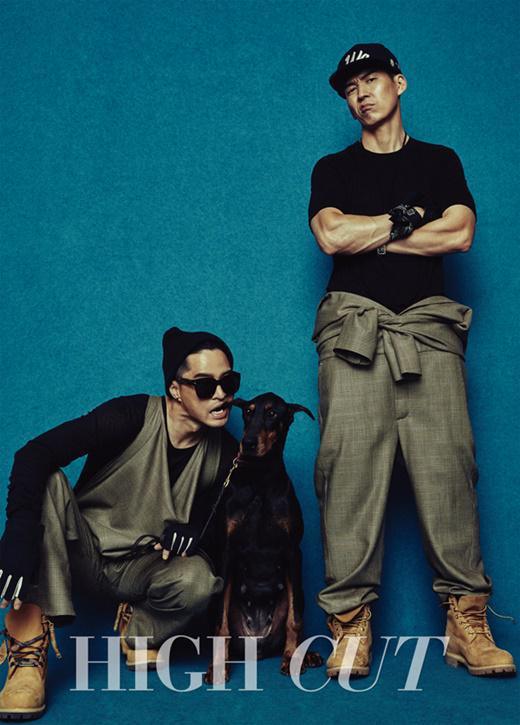 Source: High Cut Magazine
Share This Post