Joo Woon, Sulli and more show their playful side in "Fashion King" BTS photos
Fashion King captures behind-the-scenes moments from its recent filming as they reveal unreleased scene photos featuring Joo Woon, Kim Sung Oh, f(x)'s Sulli and more. 
On November 11th, the production team treated fans to heartwarming scenes behind the camera, as the cast of Fashion King display a bright, heartwarming atmosphere while on set. The unreleased photos highlight a relaxed but playful working condition as the cast help each other out while filming.
Heartwarming photos featuring Joo Woon, Kim Sung Oh, Sulli, Ahn Jae Hyun and more were included in this set, catching the attention of their respective fans.
Meanwhile, Fashion King is a coming of age movie based on popular web toon and is about a group of high school students who transform their styles and personalities after discovering their love for fashion.
The cast is currently busy with various promotional events and screenings following the film's release on November 6th.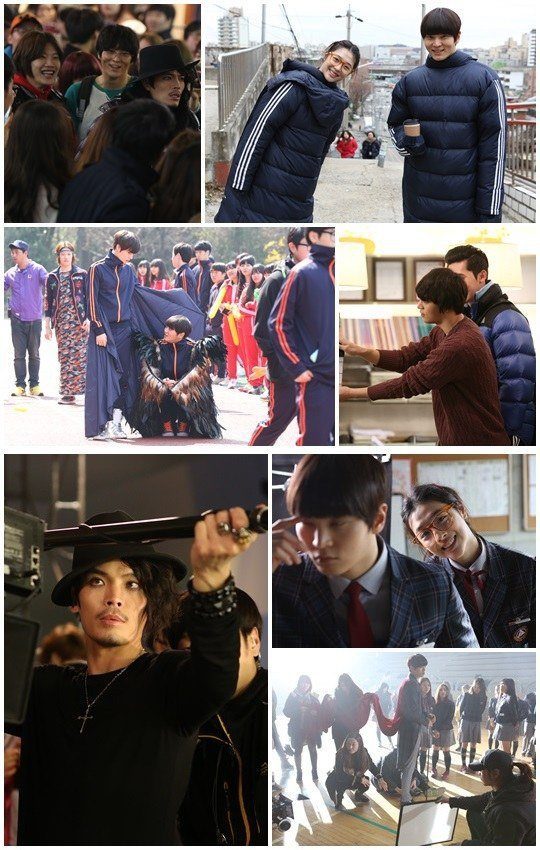 Source: Newsen
Share This Post