Jung Joon Young is ready for winter with Siero's F/W collection
Singer Jung Joon Young gears up for the winter with large coats and sweaters from Siero's Fall/Winter collection.
Decked out in black, white, and grey jackets, Jung Joon Young dresses warmly for winter with Siero's F/W collection while making sure to stay in style. He throws on neutral toned outerwear, occasionally topping his outfit off with a hat of his choice.
When Joon Young wears one color for a single shot, he matches the style of his clothing by dressing fully in one color. In his white themed image, Joon Young wore either a white jacket with a white turtleneck sweater or a white coat along with a large white scarf.
Joon Young also recently took part in a pictorial for The Celebrity magazine where he pulls off a black and white outfit that featured a chameleon, which gave him a greater sense of artistic figure.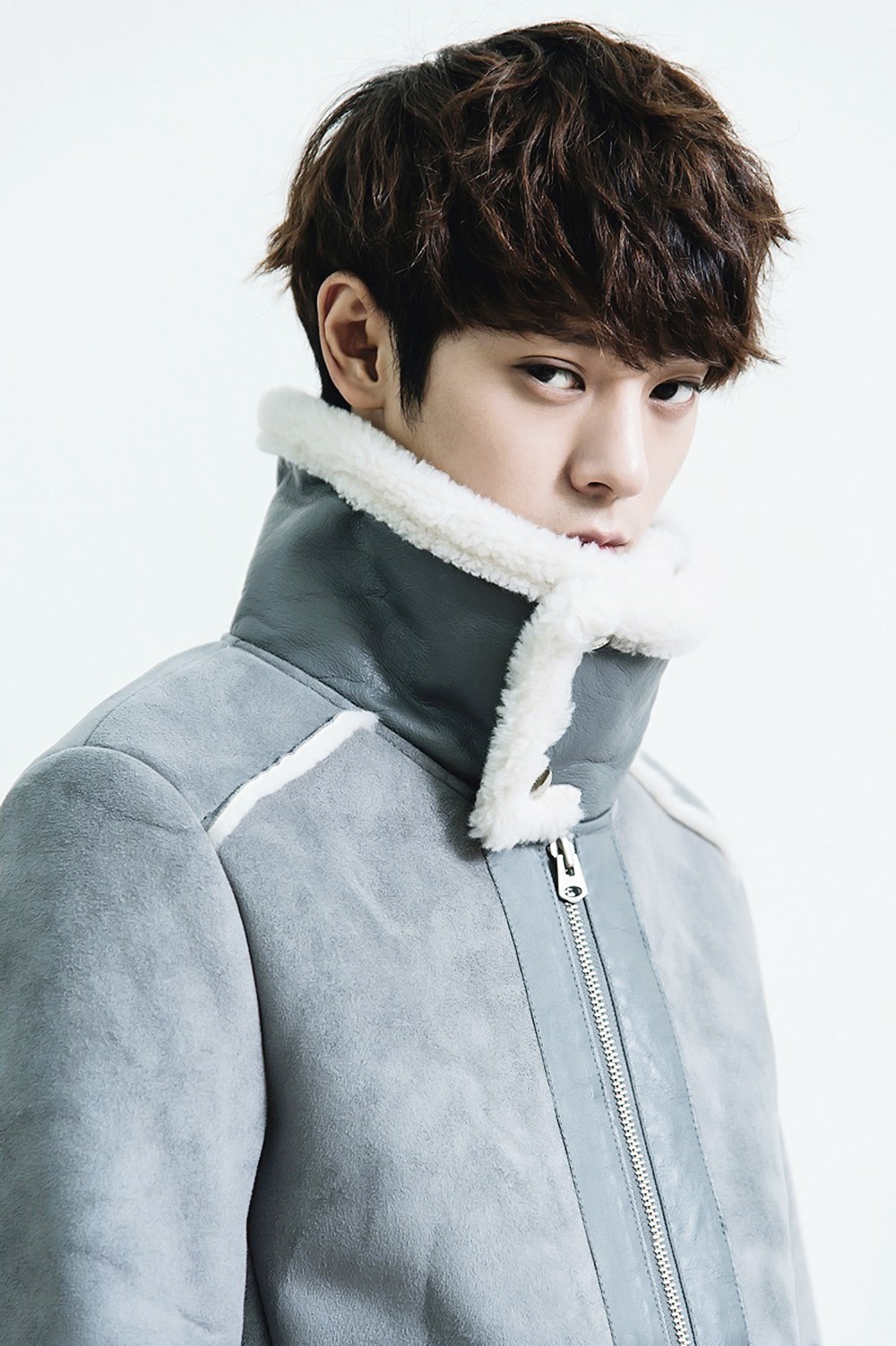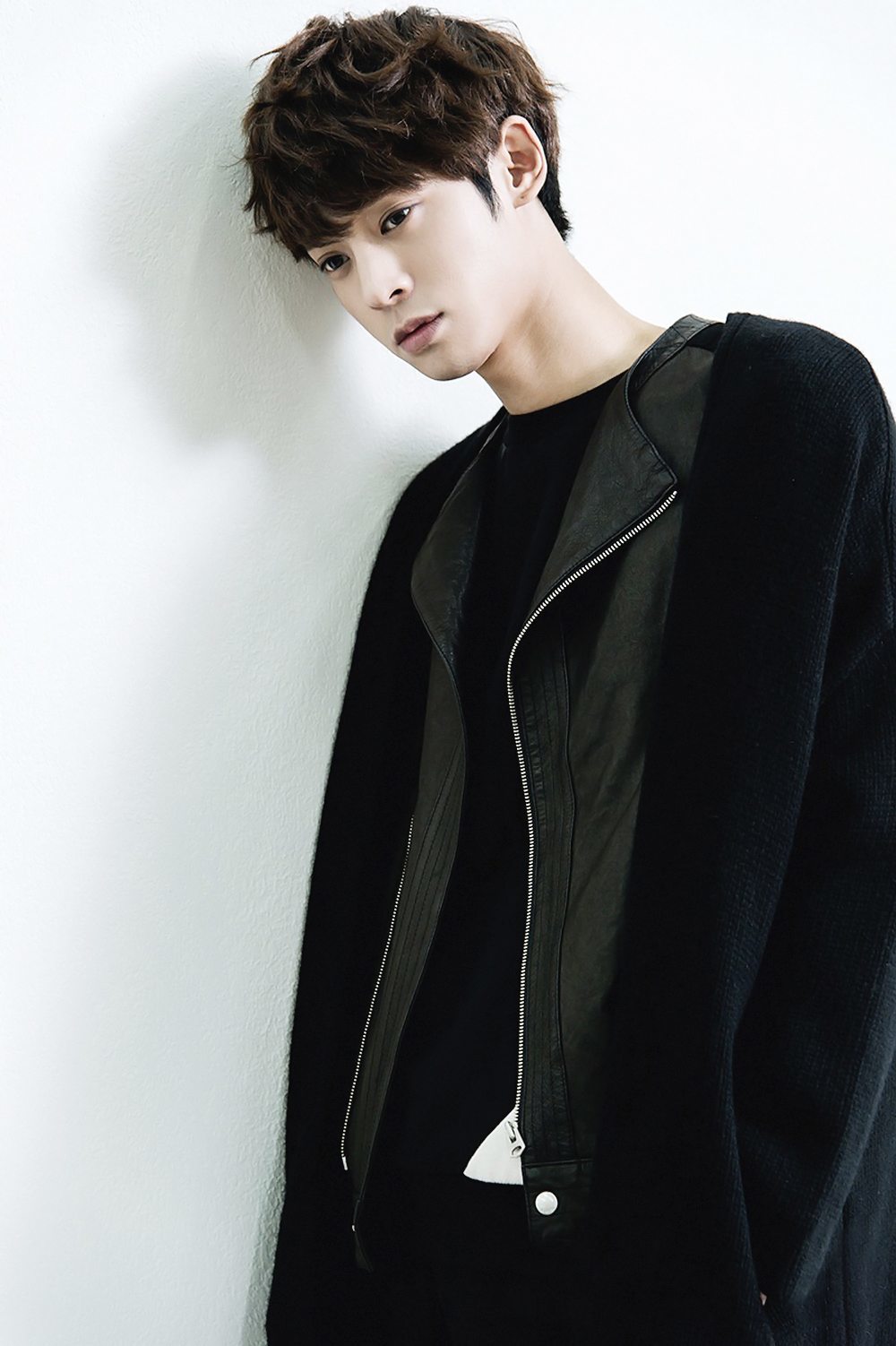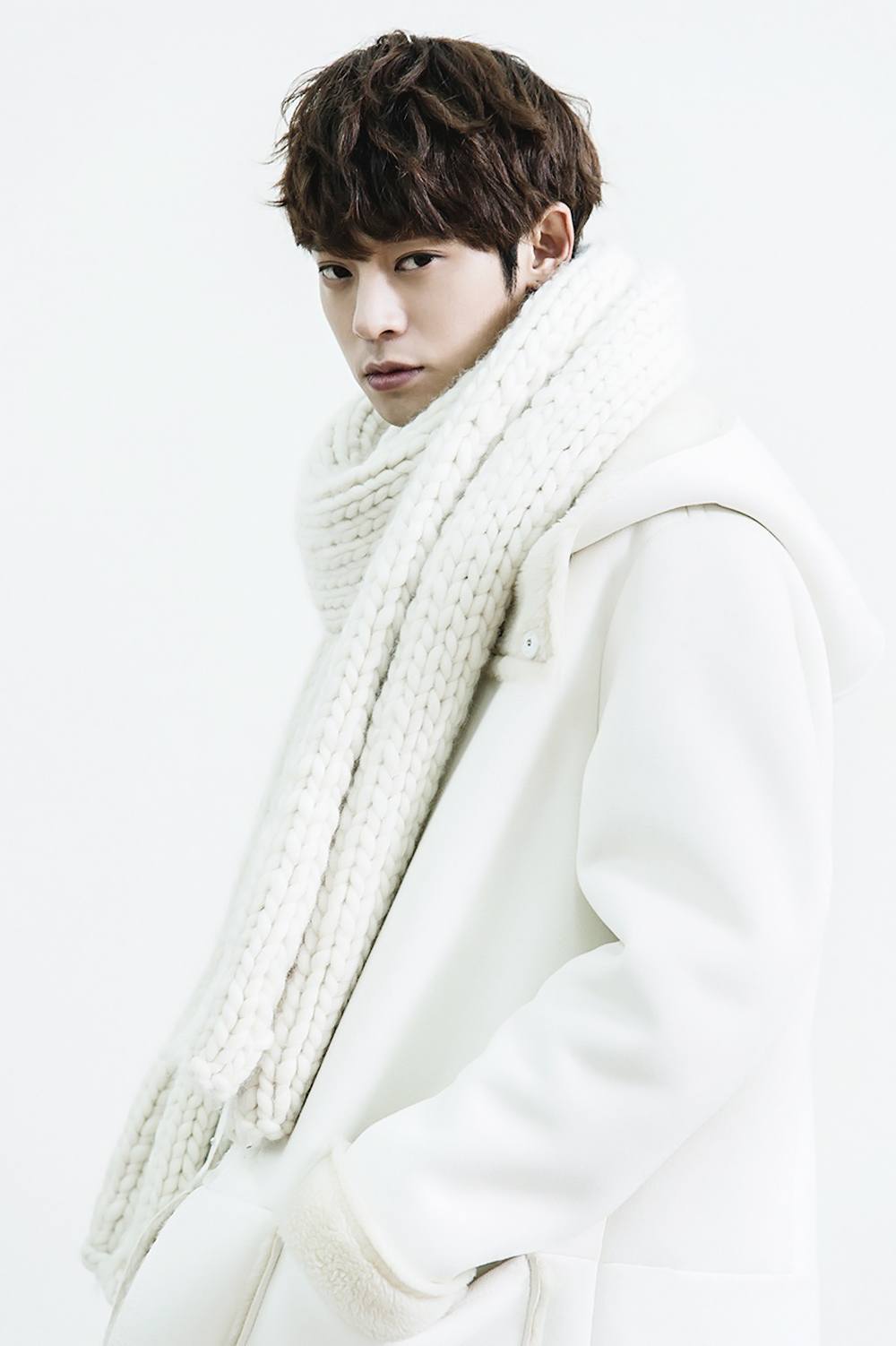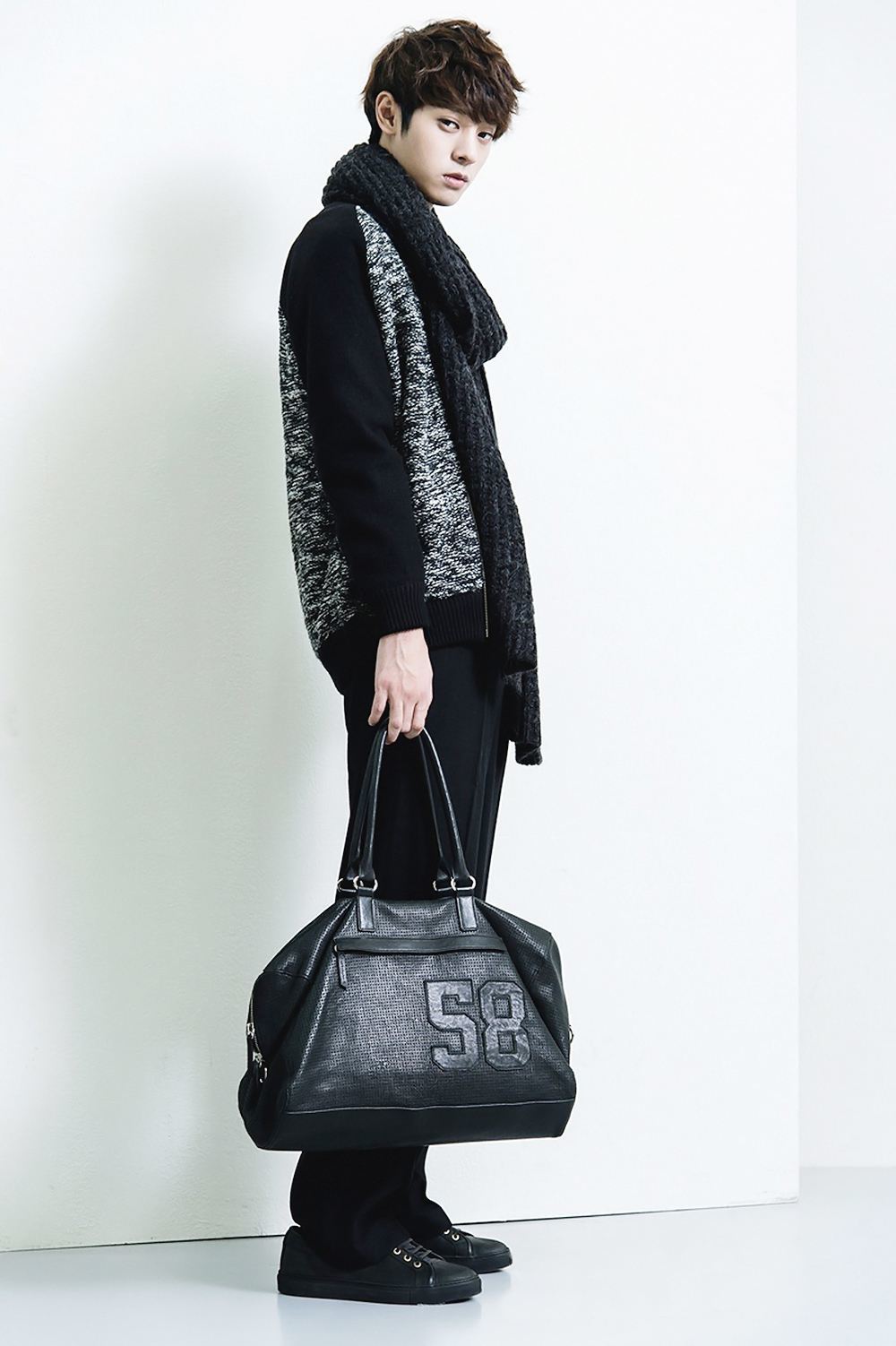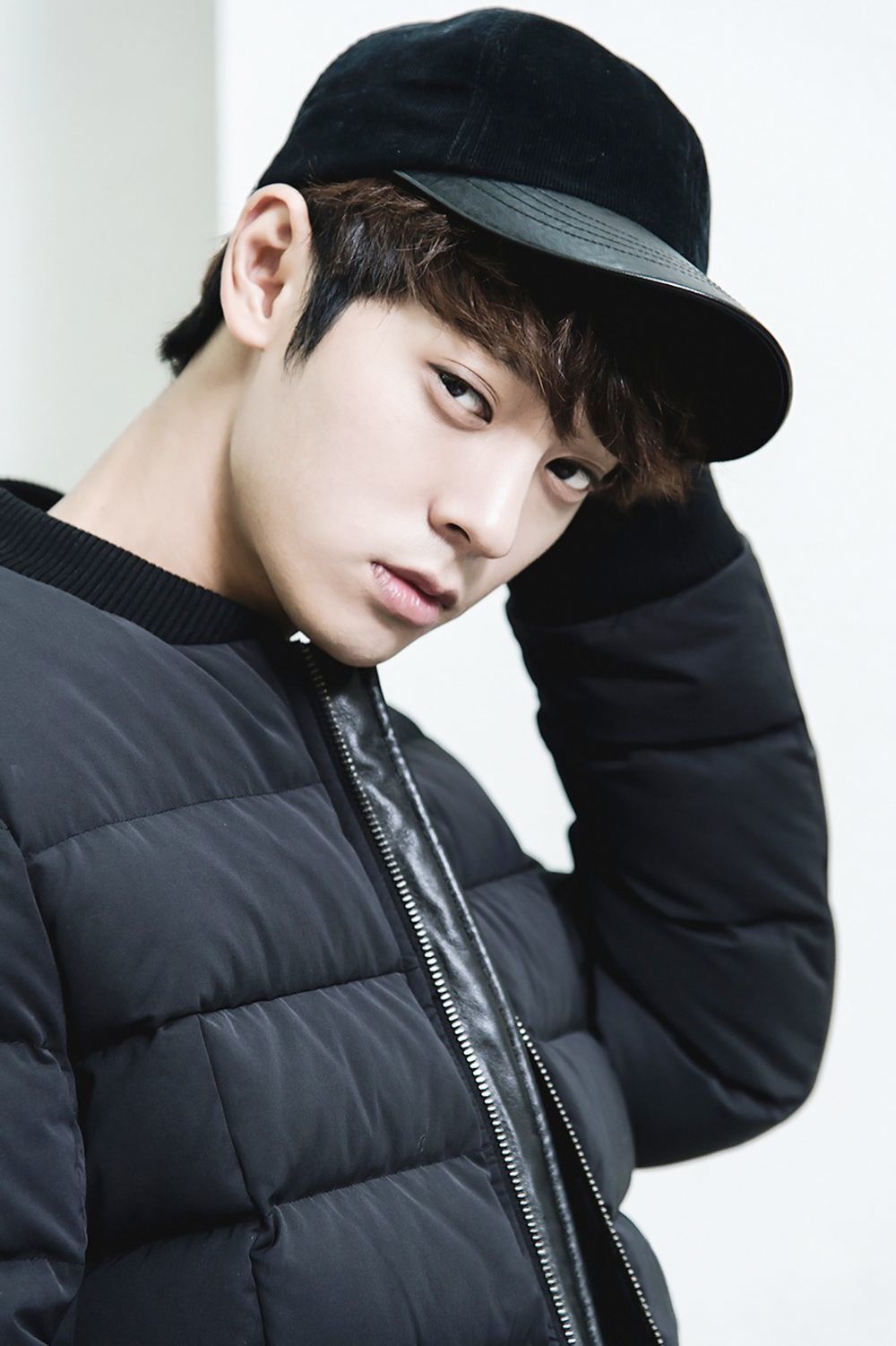 Source: ET News, KMagazineLovers
Share This Post