Jung Yonghwa displays his dark and masculine side for High Cut Magazine
In the latest issue of High Cut Magazine, Jung Yonghwa displays his sexy and mysterious personality in his pictorial.
Through his black and white pictorial, CNBLUE's Jung Yonghwa puts on a serious and tough face. With his messy hair and muscles revealed through his sleeveless shirt, Yong Hwa displays a masculine concept in this photo shoot.
The pictorial allows for a mature depiction of the artist despite the usual smiles and laughter seen on and off stage. Yonghwa proves that he has grown and developed over his years of singing and performing.
Meanwhile, CNBLUE recently performed their hit song, "Can't Stop" on Hunan TV for Lunar New Year.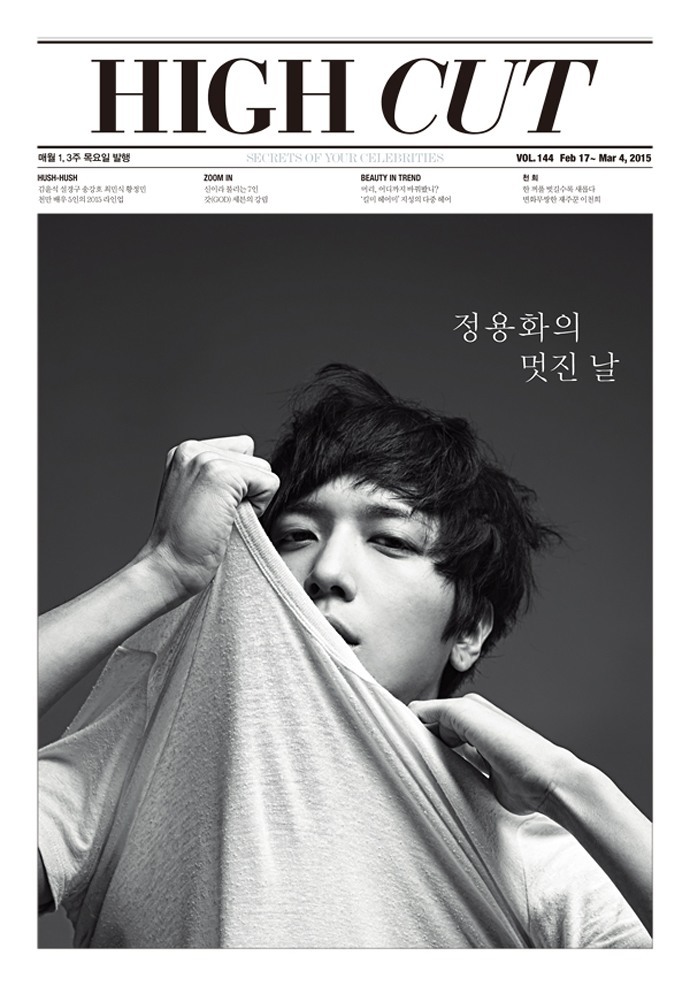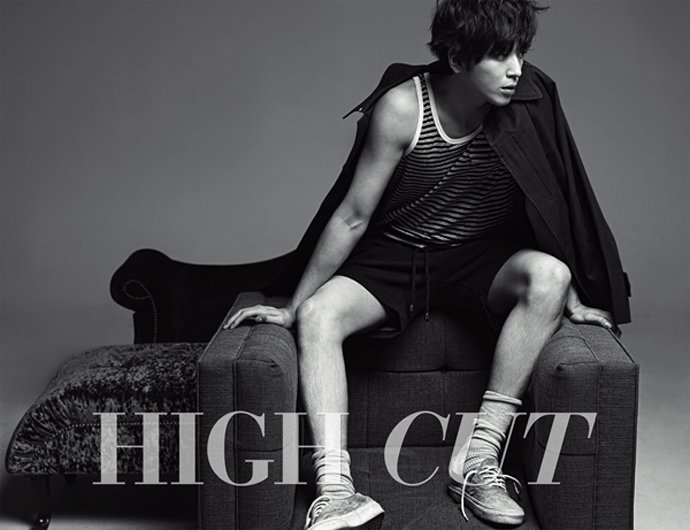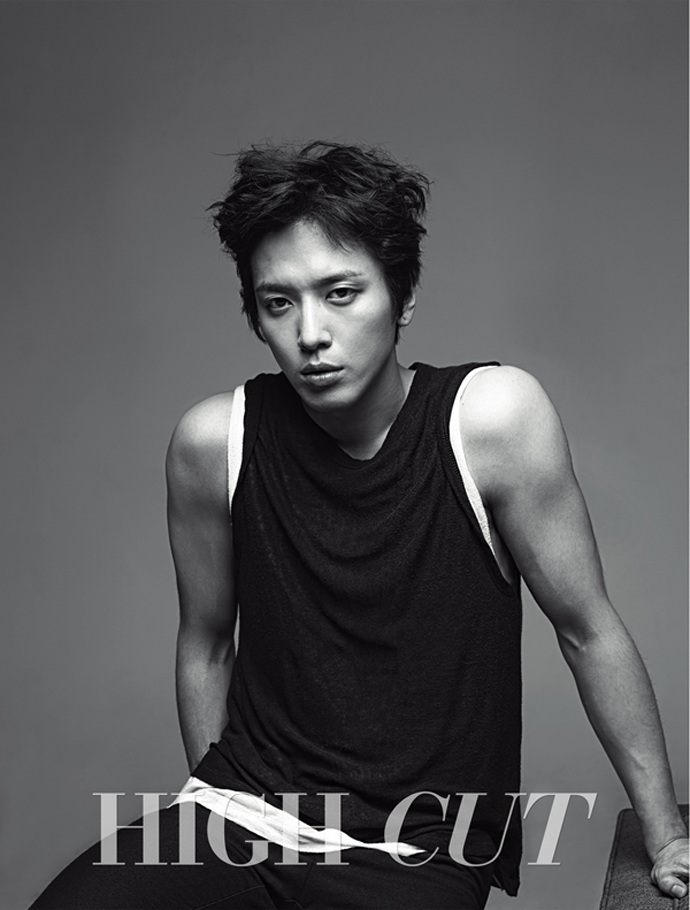 Source: OSEN, KMagazineLovers
Share This Post