Jung Yonghwa reveals additional images from his pictorial for "High Cut"
CNBLUE's Jung Yonghwa reveals additional images from his sexy High Cut magazine pictorial.
In Yonghwa's pictorial for the last issue of High Cut magazine, the singer revealed his sexy and toned body through black and white images. The magazine has further released additional images from the photoshoot that captures more of Yonghwa's sexy personality.
Giving a serious and expressionless face, Yonghwa causes fans to focus on more of his stature and build. Slightly leaning over, Yonghwa shows his true height in a more obvious way. Additionally, after unbuttoning his shirt and showing off some muscle, Yonghwa invokes a mature look.
The remaining images, posted in black and white, displays the masculinity of the growing singer. The pictorial allows the singer to express himself and do whatever he believes defines his maturity.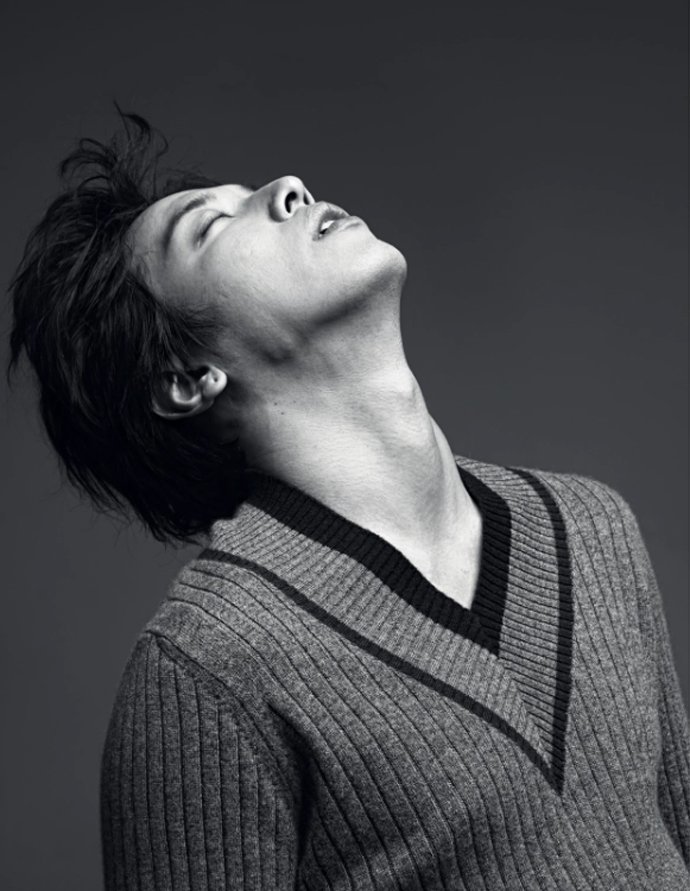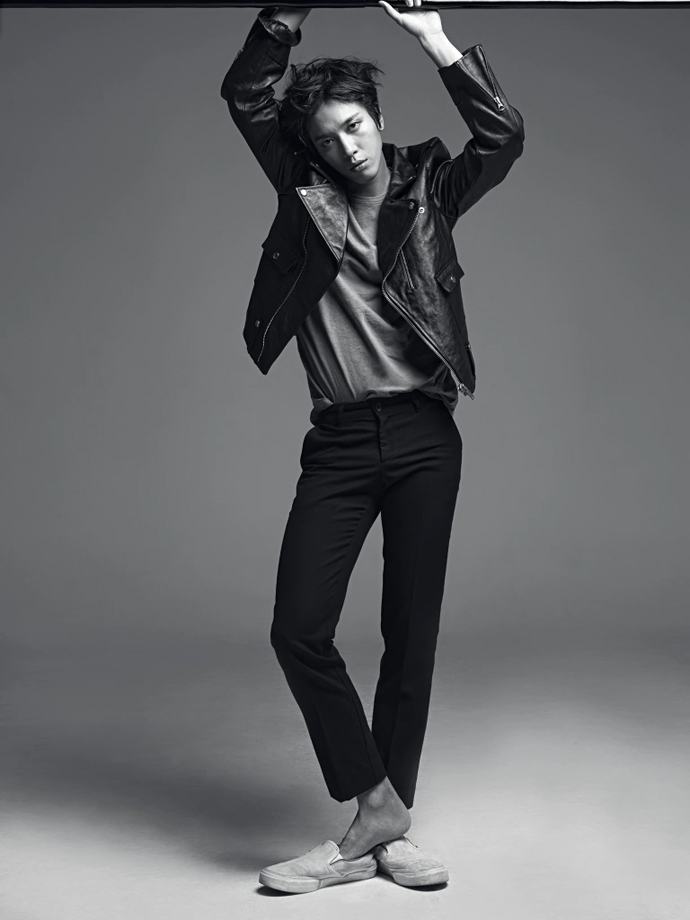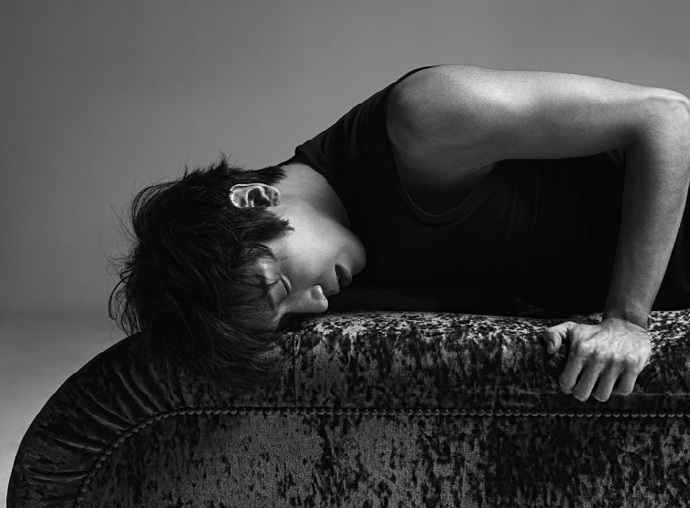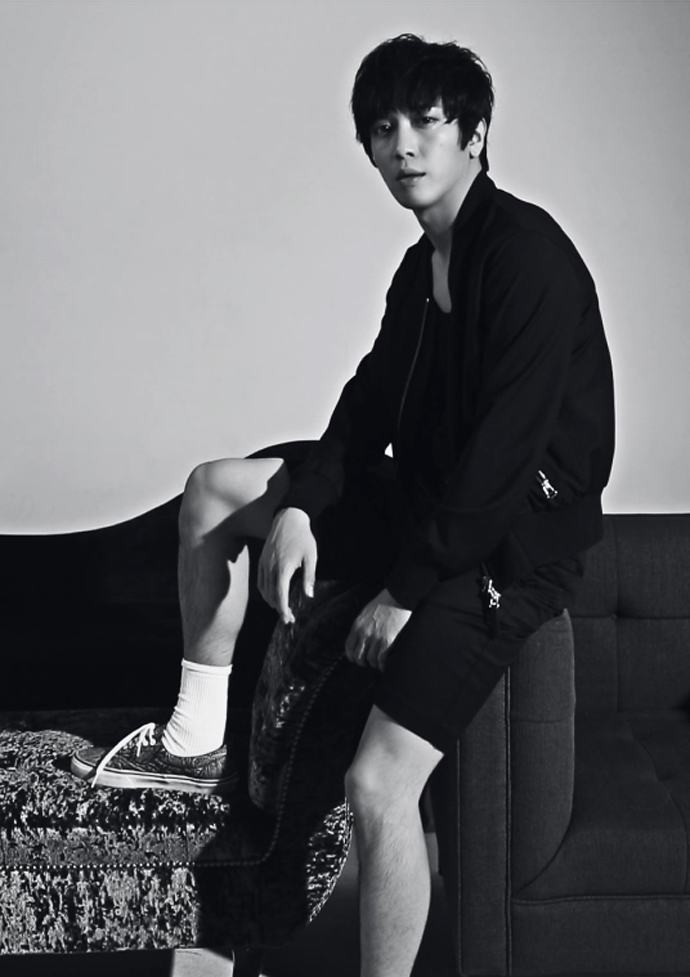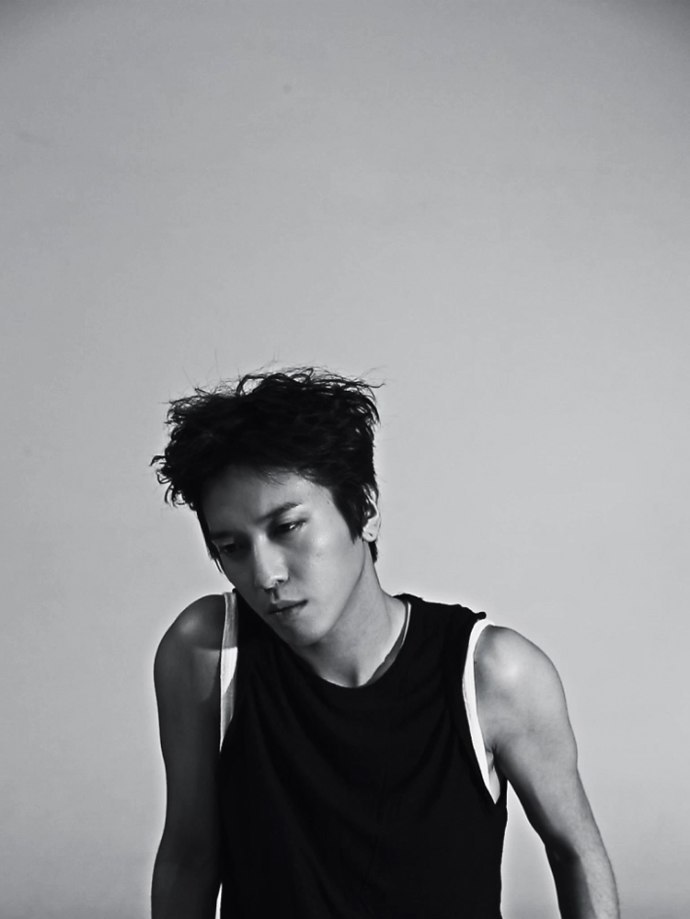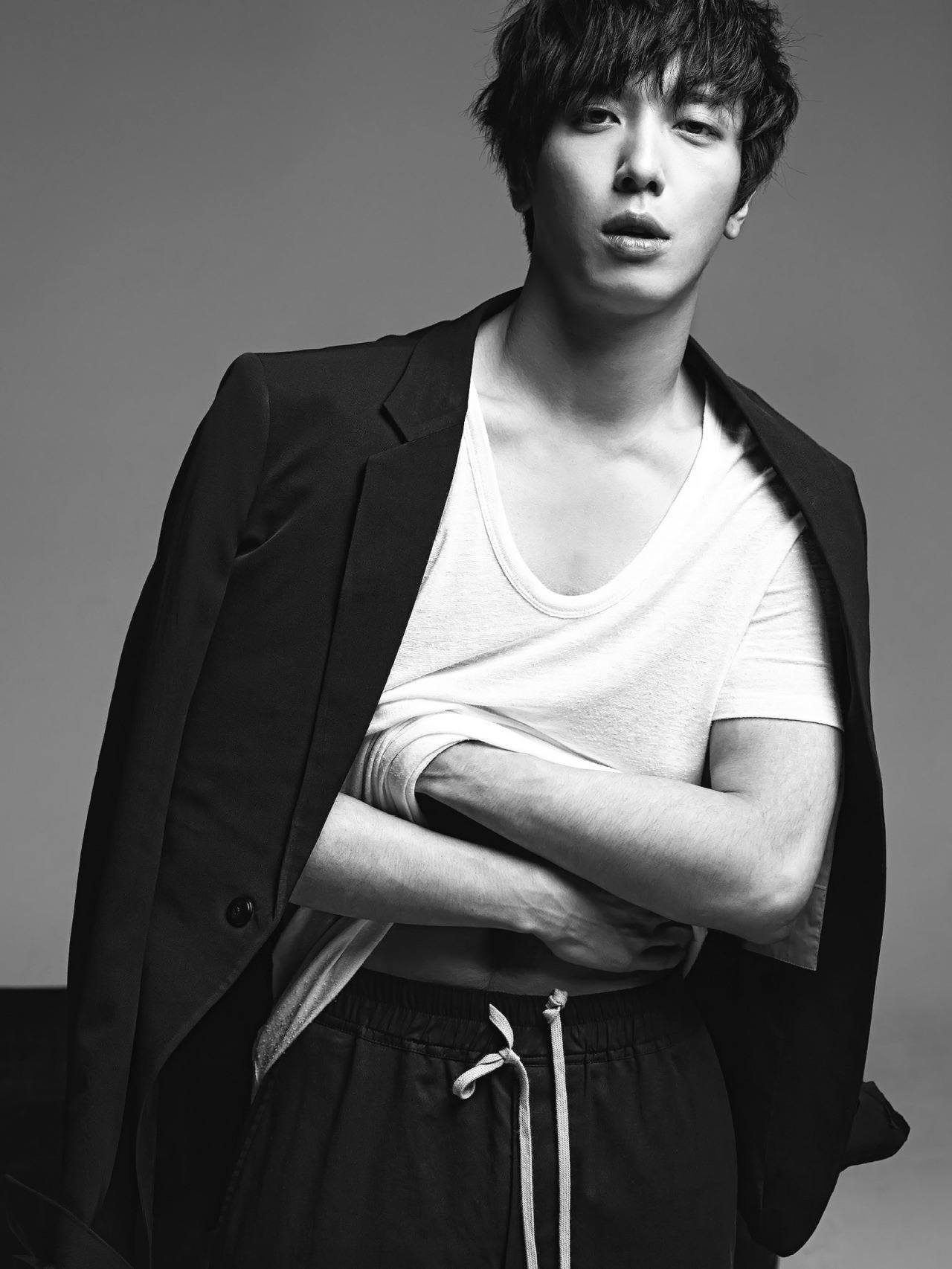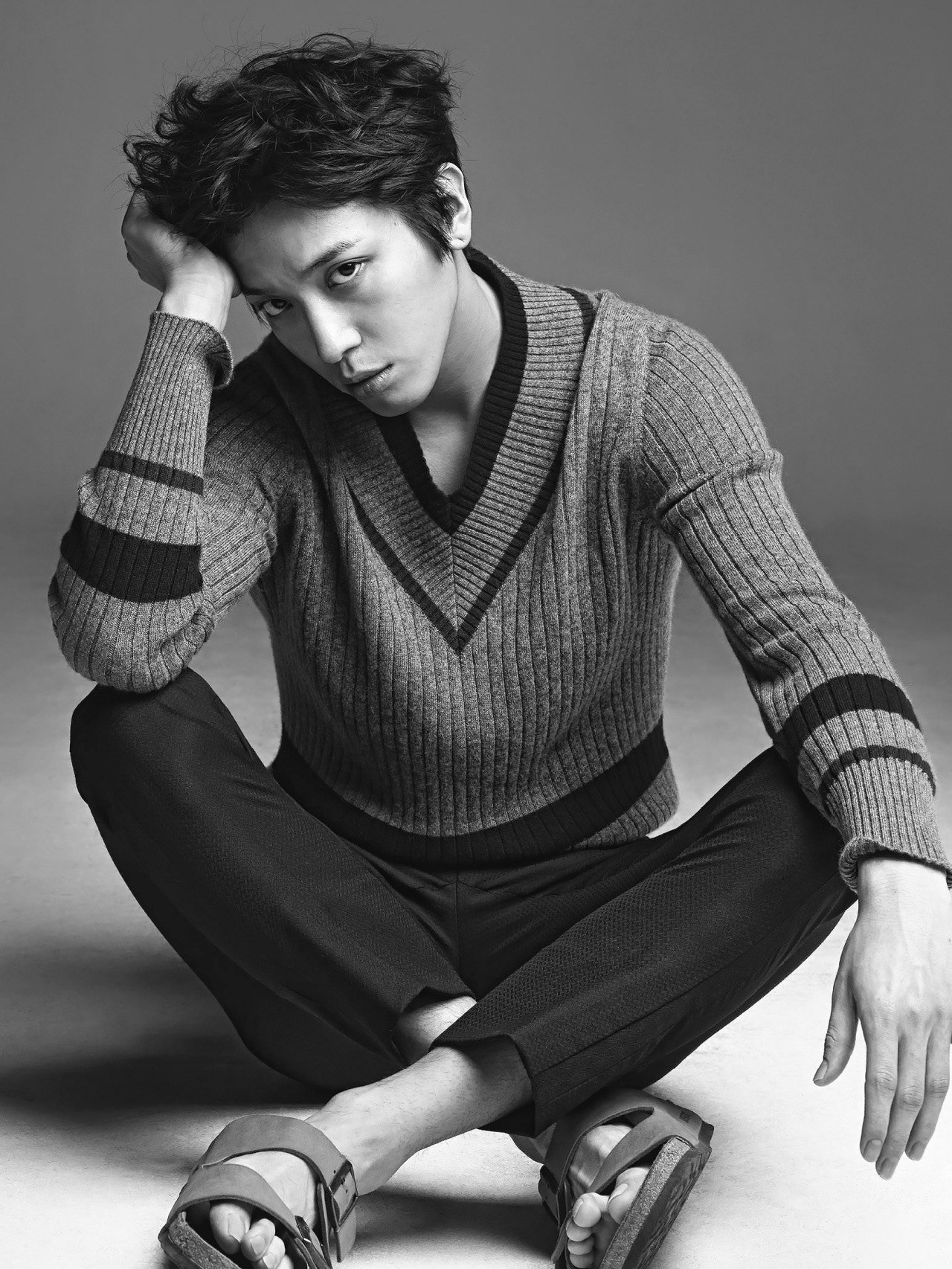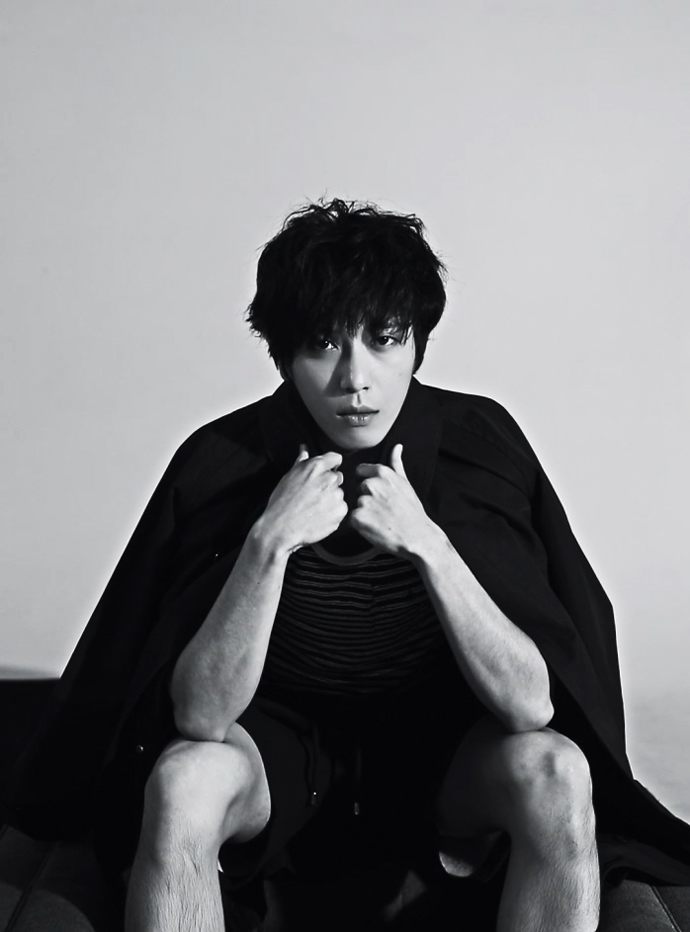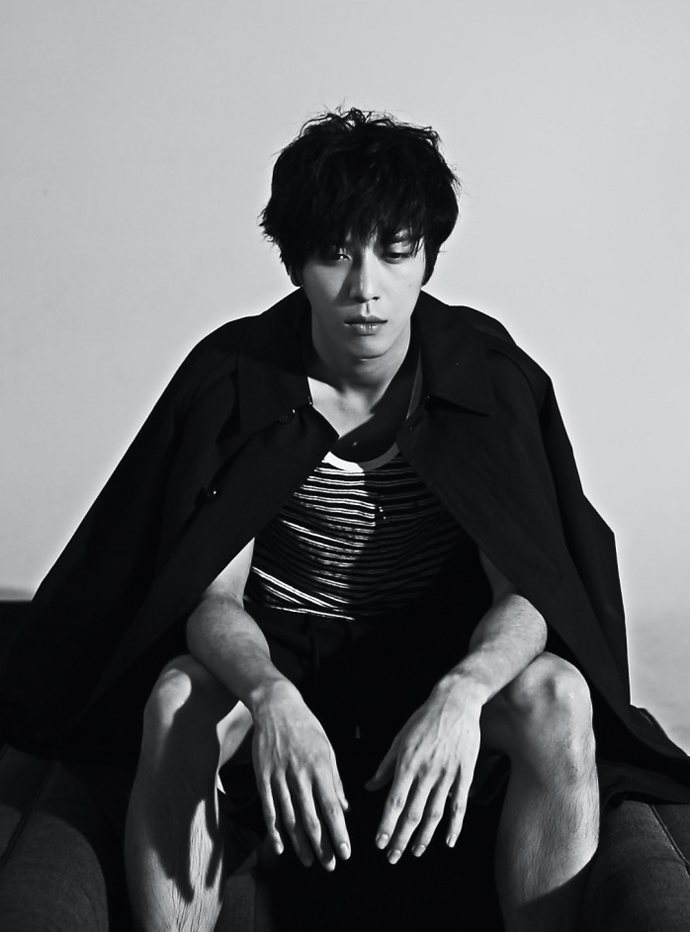 Source: TV Report and KMagazineLovers 
Share This Post