Juniel makes a beautiful transformation for solo comeback with "Sorry"
Female solo artist Juniel is finally making a comeback with her second digital single this August, unveiling her shocking but beautiful transformation via image teasers.
In the morning of August 15th, FNC Entertainment revealed that Juniel will be releasing the single Sorry on August 21st at midnight KST.
In the initial teaser, which revealed her transformation as a blonde, a second unexpected image teaser showed Juniel enjoying a bubble bath in an old-fashion tub that reached her shoulders. The atmosphere drew curiosity as to how the track will sound like.
Sorry will capture the raw emotion of a woman following a bad breakup.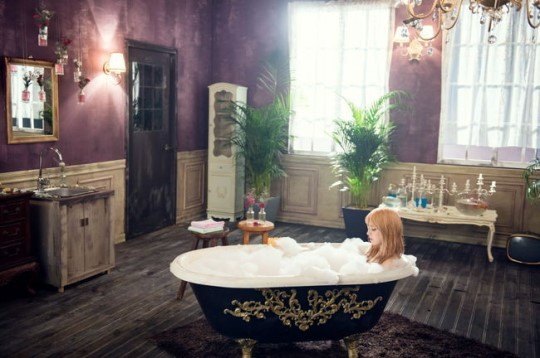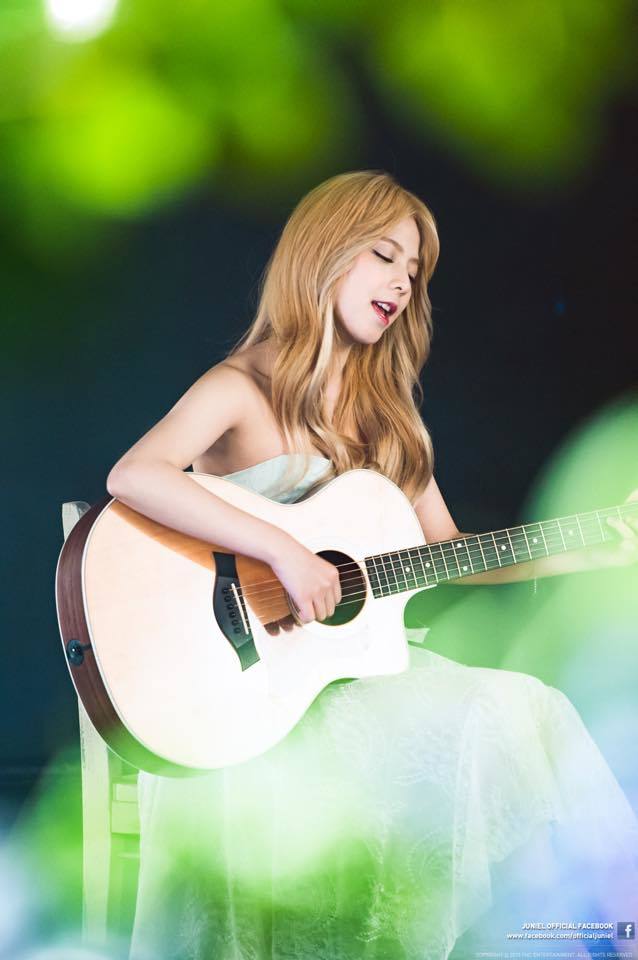 #주니엘 8월 21일 0시 신곡 #SORRY 로 컴백 확정!! 이별 후 헤어진 연인을 그리워하는 감성을 담아낸 주니엘의 신곡 'Sorry' 많은 기대 부탁드립니다! :-D#JUNIEL will make a…

Posted by JUNIEL on Thursday, August 13, 2015
Source: OSEN
Share This Post