[★FEATURE] K-Drama Reviews: 10 reasons to watch SBS's "Pinocchio"
This week, Koreaboo brings you a review of SBS's new drama Pinocchio. Here are 10 reasons why you should check this new drama out!
Pinocchio stars Lee Jong Suk as Choi Dal Po and Park Shin Hye as Choi In Ha. The series follows young reporters around as they seek to broadcast the truth. The twist to this story and the reason why it's titled Pinocchio is that in this world there are people diagnosed with the "Pinocchio Syndrome." These people cannot tell a lie because every time they do, they hiccup. Choi In Ha has the "Pinocchio Syndrome," and it makes viewers anticipate the antics that she will perform while being a reporter who can only tell the truth.
After watching the first episode, Koreaboo gives Pinocchio a rating of :





10. You get to see Lee Jong Suk in his wild wig being adorable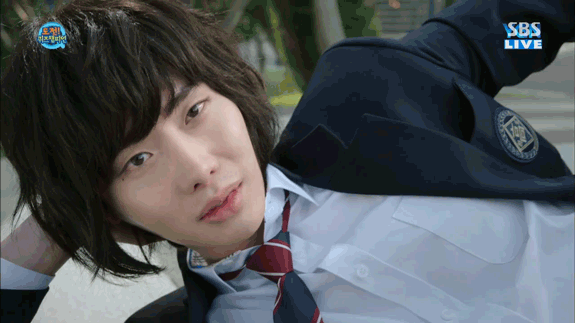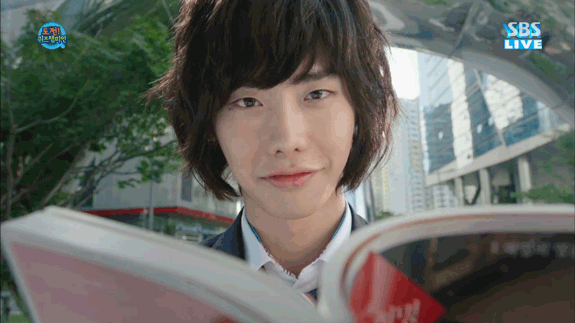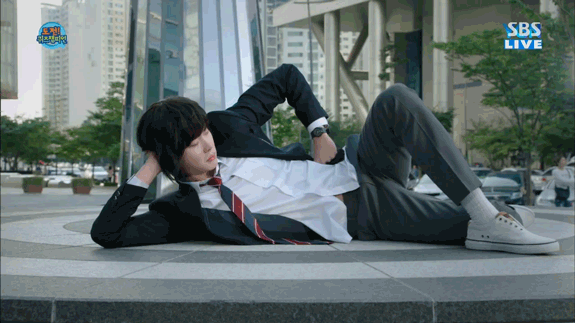 9. Park Shin Hye is really (really) good at hiccuping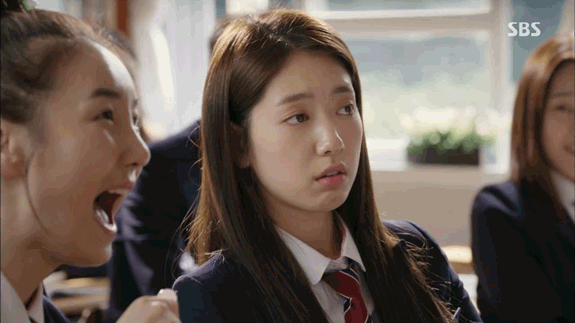 8. The child actors, as always, hold their own as they portray the younger versions of Choi Dal Po and Choi In Ha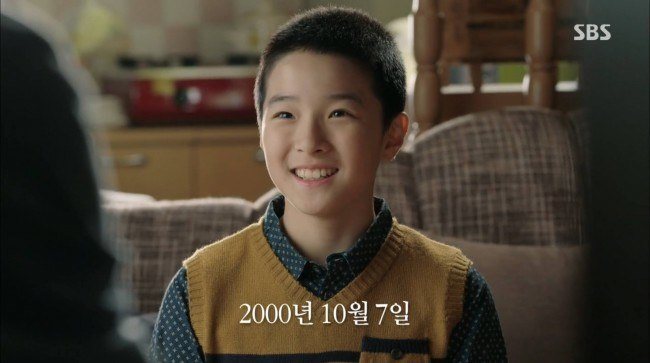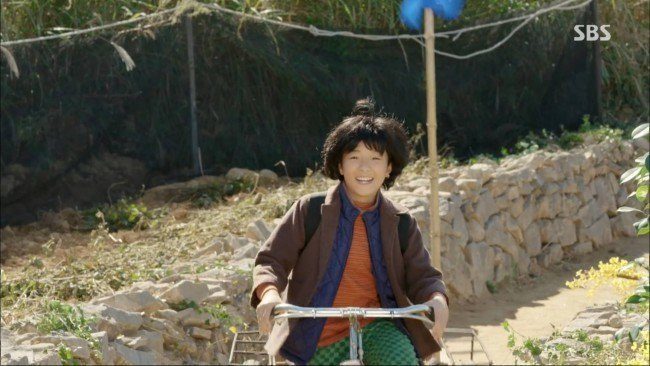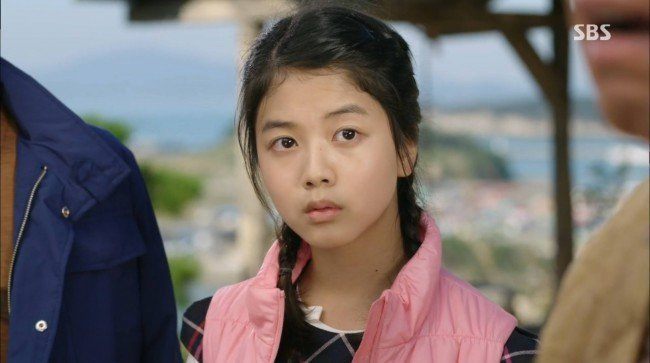 7. Choi Dal Po's older brother is charming and easy on the eyes 😉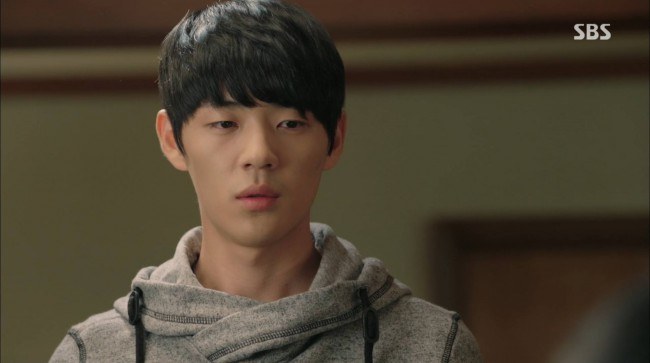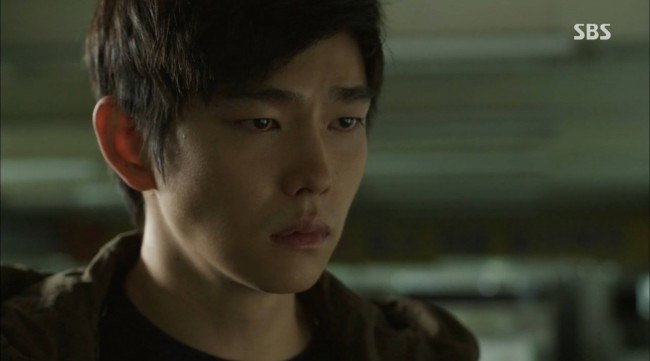 6. There is a great cast of veteran actors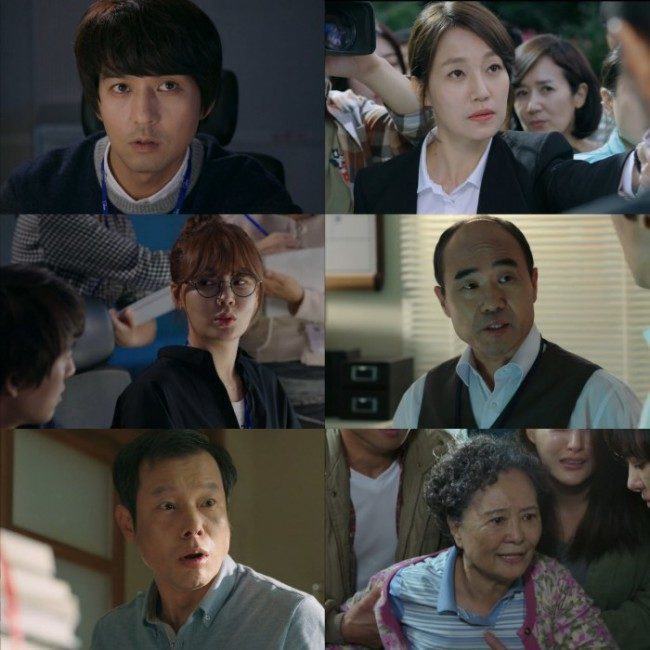 5. You will laugh…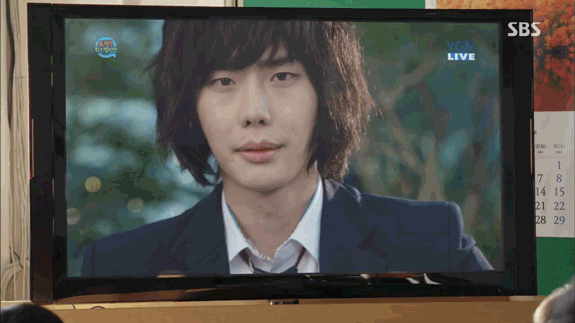 4. And you will cry… 🙁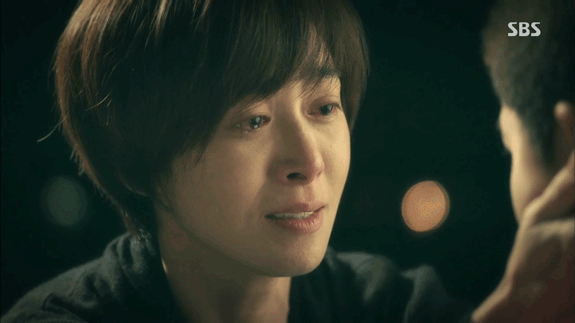 3. You might also cringe at times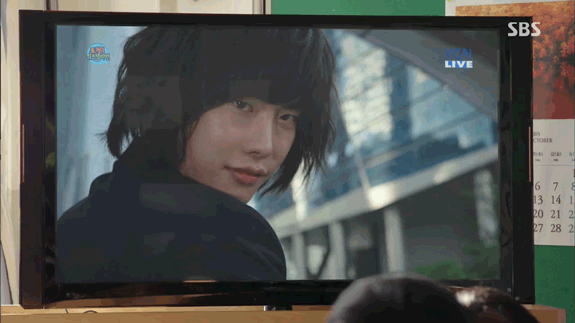 2. And you might get really frustrated >.<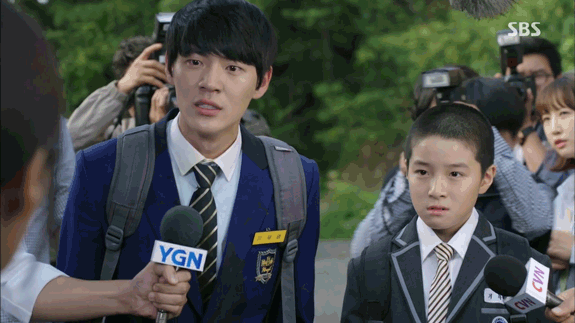 1. But in the end, it'll all be worth it, because the plot and cast make it a 5 star drama to watch!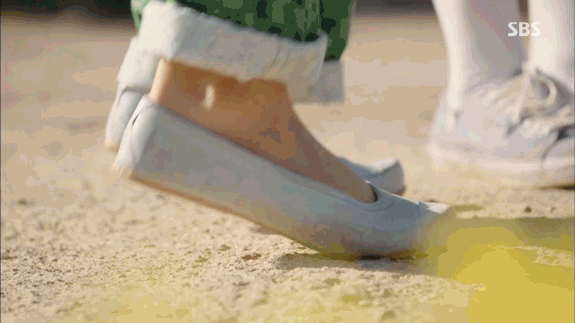 Want more K-Drama reviews? Check out our previous reviews:
SBS's My Lovely Girl
SBS's Secret Door
TV Chosun's The Greatest Wedding
KBS's Tomorrow Cantabile
Share This Post