K-Pop Boy-Band VIXX Makes Fans Cry With Unique Fan-Service During Latest Solo Concert
Aside with their dancing and singing, many fans consider fanservice as their favorite act by idols. 
From showing aegyo to sharing skinship with fellow members, fanservice covers a large range of things that idols can do to excite fans. And at their recent solo concert VIXXCHOOL, male group VIXX pulled off what many are calling the ultimate fan service. To thank fans for all their support, the group collected the names of all their fans and displayed them on the screen behind the stage. After seeing the kind act by the group, fans were moved to tears as they felt VIXX's gratitude for their undying love.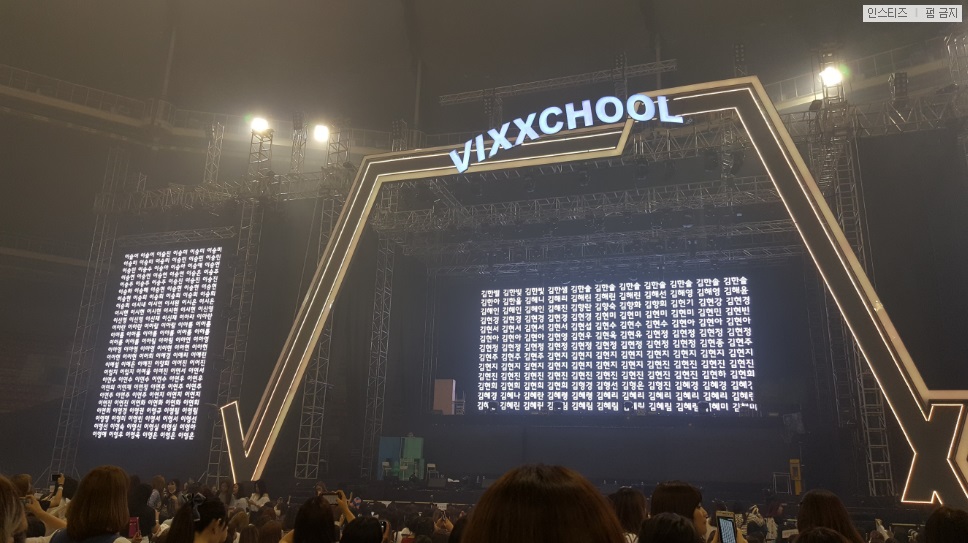 Check out the music video for VIXX's latest song "Dynamite" below:
Source: Instiz
Share This Post