K-Pop Fan Photographer Amazes Netizens With Ridiculous Zoom And Professional Equipment
Fan photographers are incredibly dedicated to their work, attending every event their favorite idols attend to take photos during performances and share them with other fans. 
And while these fans are still considered amateurs, their skill levels and equipment are no joke. In fact, after seeing a recent photo showing just how good the quality of some fan photographers' cameras are, fans expressed their amazement and appreciation for the photographers. Despite being hundreds of rows away from the main stage at the 2016 Dream Concert, a fan photographer was able to take a clear photo of a staff member near the stage, even though he could barely even be seen with the naked eye.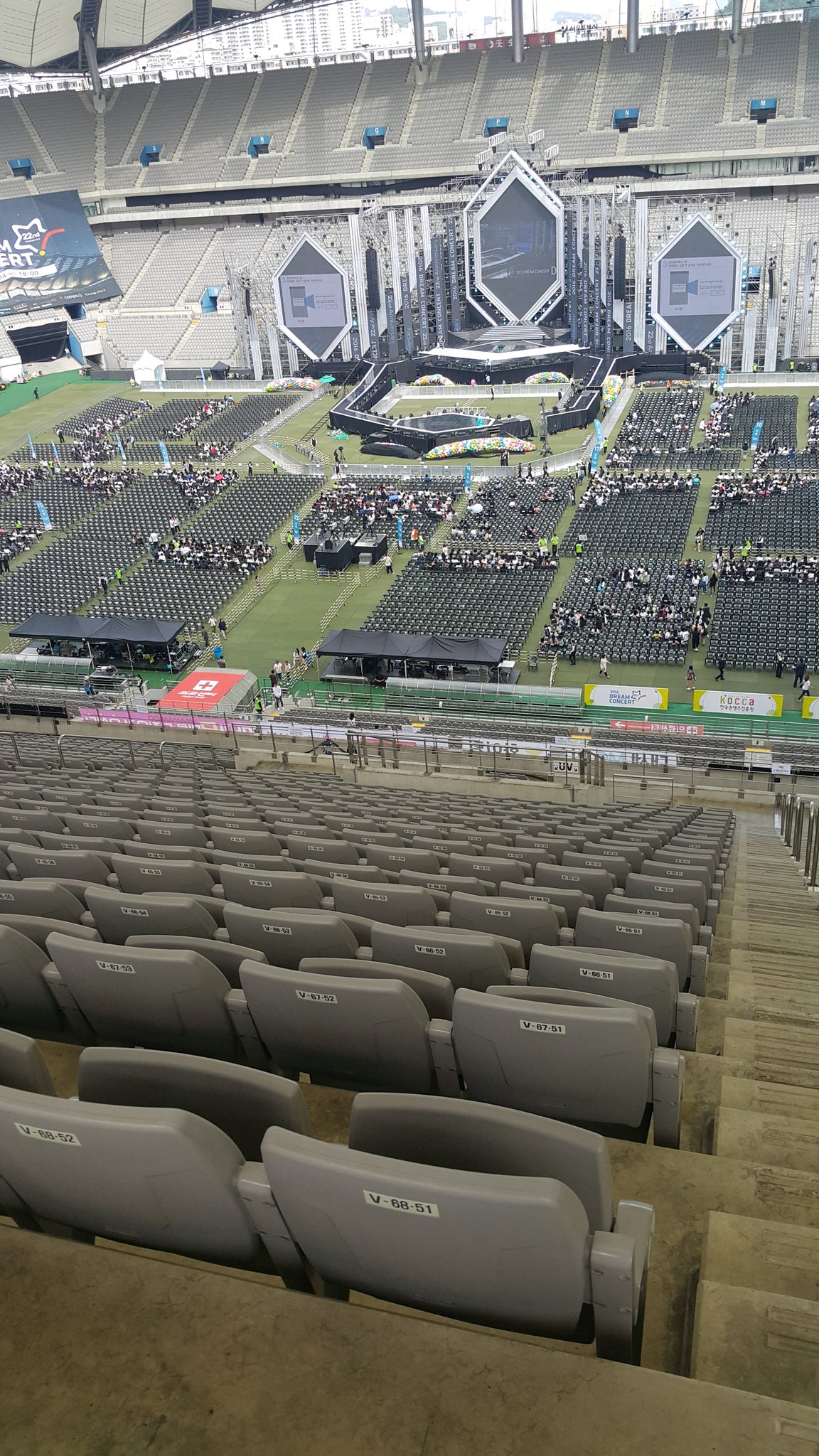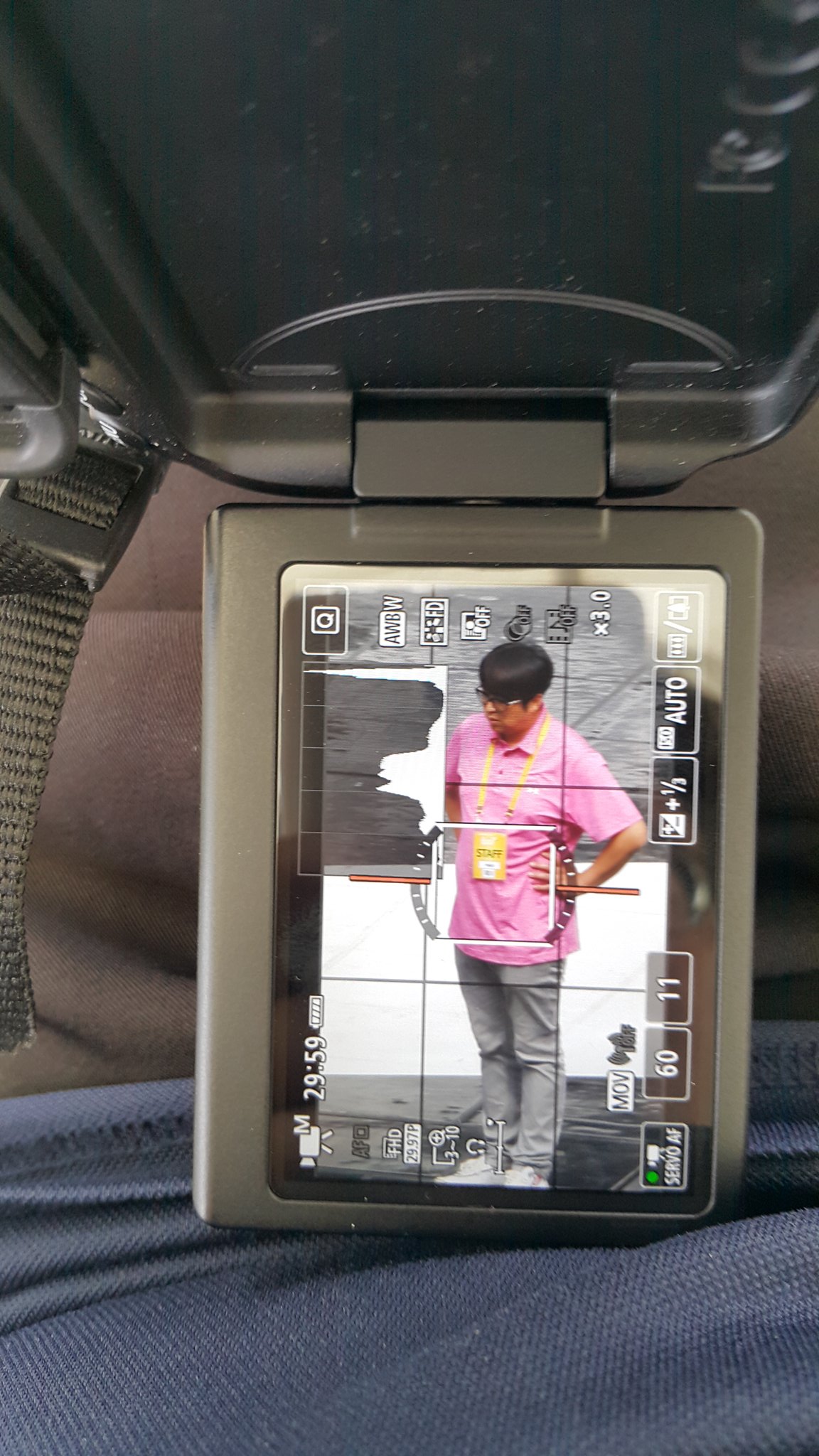 Source: Instiz
Share This Post