K-Pop Fans Believe They've Discovered G-Friend Yerin's Celebrity Identical Twin
Rookie girl group G-Friend member Yerin has been praised for her unique visuals and irresistible charms. 
However, after seeing many photos and videos of the singer, one fan felt that her beauty and charms aren't exactly unfamiliar. According to the fan, Yerin looks quite similar to former KARA member Kang Jiyoung, who's now promoting in Japan as an actress. But while fans acknowledged that both girls are incredibly cute and charming, there are divided opinion on whether the two carry any similarities in their visuals.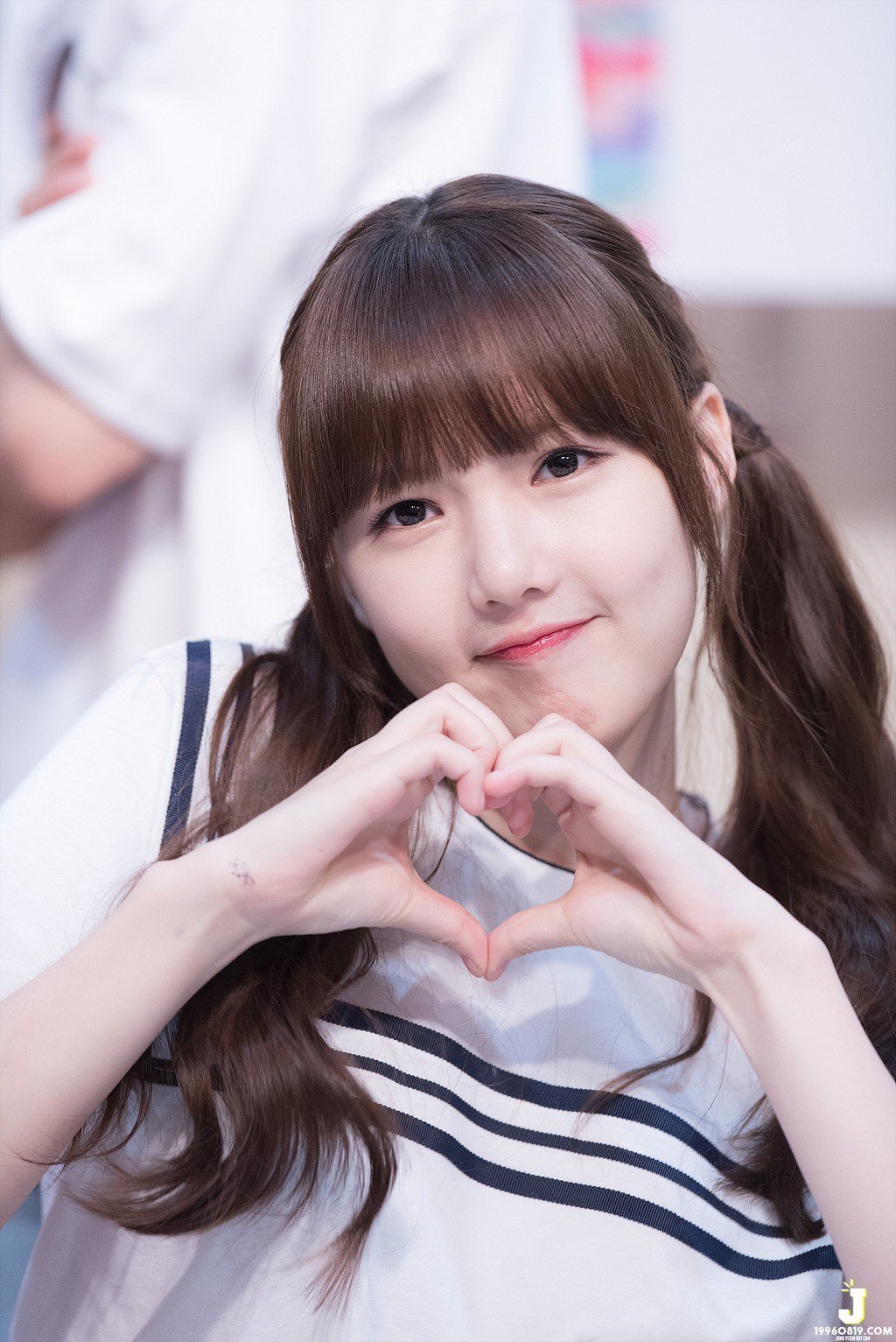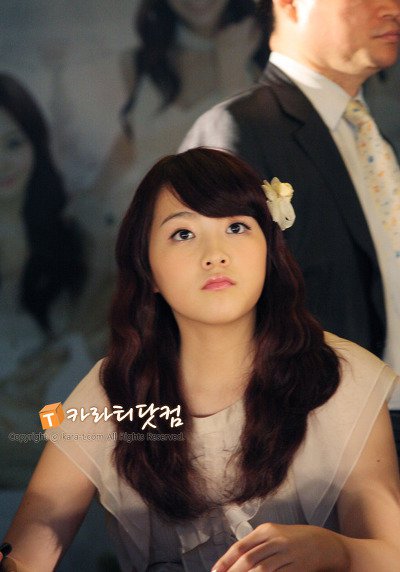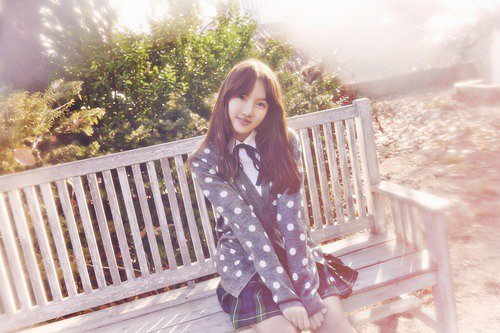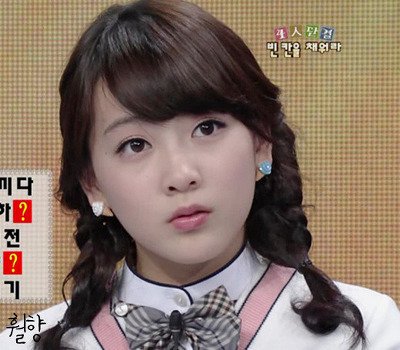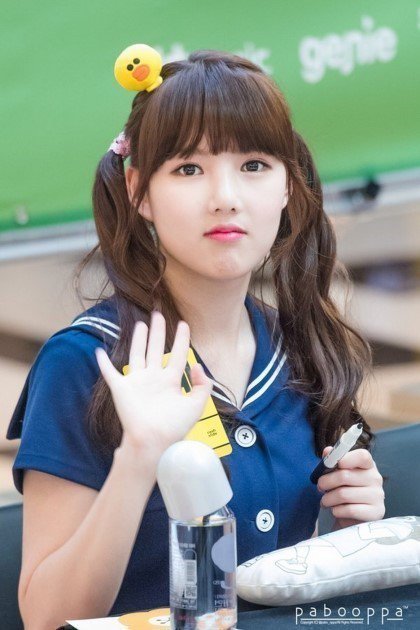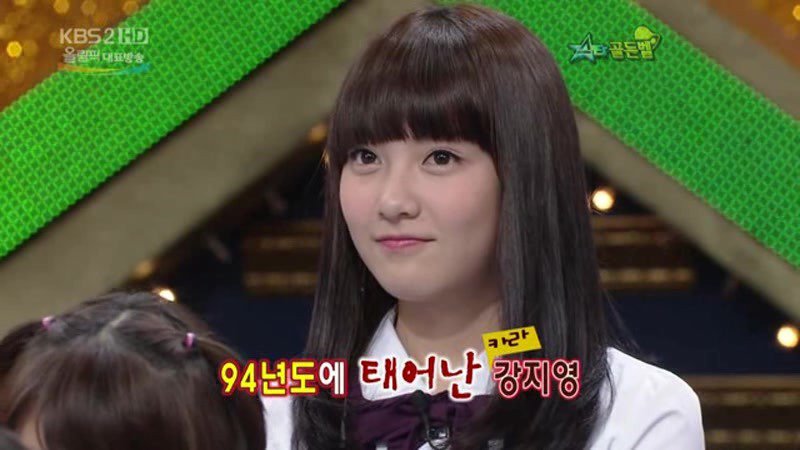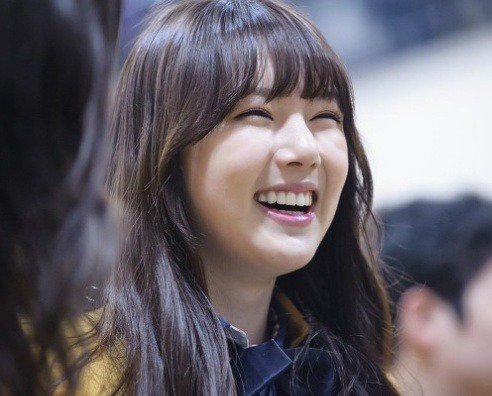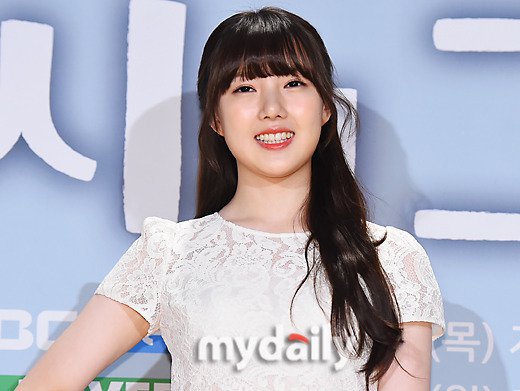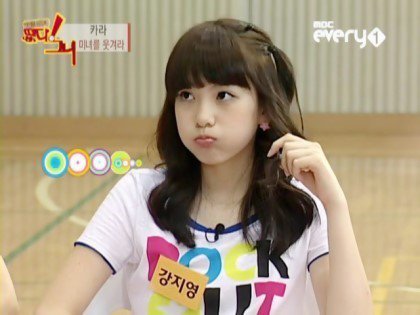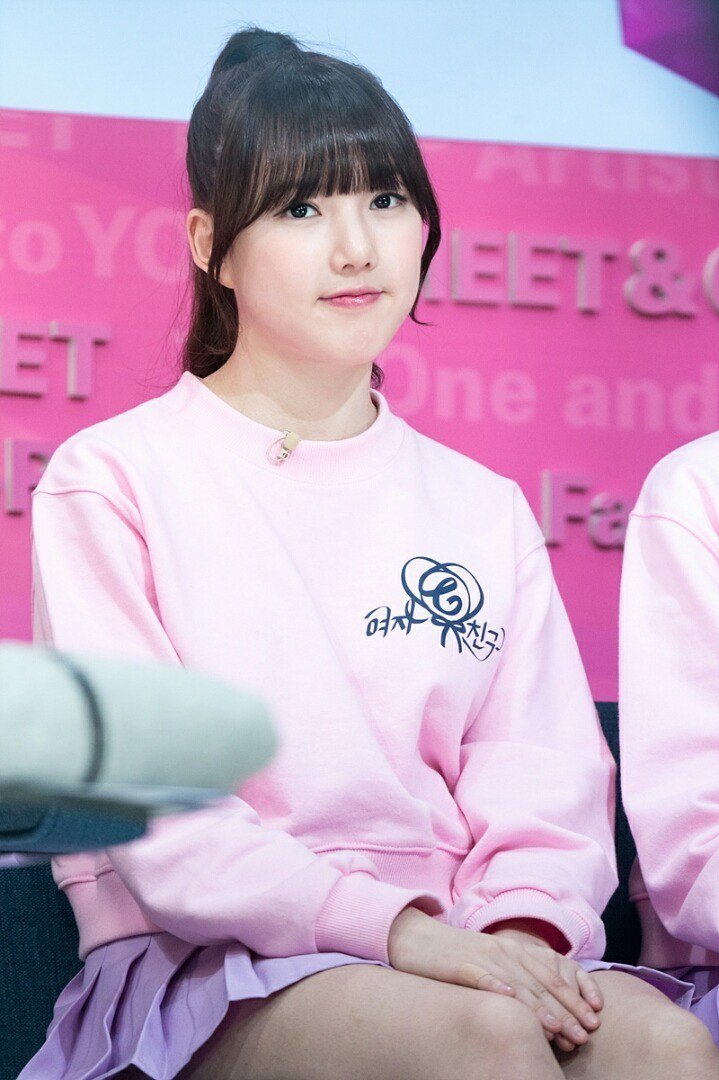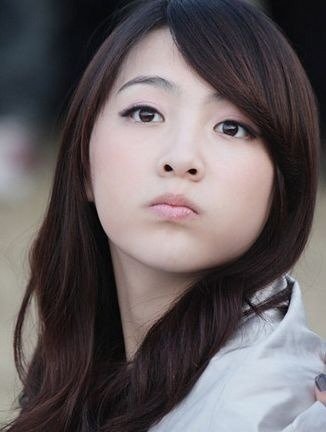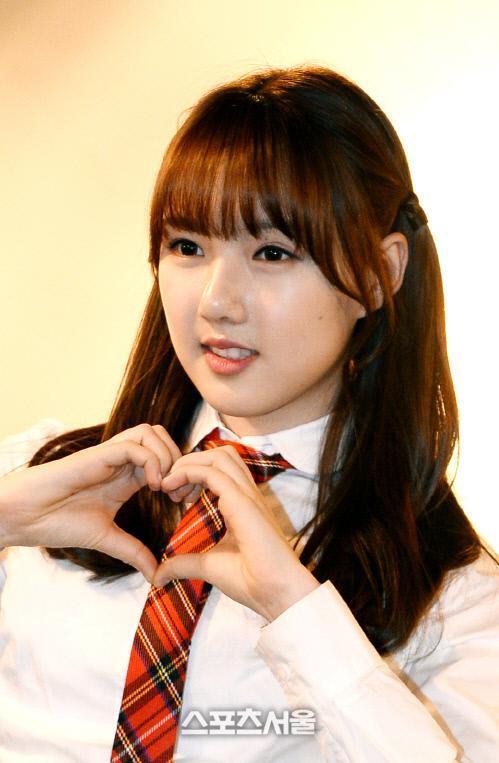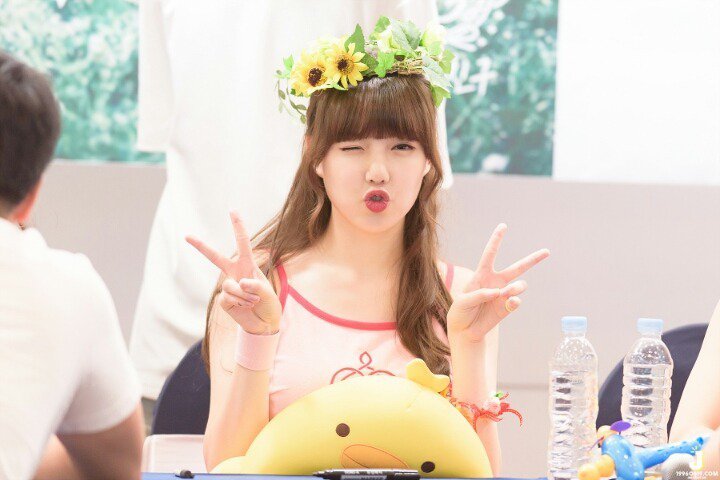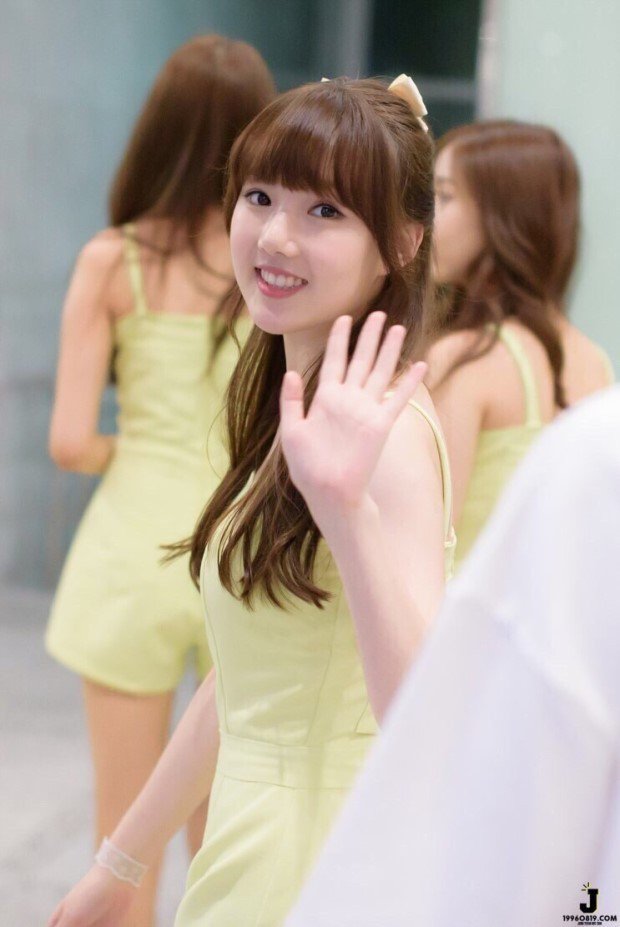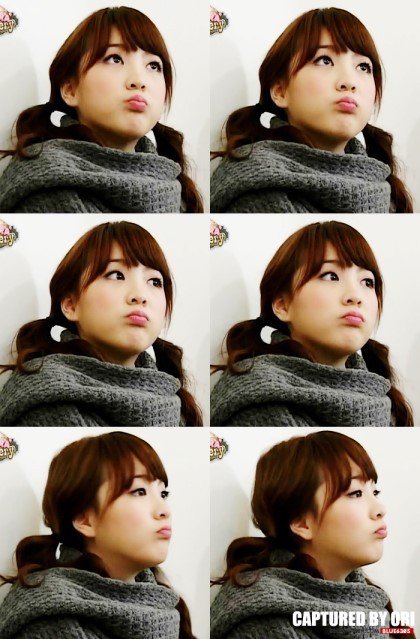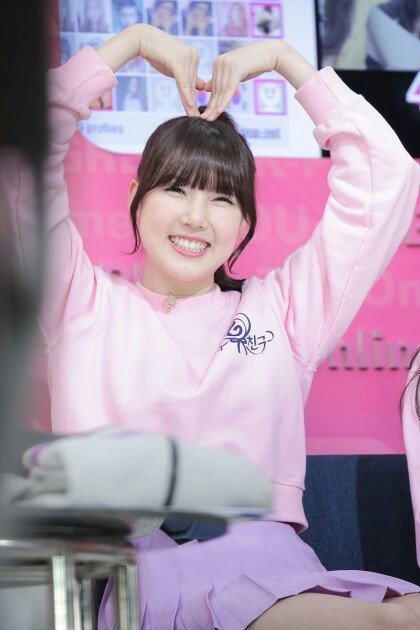 While G-Friend is currently preparing their summer comeback right now, check out the music video for their latest comeback "Rough" below:
Source: Instiz
Share This Post