K-Pop Fans Can't Get Enough Of Wonder Girls Sunmi's Pretty Look While Traveling To "Music Bank"
While on her way to a recording for Music Bank, Wonder Girls member Sunmi wowed not only reporters but fans as well with her glowing beauty.
Walking across the lot on July 8th, Sunmi was spotted wearing a patterned one-piece dress that showed off her long legs. Not only has her visuals brought attention but her legs as well as fans praised her for her pretty legs.
Fans left comments like, "Her legs are pretty as well," "Pretty ㅠㅠㅠ" "Sunmi is really pretty ㅠㅠㅠㅠㅠㅠ" and more.
Meanwhile, Wonder Girls have begun their comeback promotions with their latest digital single "Why So Lonely." The single has been a hit on digital charts and achieved a near perfect all-kill.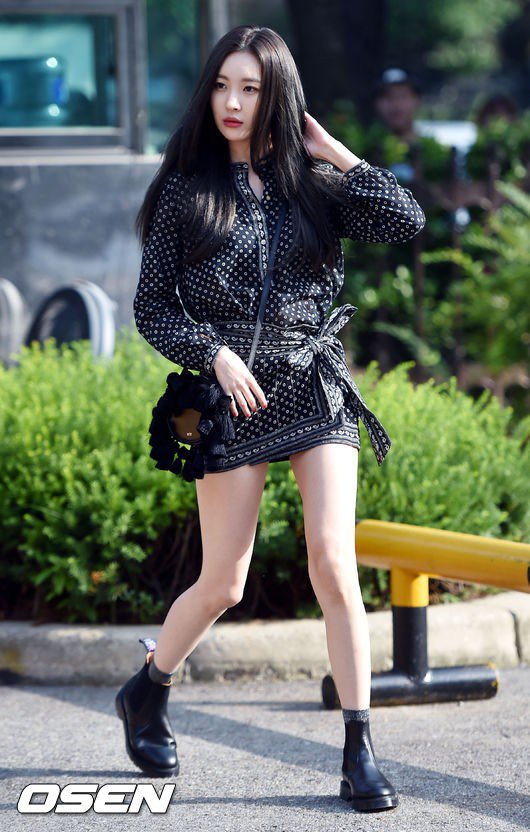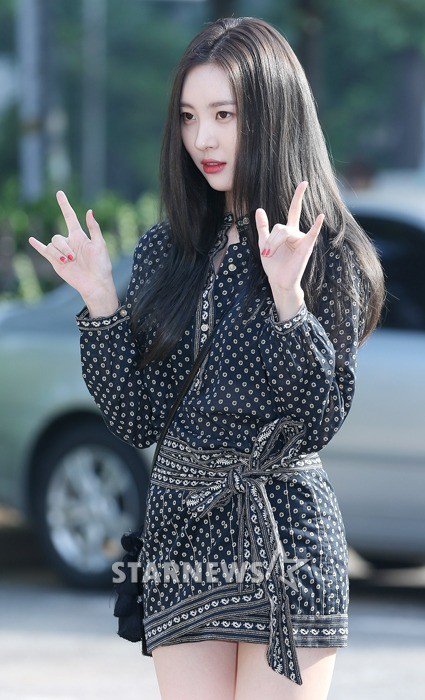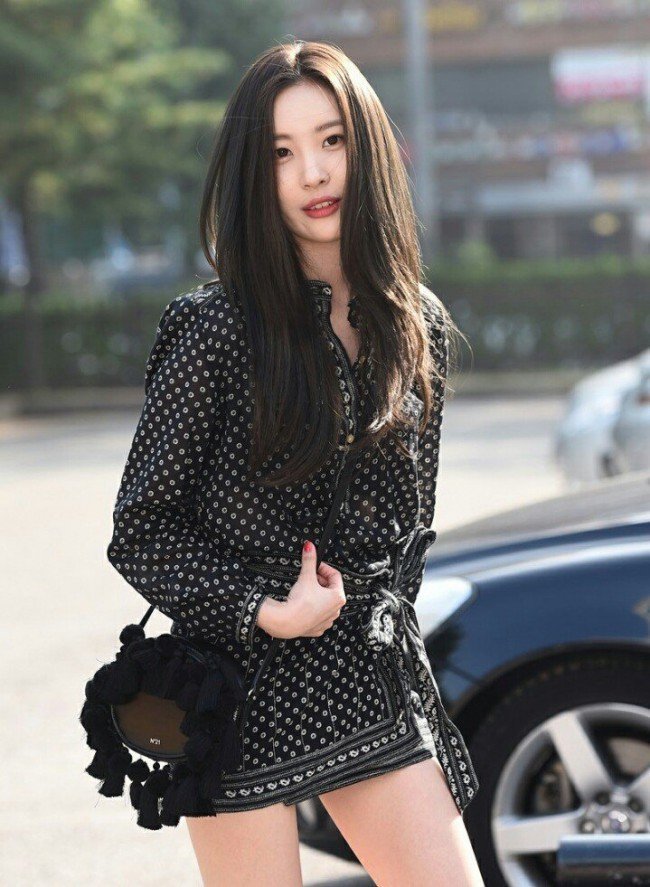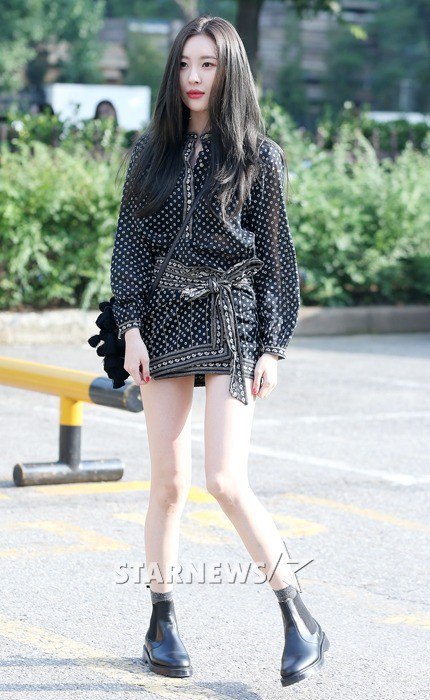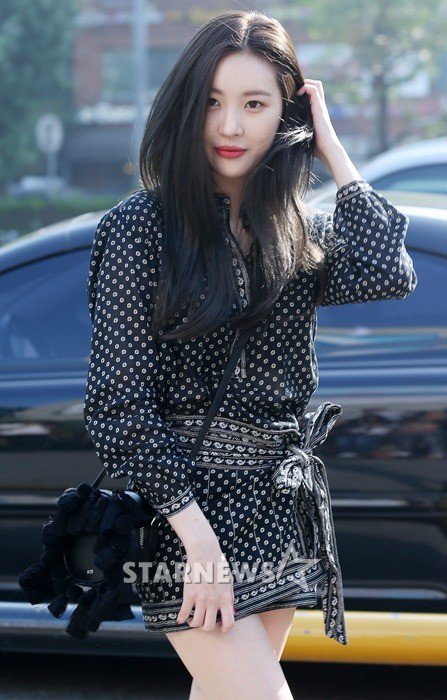 https://www.youtube.com/watch?v=ixPX764SoKE
Source: Instiz
Share This Post