K-Pop Fans Claim The Photocards From Taeyeon's Latest Solo Album "Why" Are Her Best Ever
Collecting photocards from albums is an extremely addicting and entertaining hobby that many fans enjoy. 
In addition to a CD and a photo book, some albums also come with bonus items, including photocards and stickers. Often times, each copy of an album will come with one photocard out of a set of several different versions, causing many fans to either buy multiple copies of the album to collect the cards, or buy the cards from other fans.
And while album photocards have been praised for their aesthetics, fans are claiming that Taeyeon's cards from her second mini-album "Why" are the most beautiful of all time, with all three selfie photos driving fans crazy.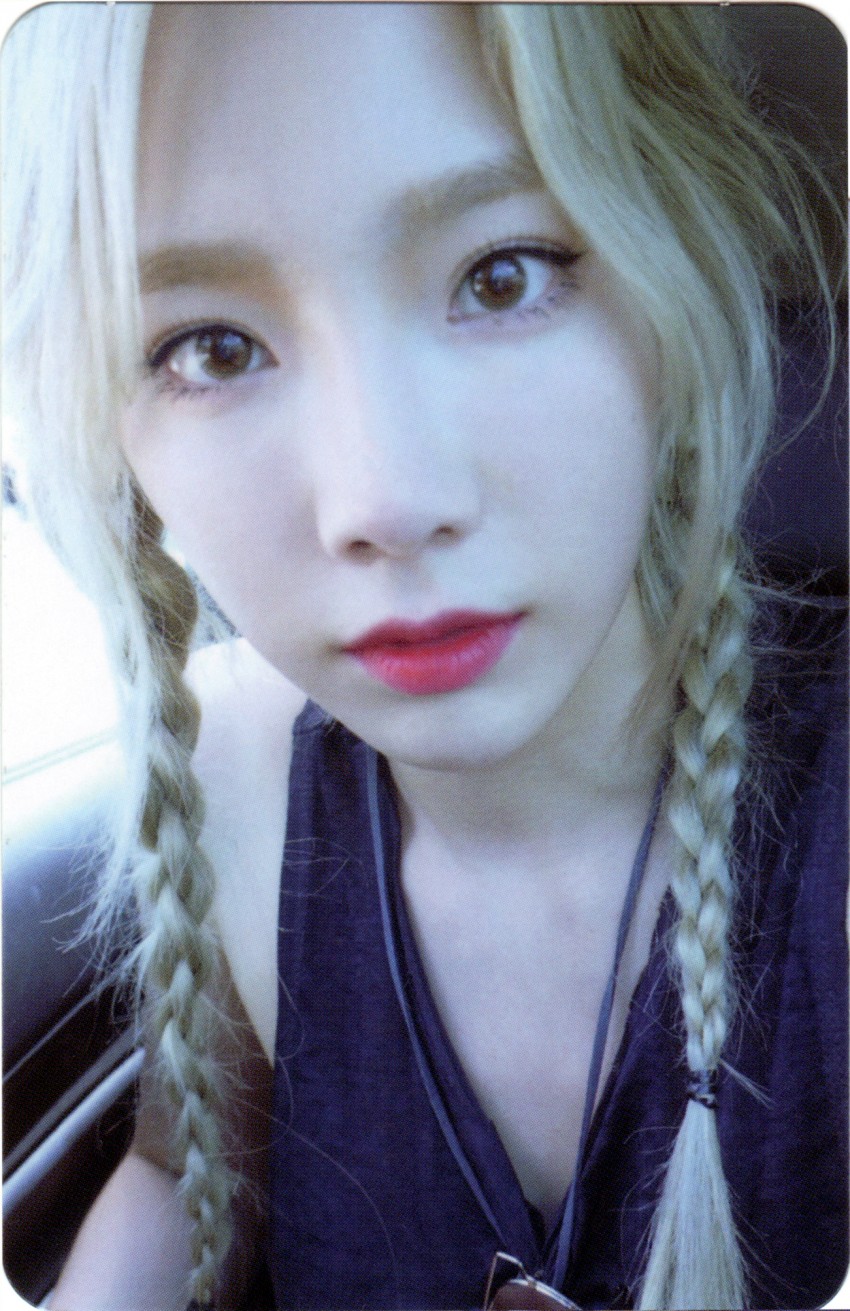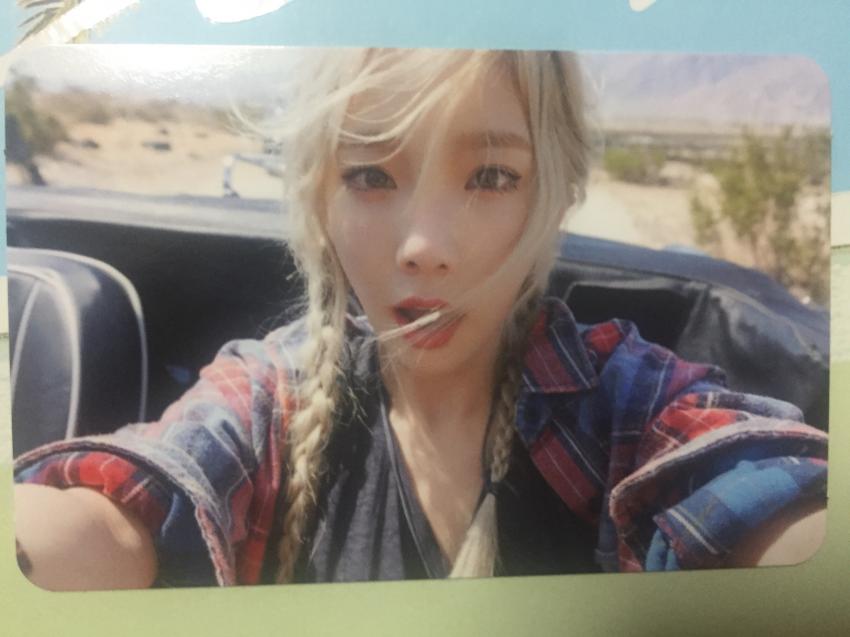 Source: Instiz
Check out the music video for Taeyeon's latest solo release "Why" below:

Share This Post