K-Pop Fans Collect Photos Proving f(x)'s Krystal Has Pure, Timeless Beauty
It's not rare for f(x)'s Krystal to be praised for her beauty, but recently, netizens have been gobsmacked by her natural charms after comparing her past and current photos. 
On June 20th, a post on Instiz earned attention after it posted photos of Krystal from when she was younger and a trainee, and compared these photos to her recent appearances. The post garnered quite a number of response after netizens found out that the singer and actress looked quite the same prior to her debut.
The post also featured a comparison of her doing the same exact poses as she was prior to her debut with SM Entertainment and published it with her currenty appearances.
Netizens who have seen the post continued to shower Krystal praises as they remain surprise for her ability to maintain her cute and lovely charm.
Check out the comparison photos below!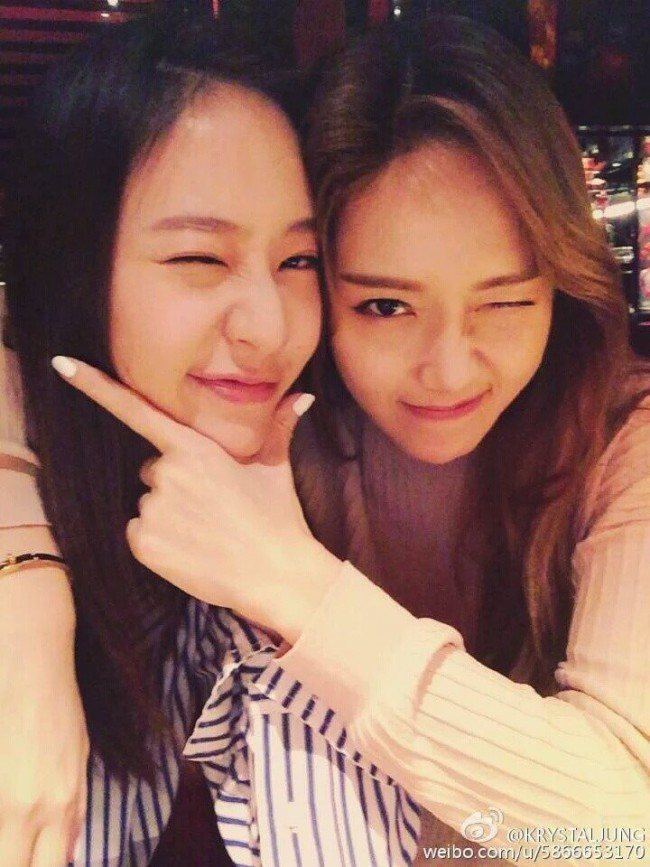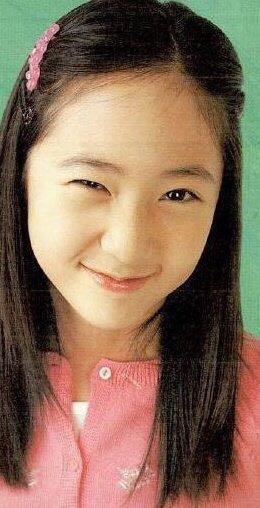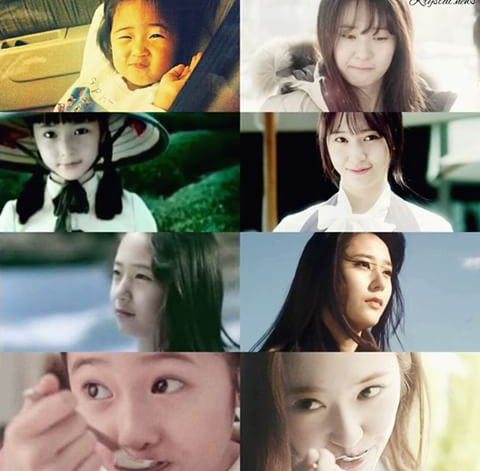 Source: Instiz
Share This Post