K-Pop Fans Filled With Joy As BTS' Jimin Unleashes His Inner Girls' Generation Fanboy
Eagle eye fans are at it again as they spotted BTS member Jimin wearing a significant headpiece at a concert as he cutely posed for the crowd.
Wearing quite the fashionable ensemble, the pink cap on his head brought the most attention as fans recognized it as a Girls' Generation hat. From their Japan 2013-14 tour Girls & Peace, one of the girl group's tour goods was a dark pink snapback decorated in black and white stripes underneath. The hat is additionally available in black as well.
Meanwhile, BTS has been busy releasing content for their 3rd anniversary for fans and is currently following individual activities member Jungkook confirmed to be appearing in Celebrity Bromance with Shinhwa's Minwoo to go live on June 28th on YouTube.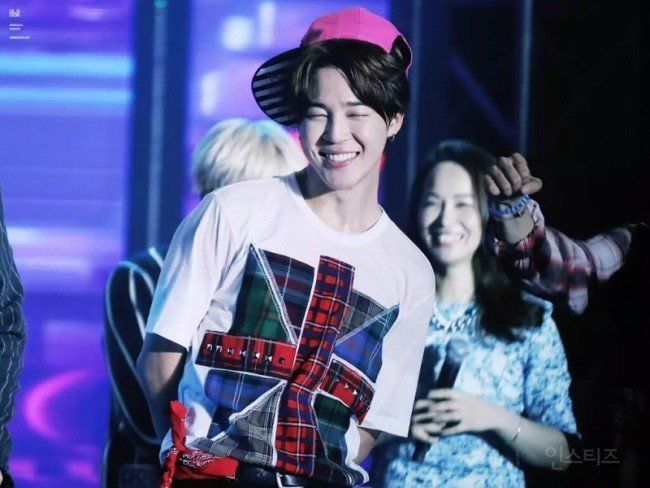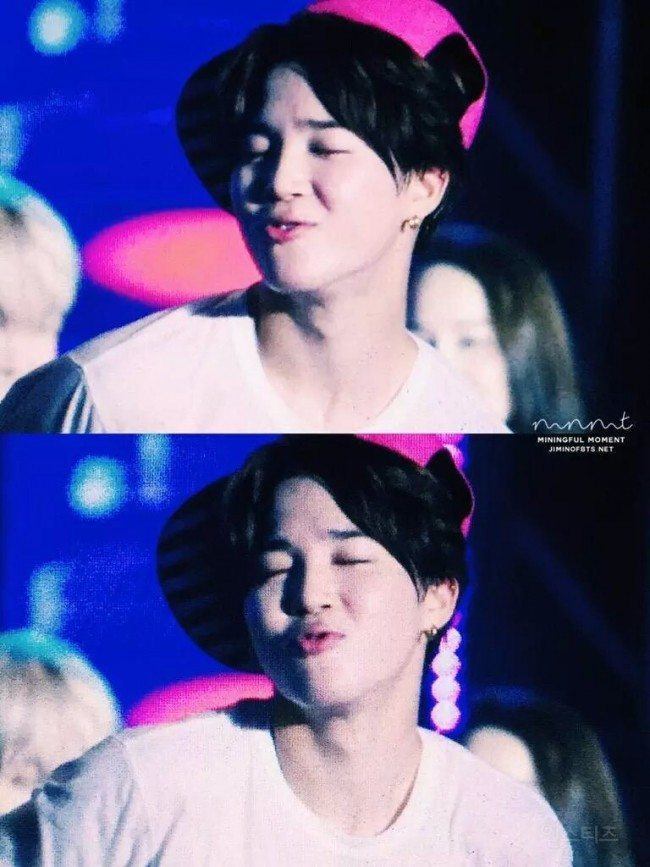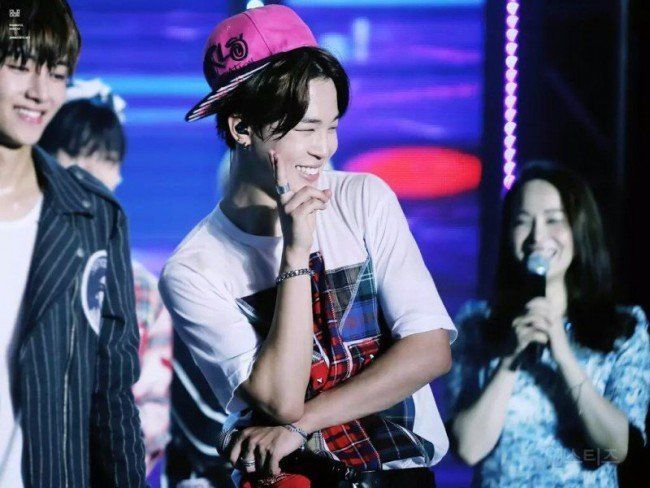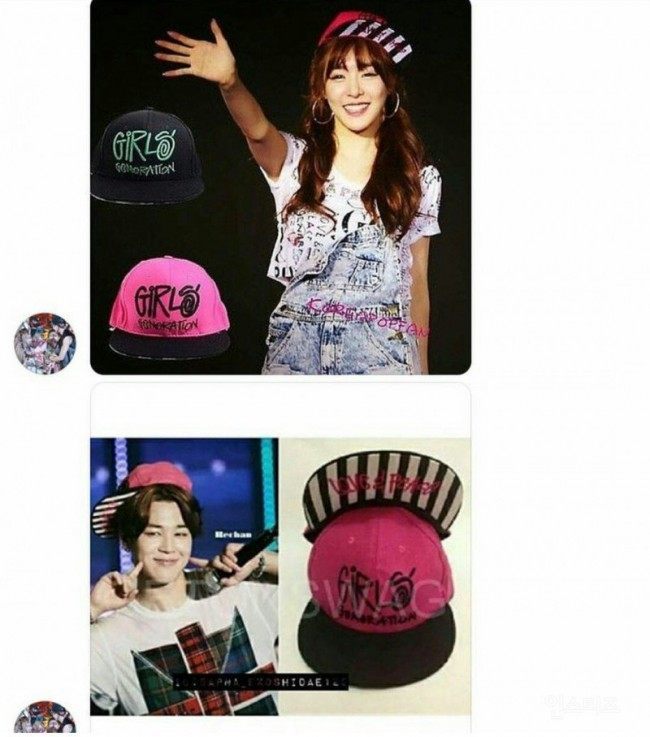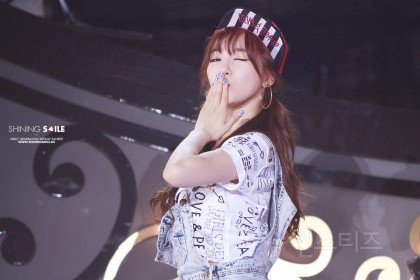 Source: Instiz
Share This Post