K-Pop Fans Genuinely Shocked By How Korean Rapper Jessi Really Treats Her Fans
Singer and rapper Jessi is receiving a lot of love for her genuine approach to her fans at a recent event. 
Recently, a photo from her recent event in Vietnam showed the different treatment Jessi gives when meeting her fans. In the photos uploaded, the singer and rapper was seen brightly smiling as she met them one by one and gave them hugs.
Another set of her arrival at the airport also captured her reaching out to the fans present despite the heavy security presence and media lurking nearby.
As the photos were uploaded on Instiz, Korean netizens cannot help but identify with the artist in her genuine approach to her supporters, especially to her pretty, wide smile at every meeting.
Jessi initially started her career and made her debut as Jessica H.O back in 2005, but did not receive much recogniition until she joined Lucky J in 2014. Last year, the rapper took part in variety show,  Unpretty Rapstar, where she ranked first runner-up.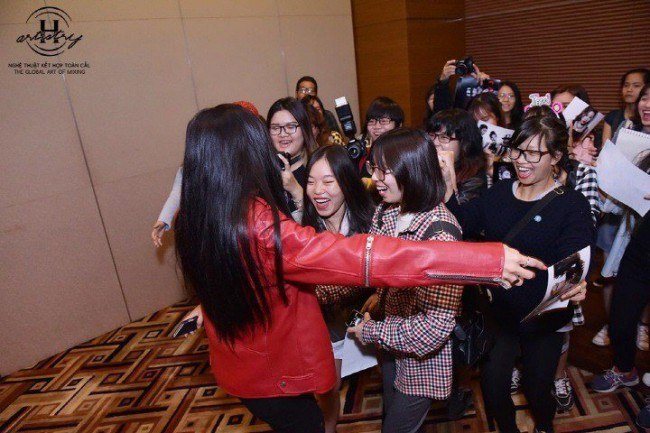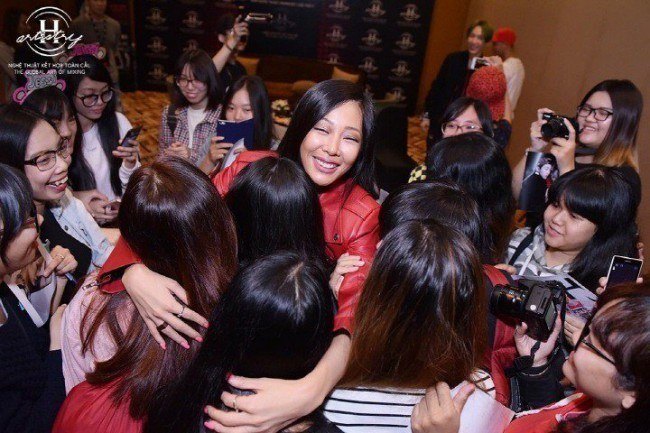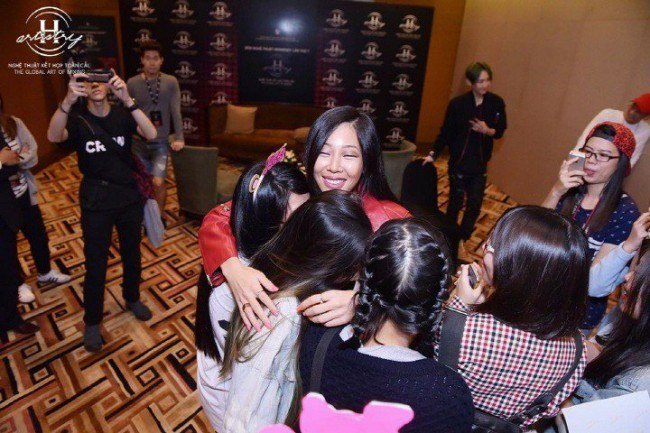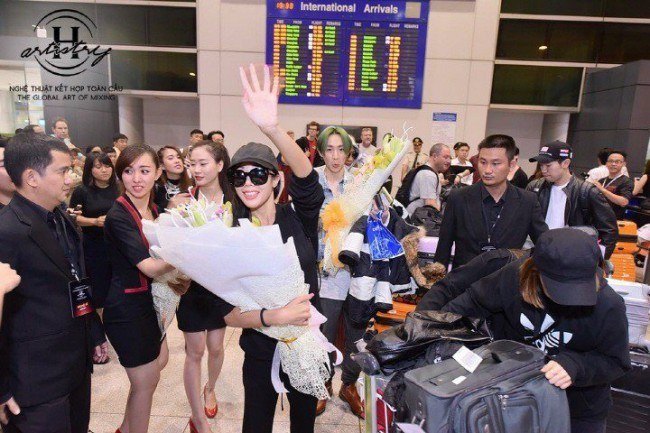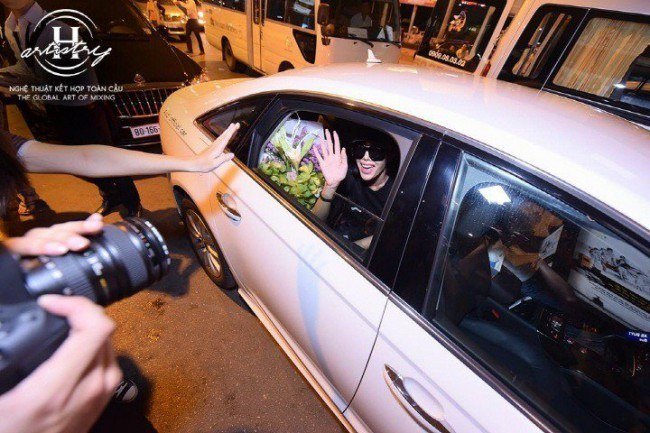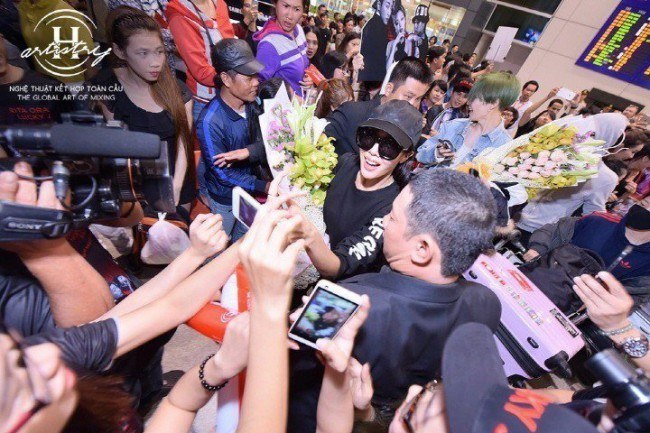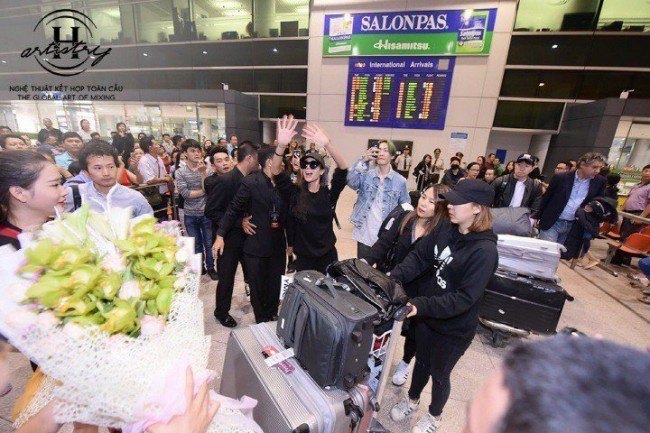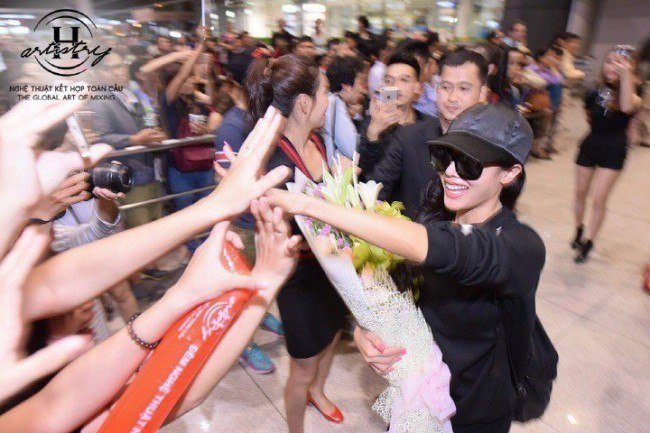 Source: Instiz
Share This Post