Which K-Pop idol concept is the best of them all?
K-pop idols go through a new concept with each single and album release, ranging from the typical cute to sexy.
In a recent Pann thread, a netizen brought up the topic of the many types of concept that idols have showed, summarizing them into categories and asking others which concept do they love the best.
The original poster adds which group they believe represents the concept category the best, which is included below.
Who do you think fits each category the best? Check it out below:
Find out what Netizens had to say about this article below!
01. School Uniform Concept – EXO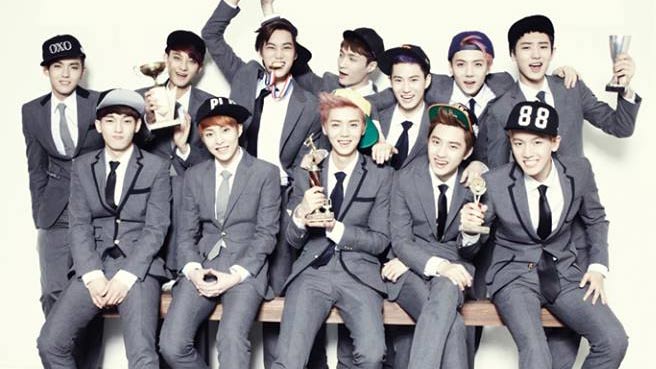 02. Regulation Uniform Concept – Girls' Generation's "Genie"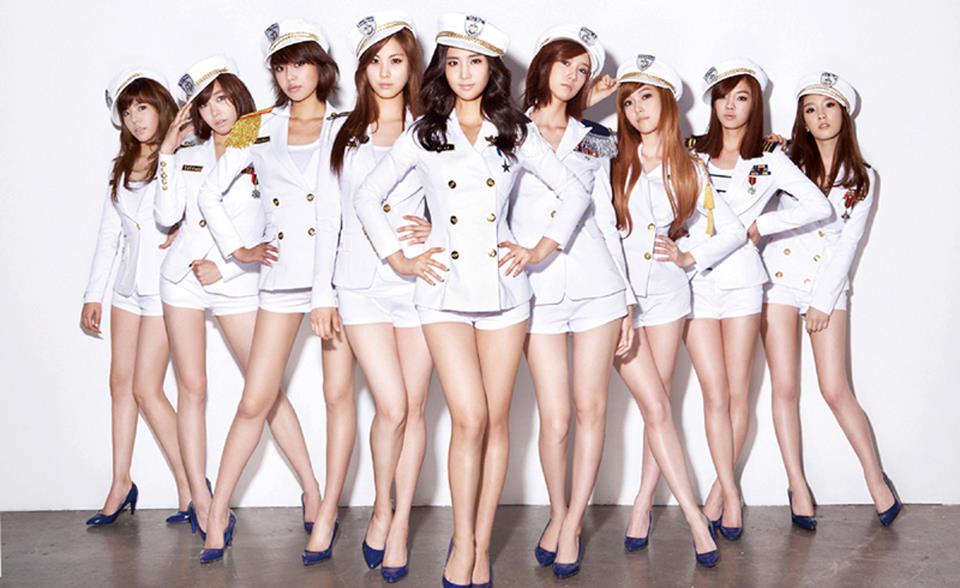 03. Overdone Concept – B1A4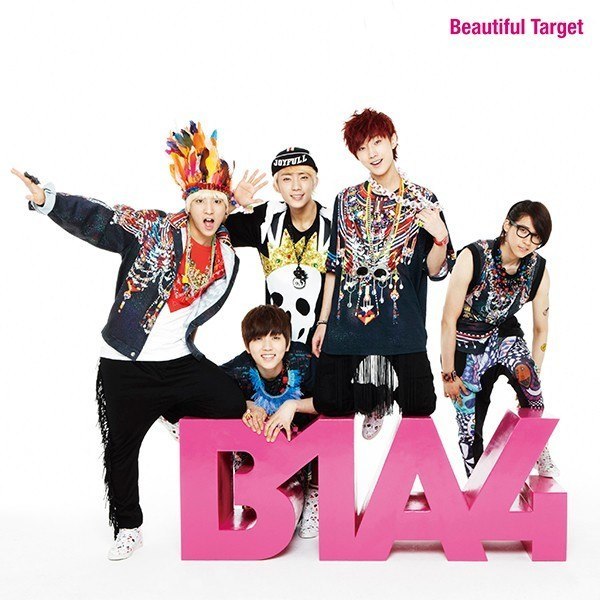 04. Tough Unnie, Tough Oppa Concept – Zico and Hyuna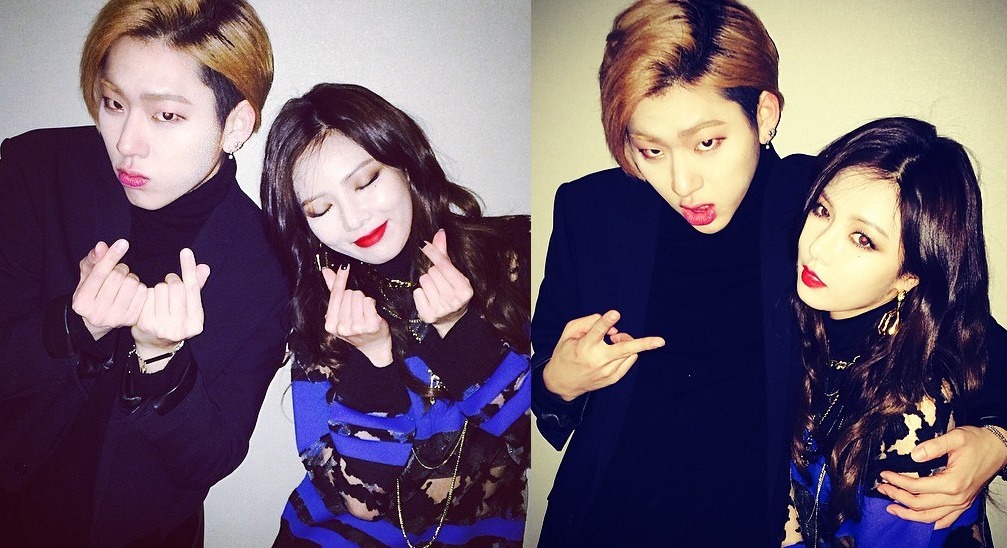 05. Innocent Concept – Apink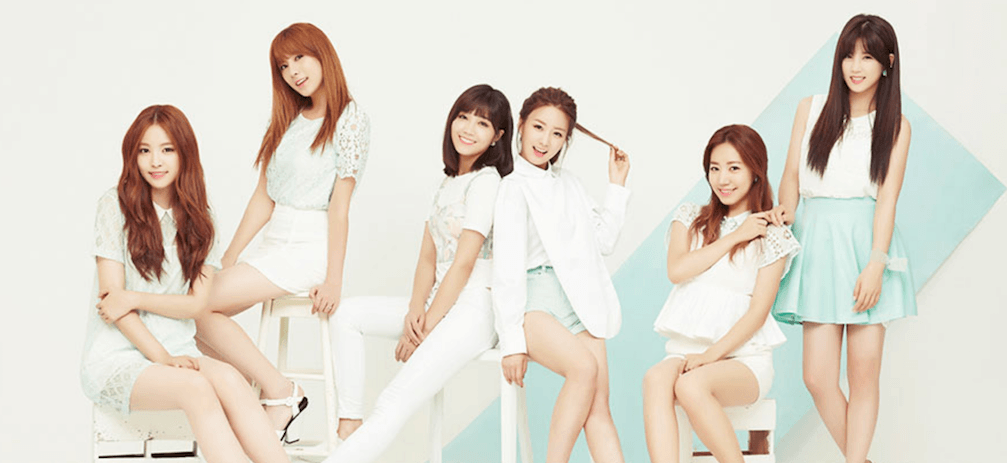 06. Sexy Concept – Girls' Day's "Something"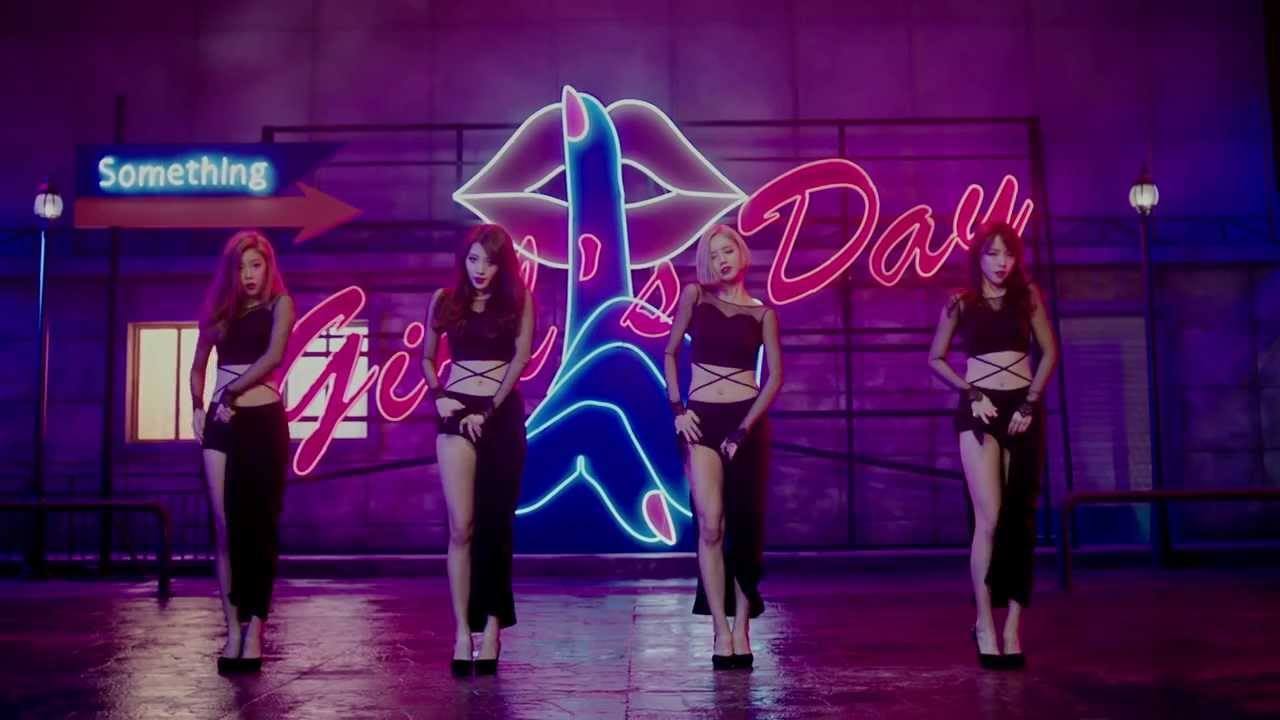 07. Suit Concept – VIXX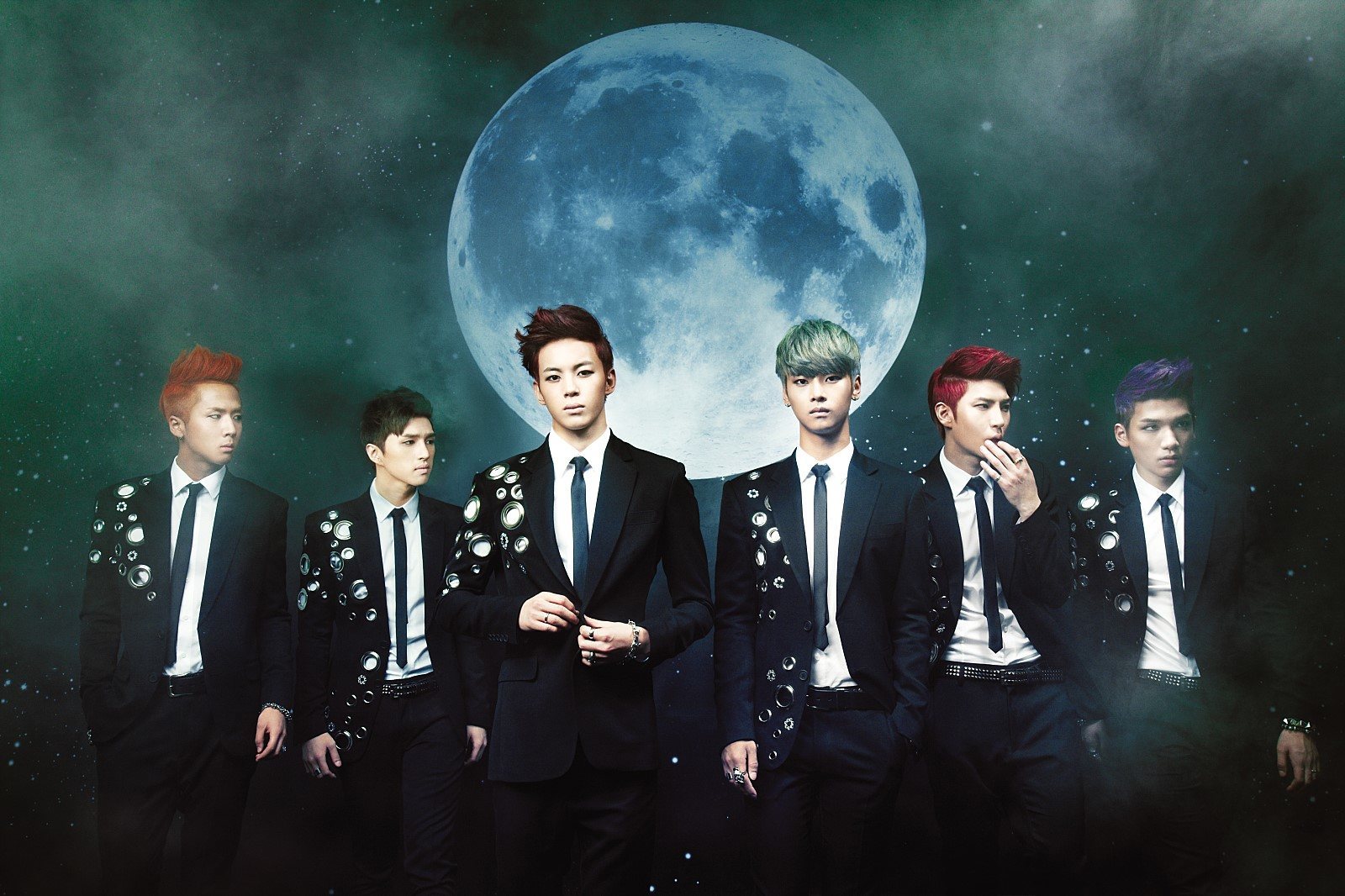 08. Unique Concept – f(x)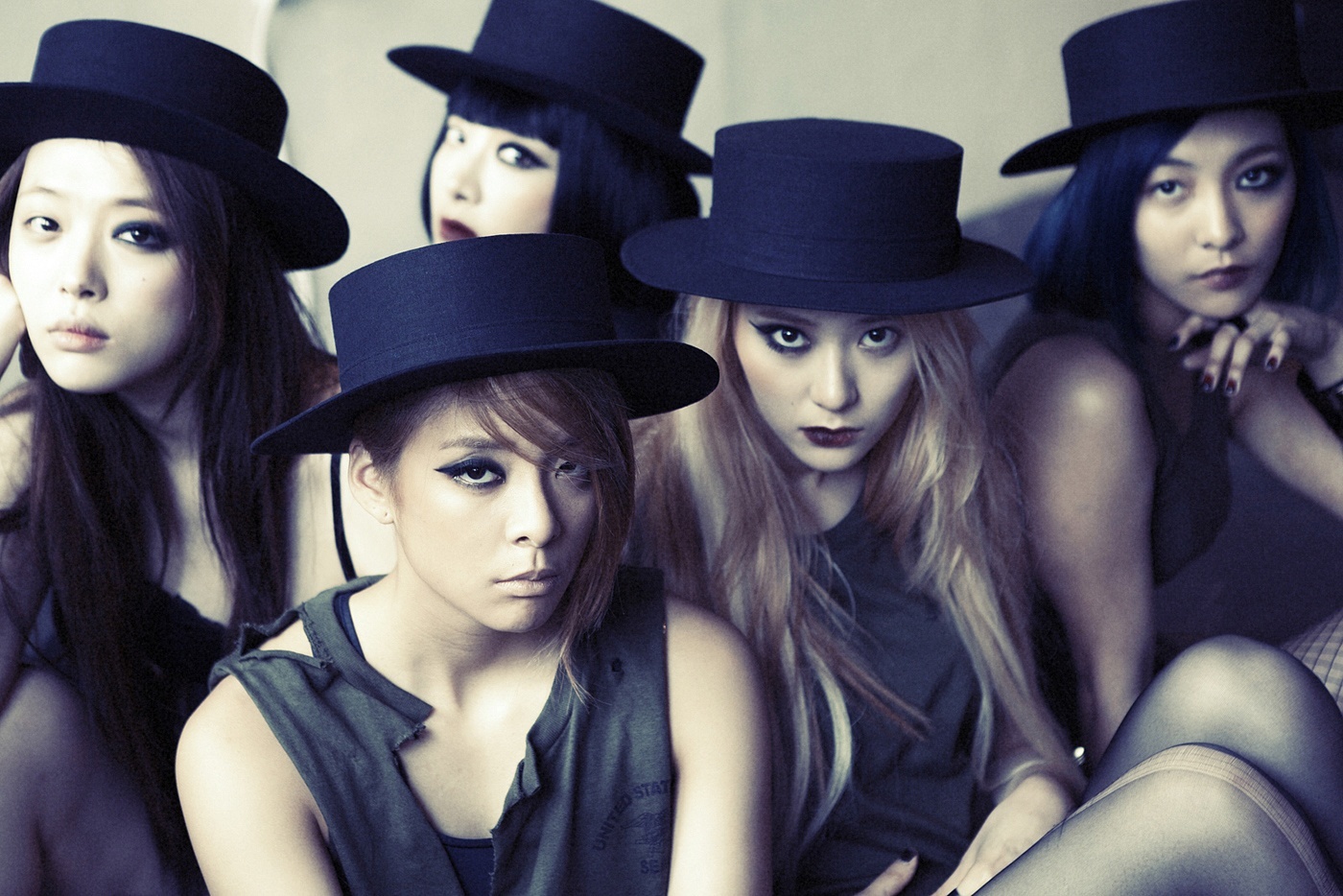 09. Retro Concept – Wonder Girls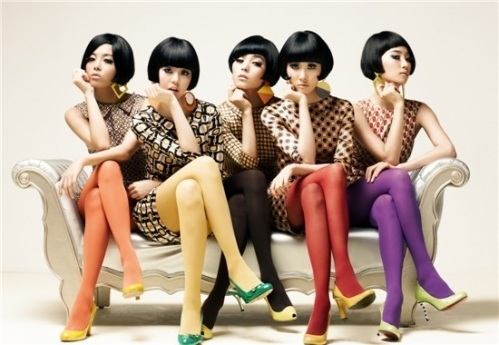 10.Hip-hop Concept – Block B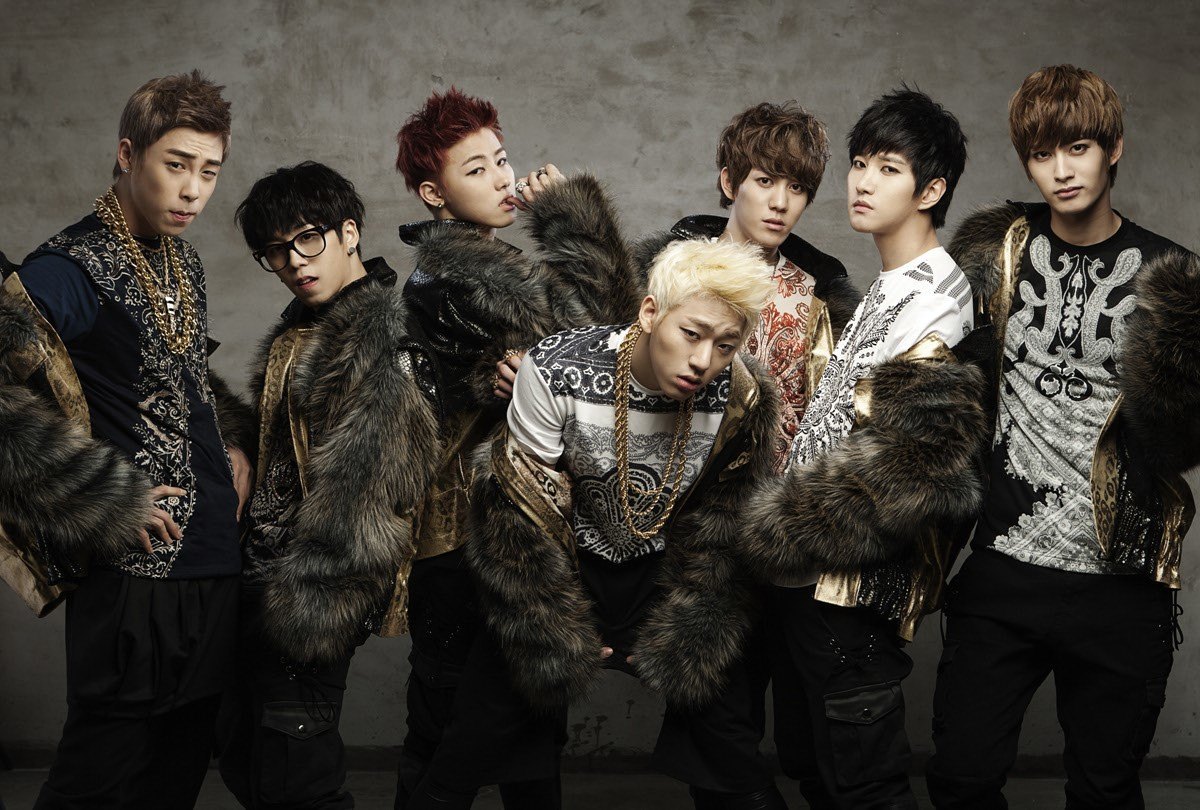 ---
NETIZEN REACTIONS
Koreaboo has collected reactions from Netizens who commented on the original article from our Korean source. The below comments are the most popular comments at the time of this article being published.
---
[+312, -35] Ok SM now there's only SM's uniform look left..
[+282, -147] Please stop saying people copied EXO whenever someone wears uniforms. It's really frustrating.ㅋㅋㅋㅋㅋㅋㅋ
[+244, 57] UNIFORM! When BTS came out in police uniforms… ARMY's hearts……..
[+67, -14]  Personally BTS
[+65, -14] I know police uniform = SNSD but for me BTS's police uniform was OMG
Source: Pann
Share This Post