These K-Pop idol rookies will lead their agencies into success in the future
A new generation of idols are on the way and will lead these three most popular and powerful K-Pop agencies into further success in the future.
On October 8th, a netizen listed the the current idol rookies whose futures are looking to be bright and successful. Posting the thread on Instiz with the title "Future of the Big 3 (groups who debuted in '14 and '15)," and listed:
SM Entertainment – Red Velvet (debuted in 2014)
Red Velvet made their debut as a four member group consisted of Irene, Wendy, Joy, and Seulgi in August 2014, dropping their single Happiness. This was followed by a remake S.E.S single Be Natural. The girls rose into popularity with their mini-album Ice Cream Cake, in which they were joined by their fifth member and maknae Yeri. They are currently promoting "Dumb Dumb" from their 1st studio album The Red.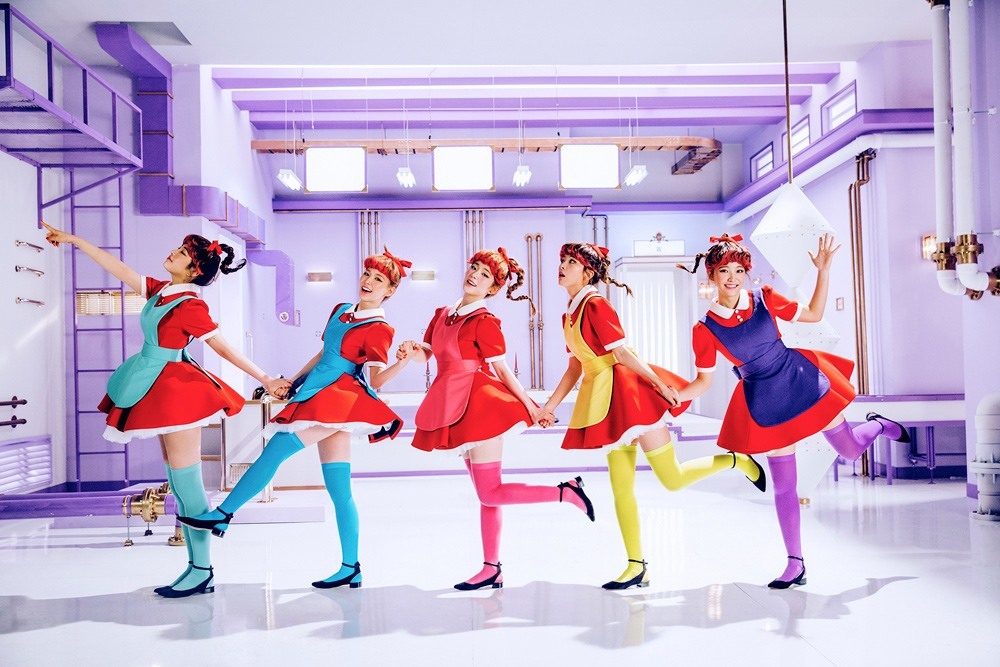 YG Entertainment – WINNER (debuted in 2014); iKON (debuted in 2015)
After undergoing a grueling competition against other trainees, WINNER was assembled through the chosen trainees known as "Team A" in the competition show Who is Next: WIN. Debuting in August 2014, they were one of the most highly anticipated group to debut as they were the first male idol group to debut under YG Entertainment since BIGBANG in 2006. They consist of Seungyoon, Minho, Jinwoo, Seunghoon, and Taehyun.
iKON is YGE's latest boy group to debut and are considered the brother group of WINNER. They just recently made their official debut and consists of seven members, B.I, Bobby, Jinhwan, Yunhyeong, Donghyuk, Junhoe, and Chanwoo. Most of the members had already undergone a trainee competition show as "Team B" and had to once again compete in MIX&MATCH.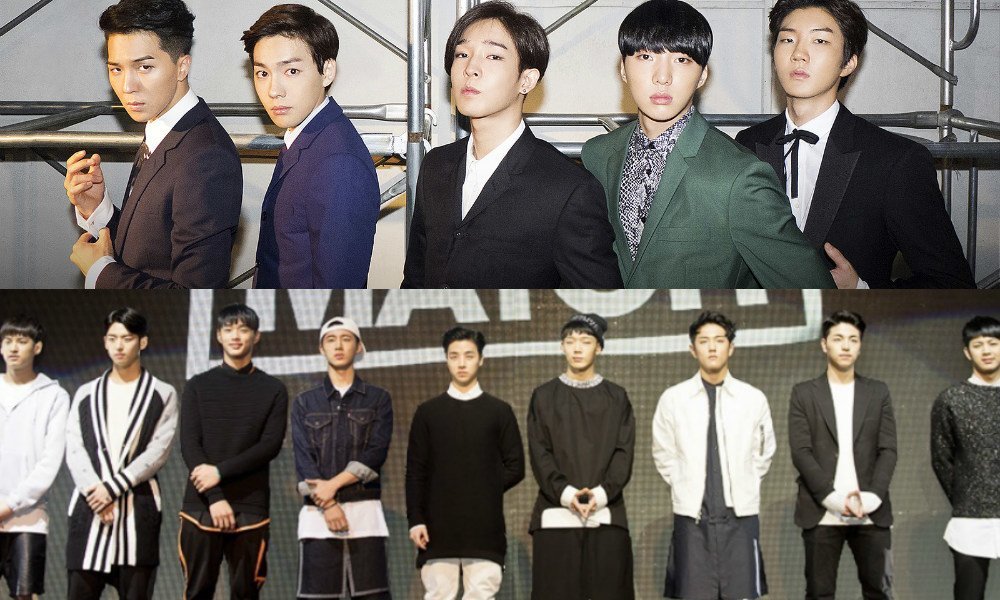 JYP Entertainment – GOT7 (debuted in 2014); DAY6 (debuted in 2015); TWICE (to debut in October 2015)
A multi-national K-pop group with members from South Korea, Hong Kong, Thailand, and the United states, GOT7 debut with the single "Girls Girls Girls" in January 2014 and consists of JB, Mark, Junior, Jackson, Youngjae, BamBam, and Yugyeom. Since their debut, the boys have kept very busy with their activities, branching into other areas of entertainment including MCing music shows, dramas, variety shows, and more. They recently made a comeback with MAD with their hit track "If You Do."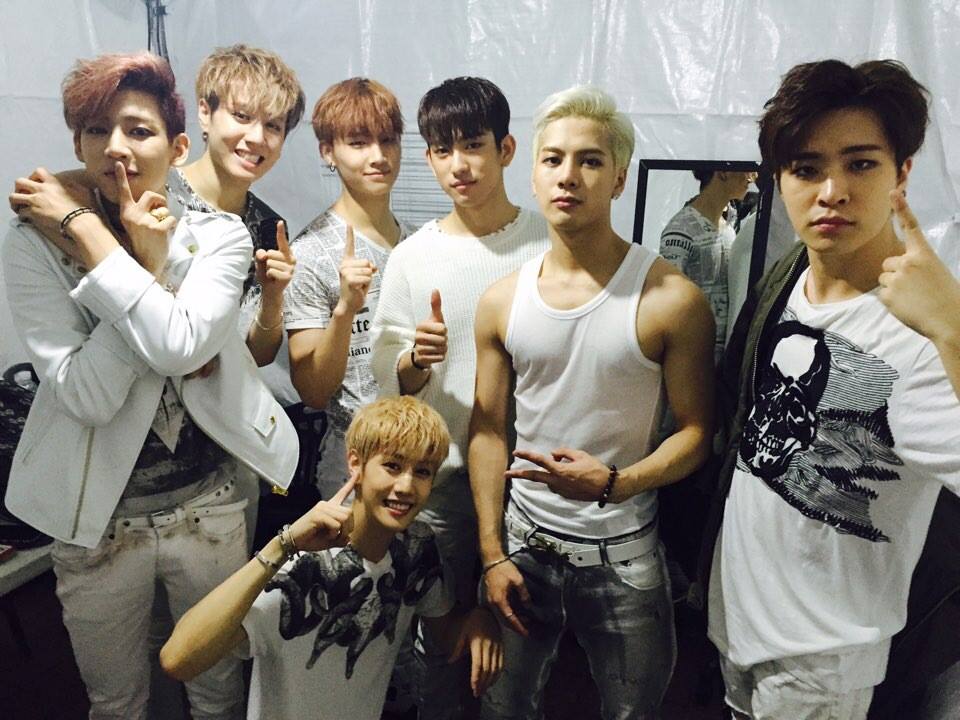 DAY6 is JYPE's first male band to debut. Previously known under the group name of 5LIVE, the group debuted in September 2014 with the single Congratulations. Members consist of Jae, Sungjin, Junhyeok, Young K, Wonpil, and Dowoon.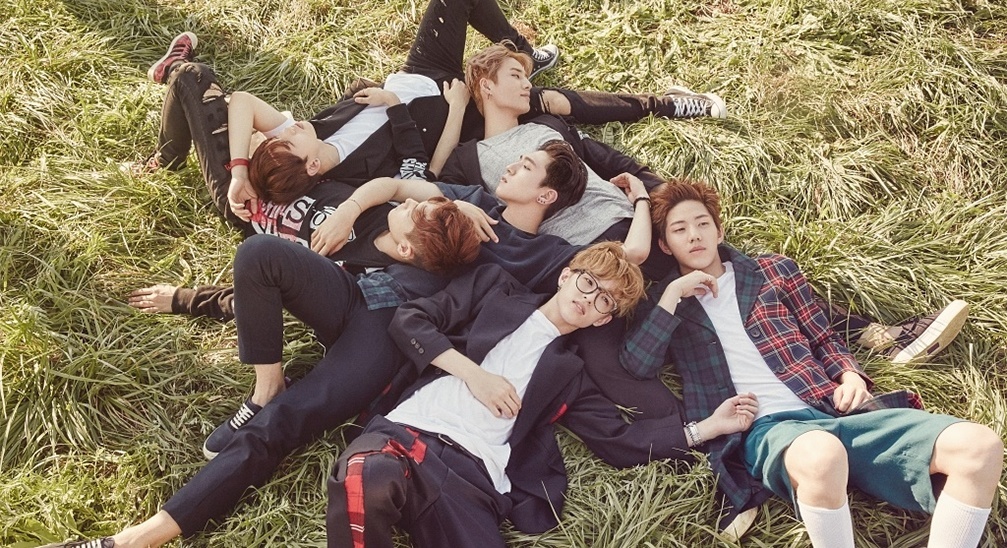 TWICE is an upcoming girl group, the first from JYPE since miss A in 2010. The girls received their chance to debut after going up against nine other female trainees this summer in the competition SIXTEEN aired via Mnet. They are currently releasing a myriad of teasers as they prepare to debut with OOH-AHH. Members consist of Nayeon, Jungyeon, Momo, Sana, Jihyo, Mina, Dahyun, Chaeyoung, and Tzuyu.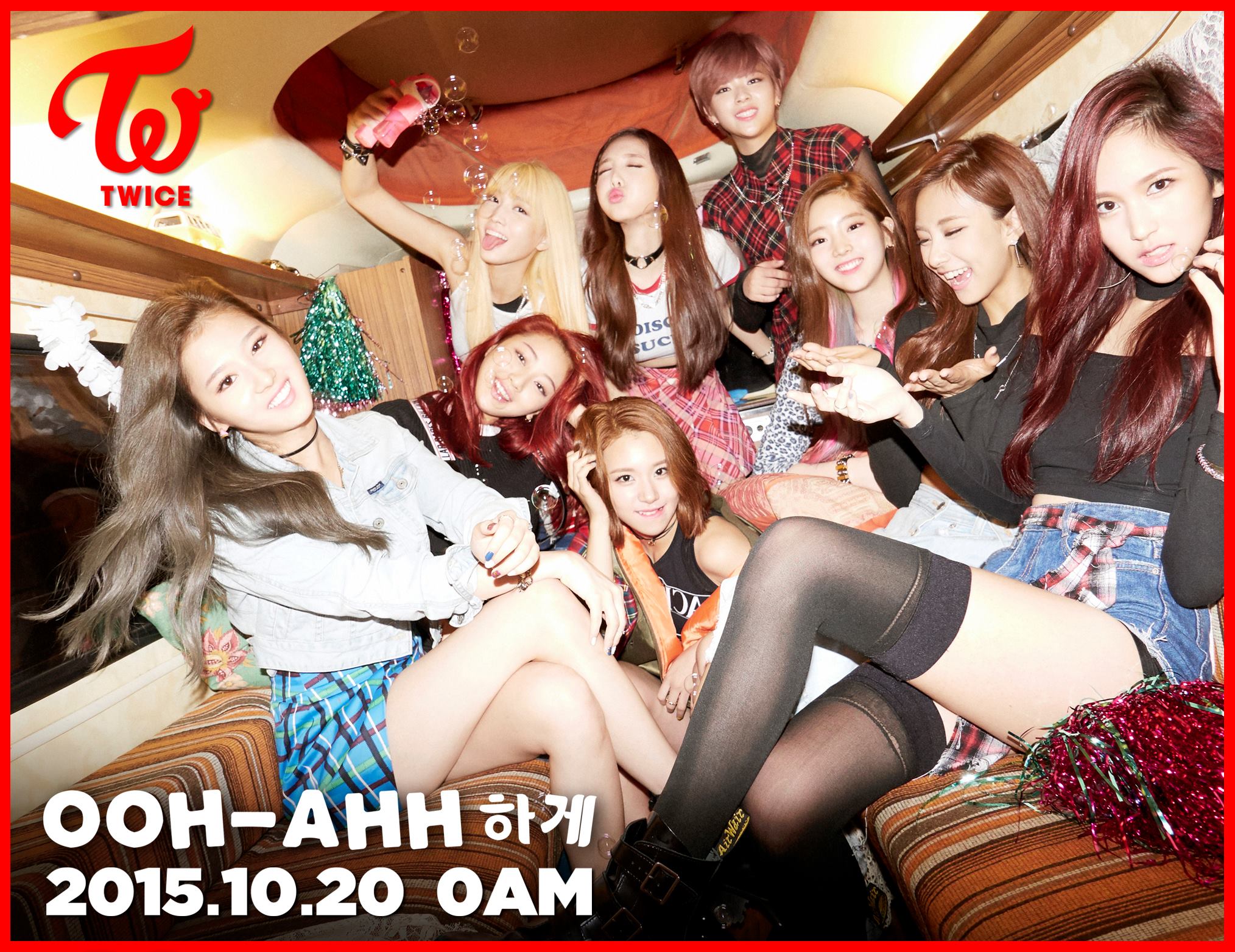 ---
NETIZEN REACTIONS
Koreaboo has collected reactions from Netizens who commented on the original article from our Korean source. The below comments are the most popular comments at the time of this article being published.
---
Wow, GOT7 only debuted two years ago? I feel like they do a lot of promotions… This time they're even #1 nominees.
DAY6 ㅠㅠㅠㅠ
iKON and WINNER, I love you~~~♡
WINNER, GOT7 ㅠㅠㅠㅠㅠㅠㅠㅠㅠㅠㅠRed Velvetㅠㅠㅠㅠㅠ
They (Red Velvet) debuted at the same time as WINNER but they have a lot less promotions ㅠ
I believe most of them are already popular, the popular of the Big 3. Please continue to release good songs.
I'm looking forward to Red Velvet and TWICE…
Source: Instiz
Share This Post