K-Pop Idols Caught Wearing The Same Little Pink Dress, Who Wore It Better: Seolhyun Vs Yeri?
Although makeup and hair styling are definitely important to an idol's visuals, beautiful clothing is essential to creating a good luck suitable for an idol's image.
And while AOA's Seolhyun and Red Velvet's Yeri were caught wearing the same dress, fans were surprised at how different the two looked. With her curvier body and taller height, Seolhyun made the simple dress look quite sexy, as it hugged her body quite well. On the other hand, Yeri's smaller stature really emphasized the color of the dress, which complimented her hair perfectly.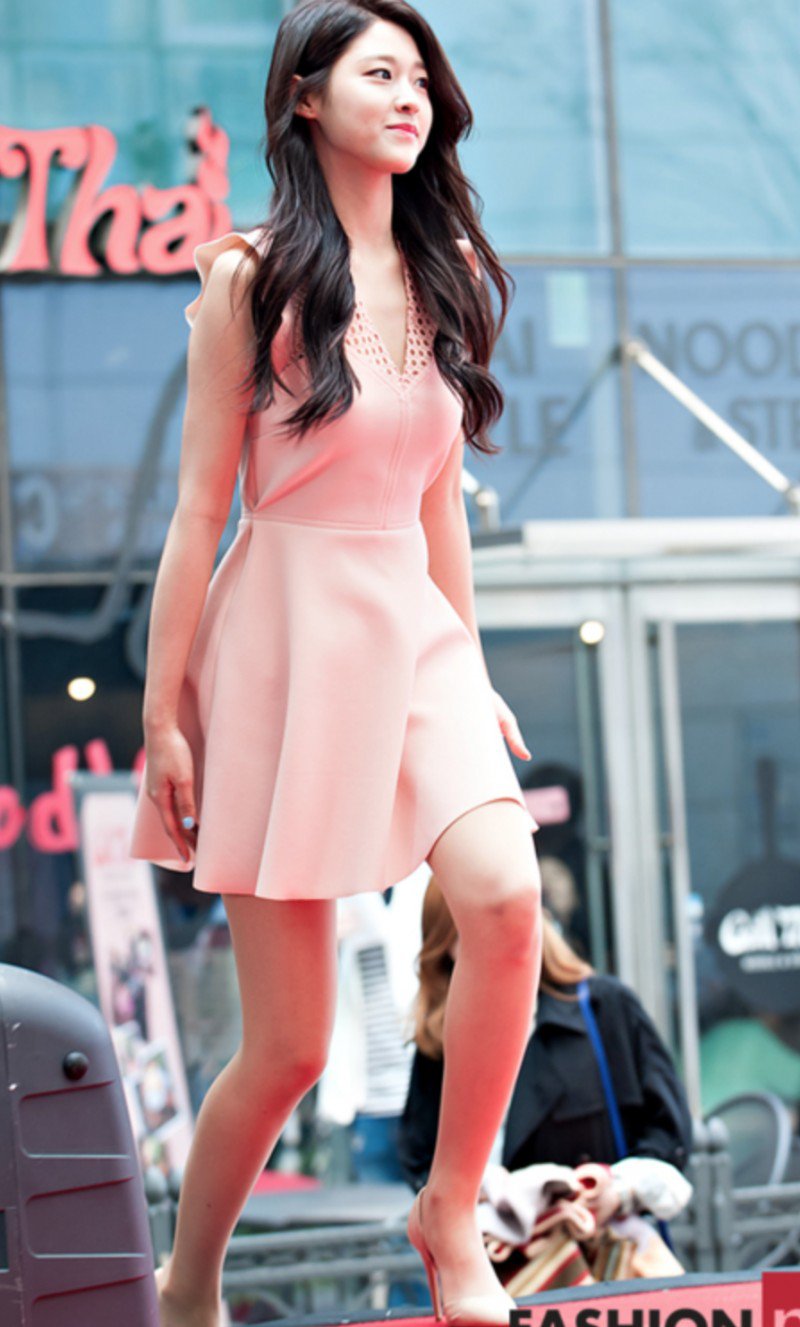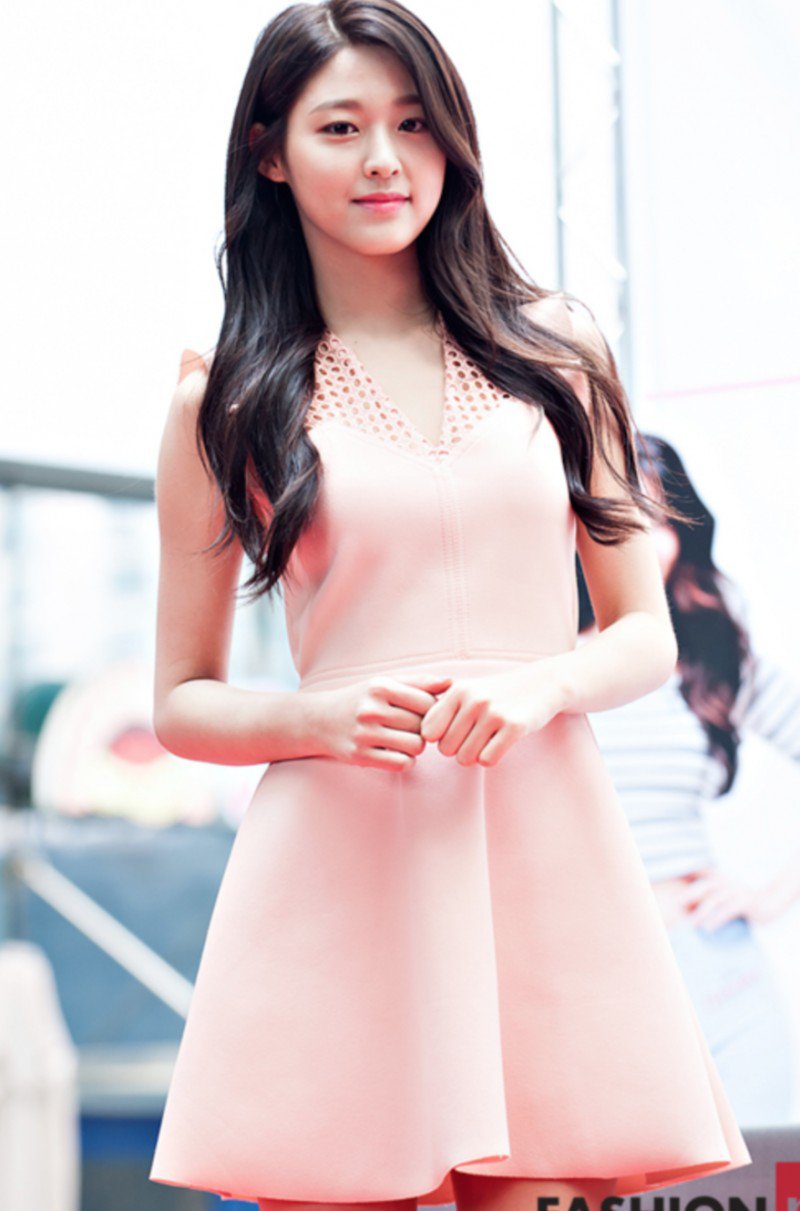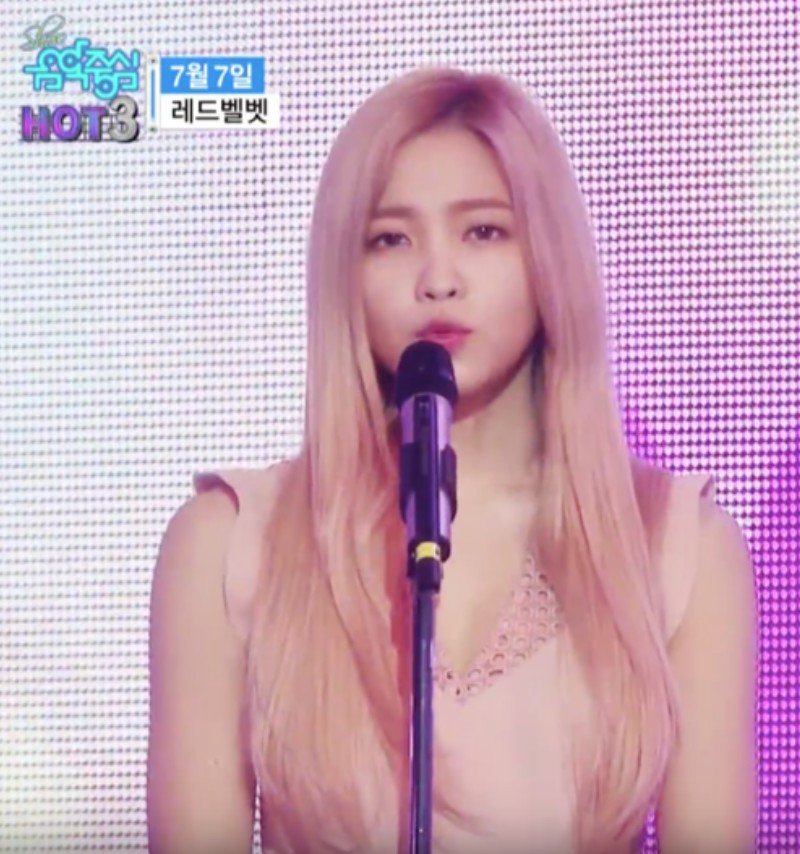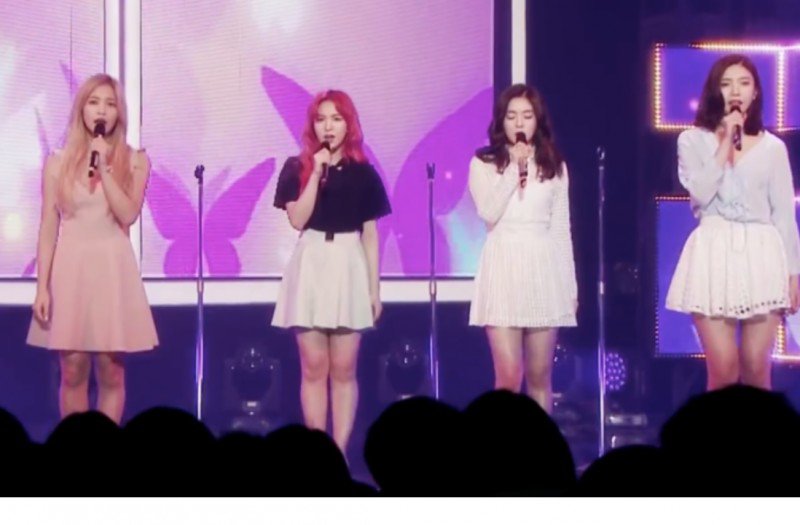 Source: Instiz
Share This Post