K.Will makes your heart flutter in pictorial for comeback album, "Flowers Bloom"
The first set of pictorials for K.Will's anticipated mini-album with alleged title track "Flowers Bloom" has been released, and will lure you in with his passionate gazes. 
This March, K.Will will return with his 6th mini-album, which is full of classic ballad tracks that will make your heart pop.
Unveiled through Starship Entertainment's Twitter account on March 18th, the agency reveals, "On  March 25th, K.Will will appeal to you with a deeper emotional appeal and vocals in his new album." 
The monotone photos has K.Will at an old amusement park where he poses against a merry-go-round and a piano that has been thrown to the side. His glittering eyes alone will certainly draw you into the pictorial.
Netizens who viewed the photo commented positively, leaving posts such as, "K.Will ballad comeback ㅠㅠ  touching," "Those eyes make my heart race," "A reason to wait for spring is K.Will's music," and "The one ballad vocalist I want to listen to."
The agency further shares that the album will tell the story of nature's longing and loneliness as one struggles from breaking down.
"Flower Bloom" will be released on March 25th.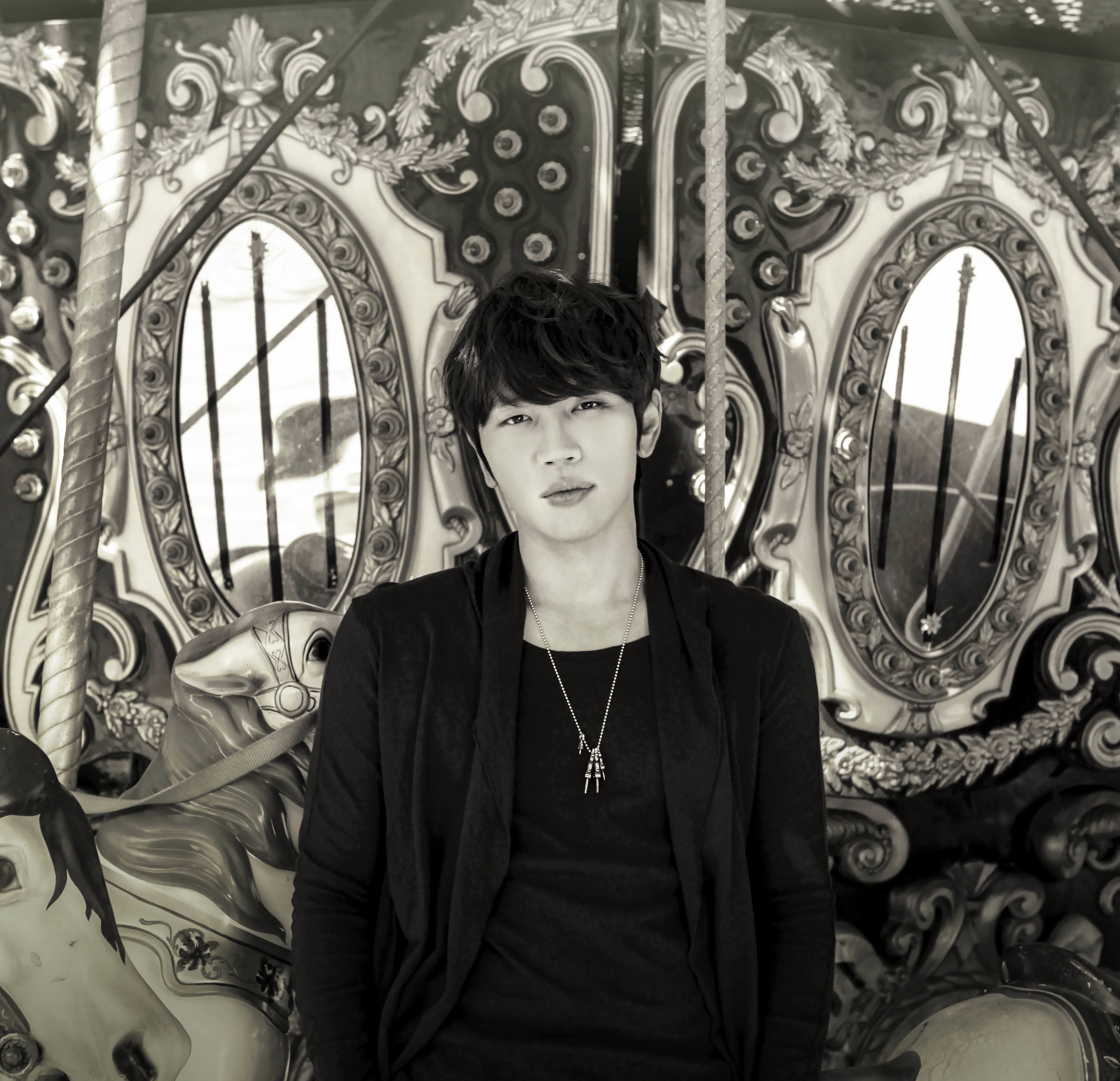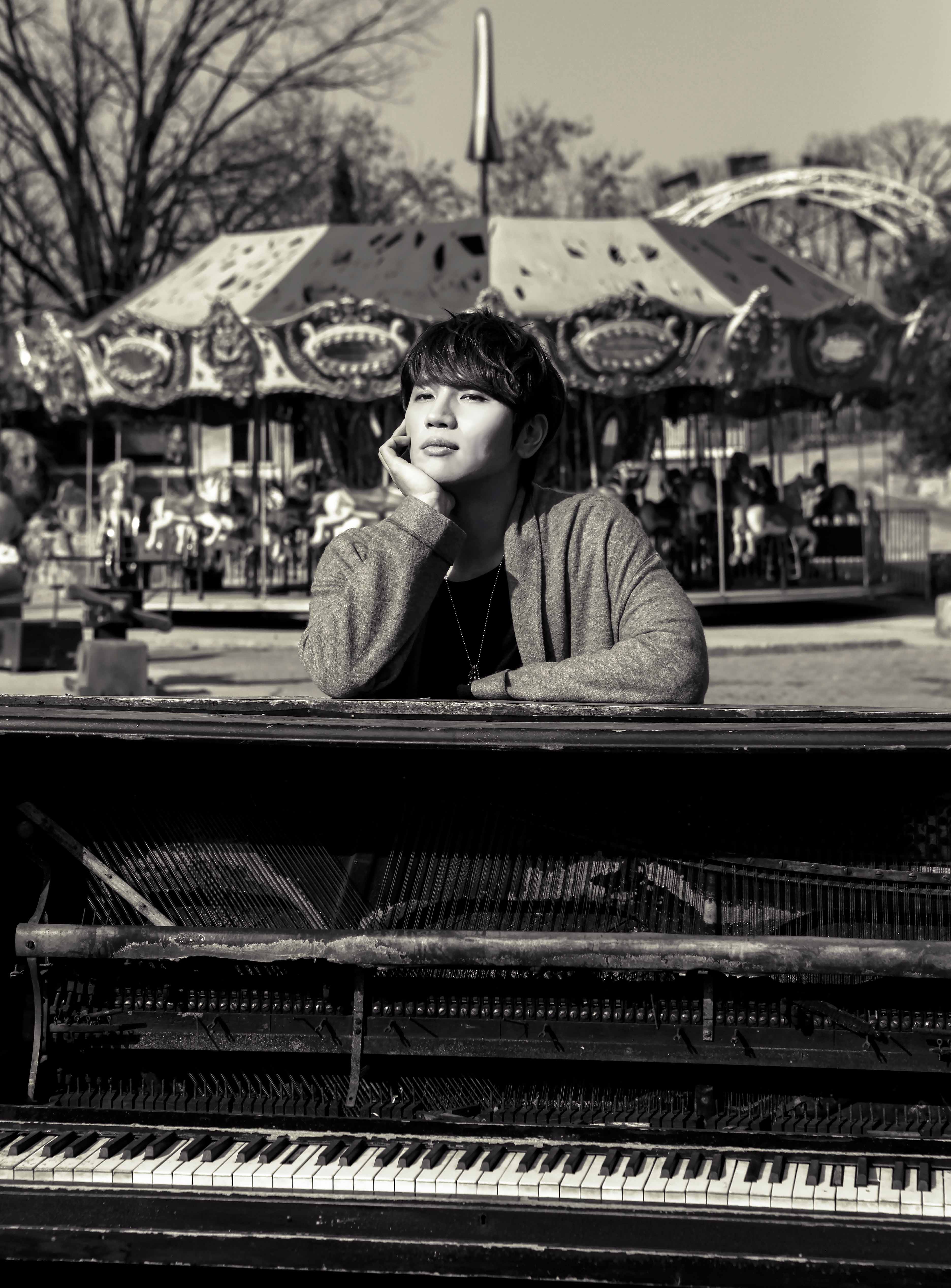 Share This Post