Kang So Ra reveals her stunning photoshoot with Cosmopolitan
The actress Kang So Ra, portrayed a confident career woman in her recent photo shoot with Cosmopolitan. She shows off her style and perfect body in the photo set.
In her recently-concluded drama, Incomplete Life, Kang So Ra took the role of Ahn Young Yi, a rookie career woman with strong will to support her passion in the industry. With her stylish office looks, the character has been loved immensely by the viewers.
The pictures show Kang So Ra's unique long legs and perfect body line. Ranging from the casual ivory suit with a black backpack that demonstrates a simple office look, to a basic white shirt with printed skirt that catch the eyes and not to forget the glamorous look with a black clutch bag, they definitely show variety of styles for career women.
It was common for her to be selected for her great looks and body, especially for photo shoots with clothing brands. However, with her successful acting career, she has proved her acting skills especially with her role in the drama Incomplete Life. Of course, the beauty seems to just add on to her attributes as an actress.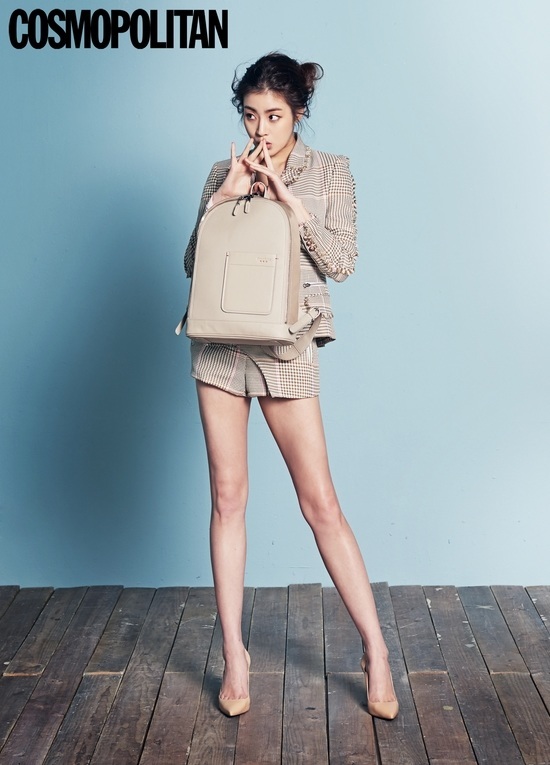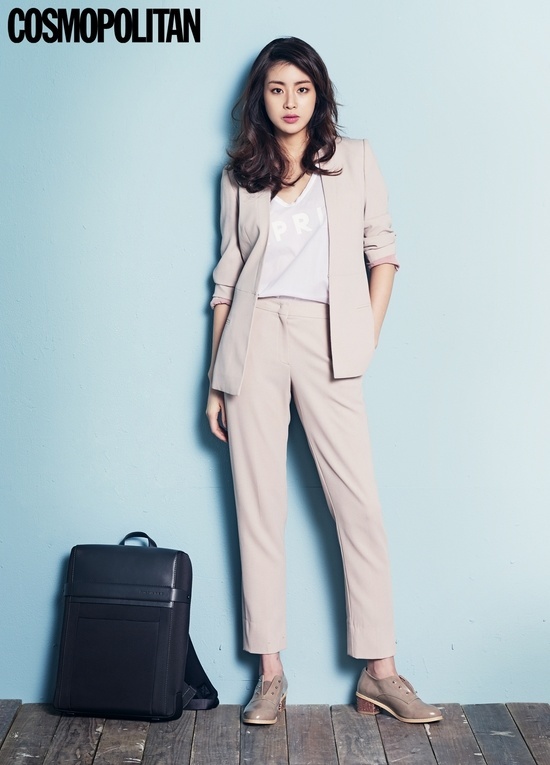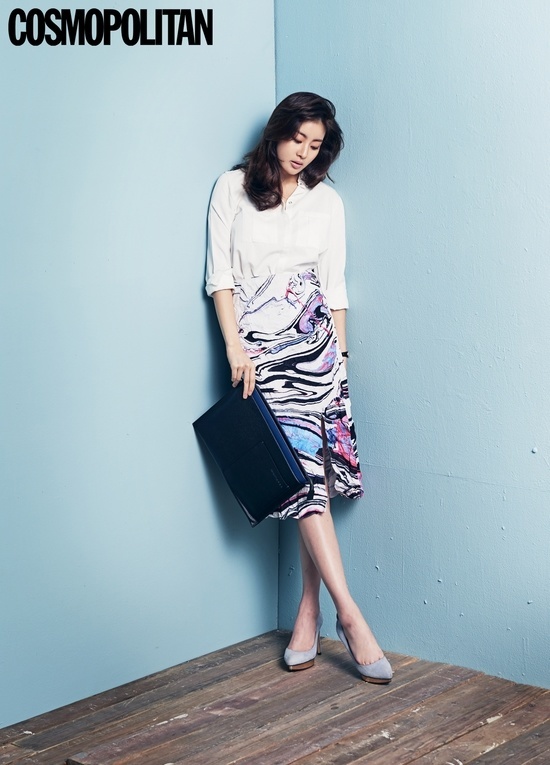 Source: Joynews24
Share This Post