Kangnam makes cameo appearance as a student in final episode of "Pinocchio"
In yesterday's episode of SBS drama Pinocchio, Lee Joon surprised everyone with his sudden cameo appearance in Episode 19, which aired on January 14th. Today, still cuts of M.I.B's Kangnam with his cameo acting scene in the same drama have been released!
After airing two episodes back-to-back on January 14th, top-rated drama, Pinocchio, starring Lee Jong Suk and Park Shin Hye, is scheduled to broadcast its final 20th episode today on January 15th.
While viewers are anticipating how the story might end for the main cast in the finale, the production crew decided to make a stronger ending impact by inviting Kangnam for a special appearance. Not only did Kangnam readily accept the acting offer despite his busy schedule, it is also reported that he had made the filming set's atmosphere more lively with his appearance.
Viewers are also looking forward to Kangnam's role in this drama, where he is seemingly acting the role of a student as seen in the still cuts.
Similar to Lee Joon, Kangnam was acquainted with Pinocchio's director Jo Soo Won, as Kangnam was part of the cast in his previous SBS drama I Can Hear Your Voice.
The next drama that will take over Pinocchio's Wednesday and Thursday 10PM timeslot is Hyde, Jekyll, and I, starring Hyun Bin and Han Ji Min.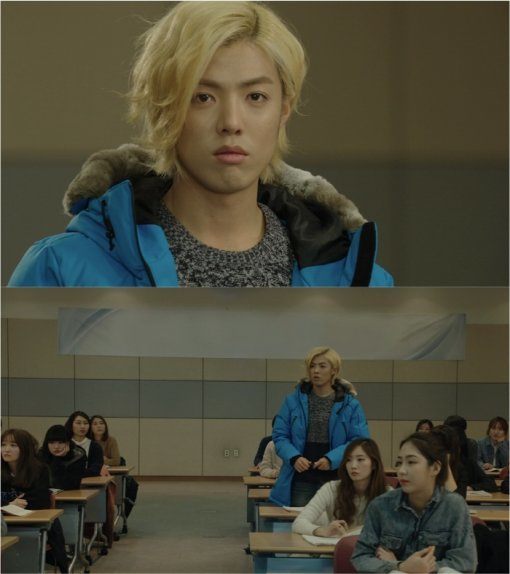 Source: sports donga
Share This Post