Kangnam opens official Weibo account
M.I.B's Kangnam is now officially on Weibo!
The popular member is revealed on his Instagram that he has opened up his own personal account on the Chinese SNS platform, sharing a cap of his page with its username, KangNam_Official.
He has already made his first post on May 19th, posting a photo of himself revealing that he has reverted to black hair as opposed to the blonde hair he had been sporting for a long time now.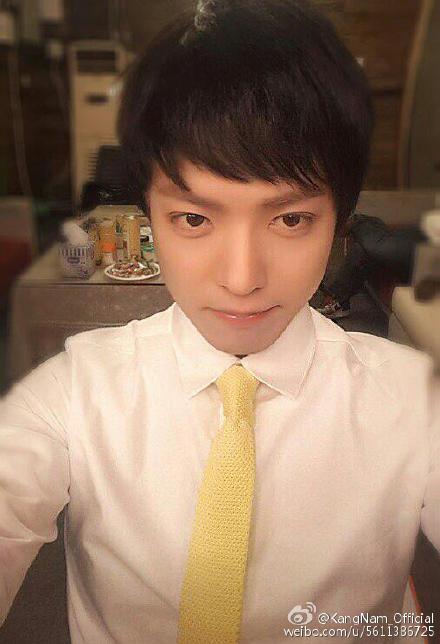 Share This Post