KARA Kang Jiyoung's Story Reveals WHY K-Pop Idols MUST Debut At Young Age
Netizens claim former KARA member Kang Jiyoung is an example of early success.
Many idols debut at an early age to fulfill their dreams. For example, BIG BANG is one of the groups known for their debut at such an early age. But is there another example that prove that it is important for idols to debut early?
Originally posted on Pann, netizens claim former KARA member Kang Jiyoung is an example of early success and proves idols must debut early.
Titled "Reasons Why Idols Must Debut Young," here is the direct translation of the post and comments below.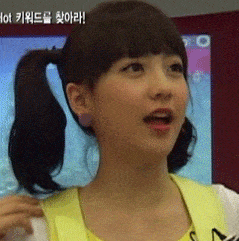 "Kang Jiyoung is known for her youngest debut out of the most successful groups.
She made her debut in 7th grade at 15 Korean age (13-14)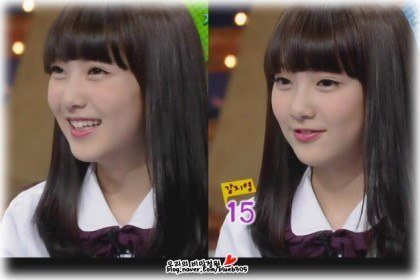 Wow..
And after making her debut with KARA, her successful career started.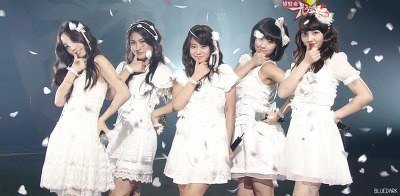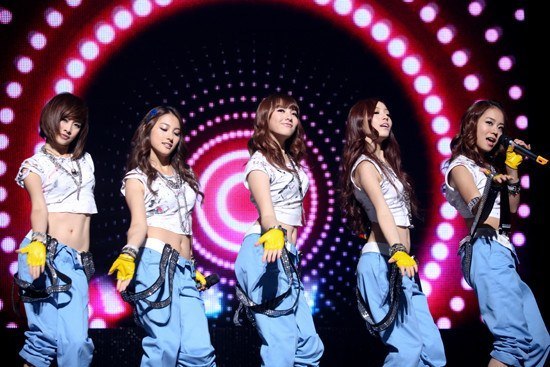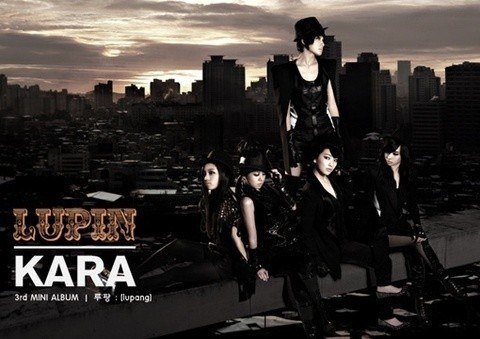 After being one of the most popular groups in Korea, KARA made their way to Japan.
With their success followed in Japan, she made millions at an early age.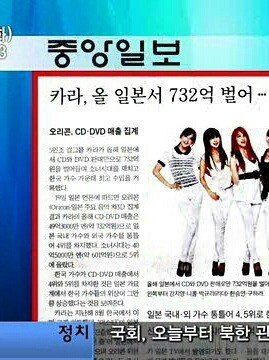 Translation 'KARA, made over 73.2 billion Won (around 60 million USD) in Japan this year'
Wow…
And when she finally became the age of attending college,
she got into one of the best university for acting due to her acting experience in Japan.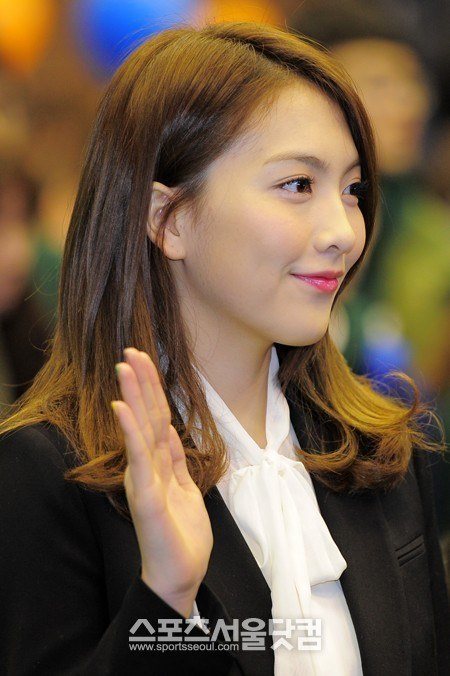 Wow..
And hosted her concert in Japan's Tokyo Dome as the first female groups to do so.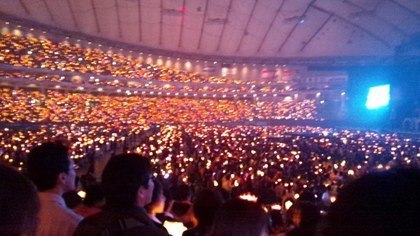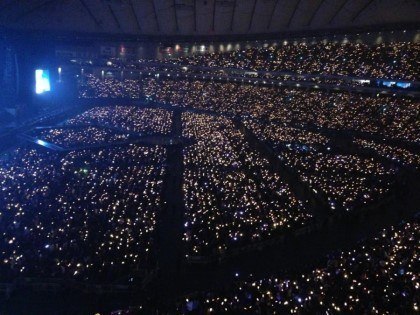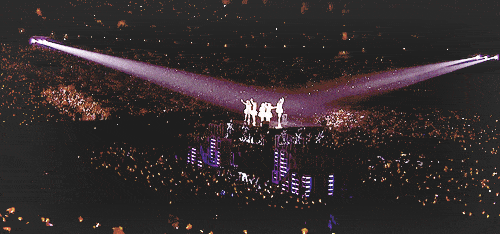 After gaining so much popularity as an idol,
she retired her job as an idol at age..
20 Korean age (18-19)…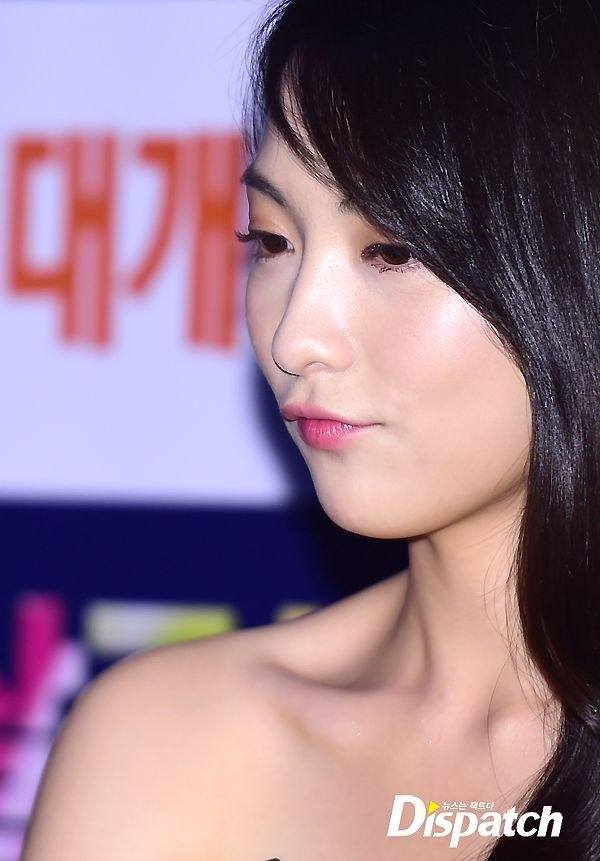 Now she restarted her career as an actress in Japan.
She still is only 23 Korean age (21-22)
There are many idols with 23 Korean age or older..
So basically, idols must debut at an early age.
Such an awesome life."

---
NETIZEN REACTIONS
Koreaboo has collected reactions from Netizens who commented on the original article from our Korean source. The below comments are the most popular comments at the time of this article being published.
---
[ +253 / 0] Do you really think her case is common;; haha
[ +117 / -83] When she was in Tokyo Dome performing… I was at school studying T_T
[ +89 / 0] It is true that there are more benefits of making debut early but it is hard to get into group like KARA  who blew up in popularity hahahaha If you do you research, you can find many idols who made their debut early but never saw light
Source: Pann
Share This Post