KARA's Hara & Seo Kang Jun join forces for "1st Look" magazine
KARA's Hara and actor Seo Kang Jun came together for a classy, intimate photoshoot for 1st Look magazine's December issue, showing off both their individual charms and chemistry together.
The duo used their youthful looks to model the latest winter fashion in their photoshoot as they posed against a simple, grey background in a studio. Their stylish clothes highlight their long legs and slim bodies and draw attention to their special Reebok shoes.
In their individual photos, they vary their positions from standing to sitting in chairs, all the while gazing pensively into a point in the distance.The couple also show off their sweet chemistry and friendship as they pose for photos together and wear matching couple clothes.
Hara's straight hair falls down her shoulders and face, framing her milky skinned small features shaped into a soulful gaze and sensual expression, while Kang Jun leaves his hair in a slightly tousled fashion that emphasizes his sharp, defined facial structure as he charismatically looks at the camera.
In other news, Hara made a visit to the maknae of her group, Heo Youngji, by visiting her on SBS's Roommate – Season 2 and has also shown her support for her former group mate Nicole's solo debut with "MAMA." Meanwhile,  Kang Jun has been occupied with his drama KBS' What's With This Family and Roommate – Season 2. His actor group, 5urprise also recently debuted in the music scene with their track "From My Heart" and embarked on their 6 country tour.
You can check out more of the couple's pictures in the December issue of 1st Look!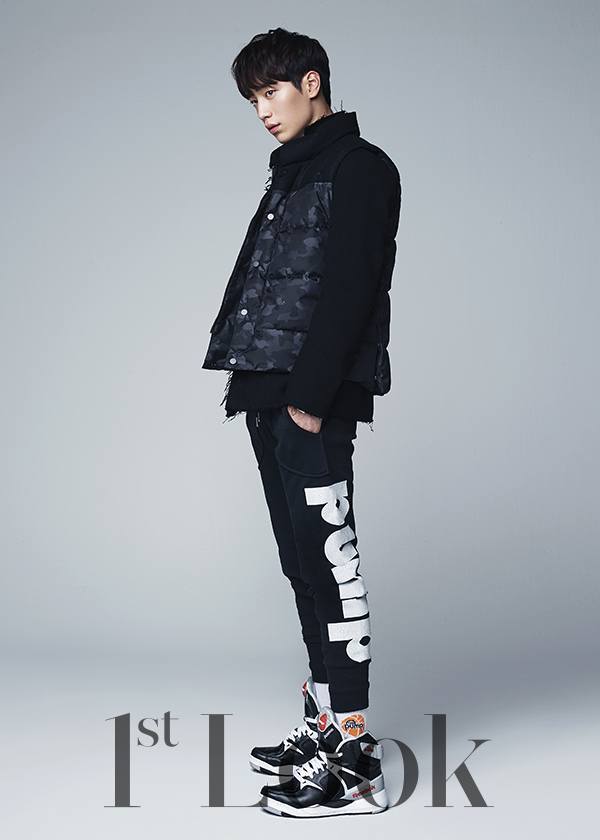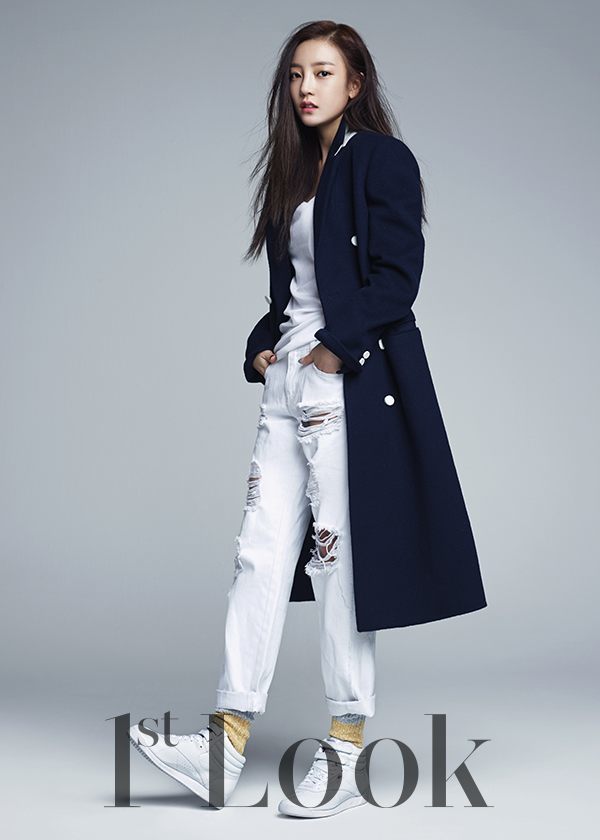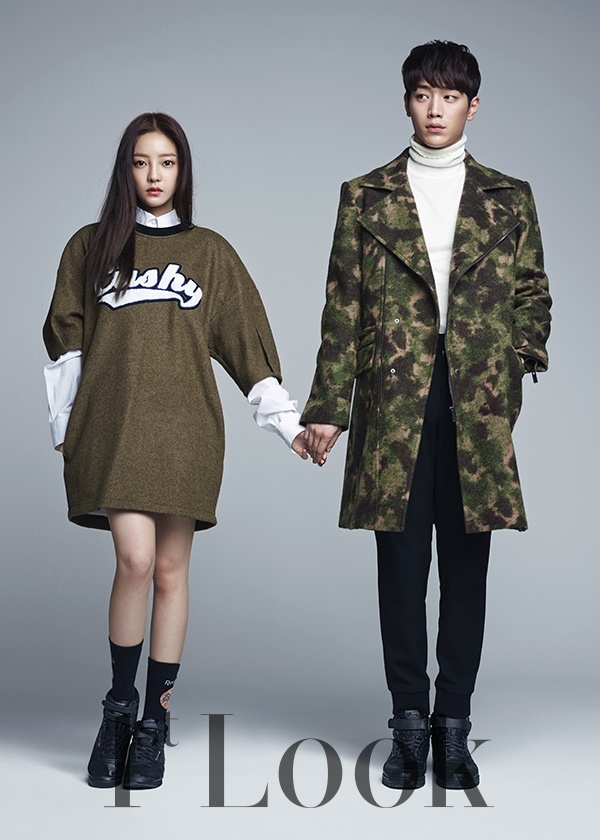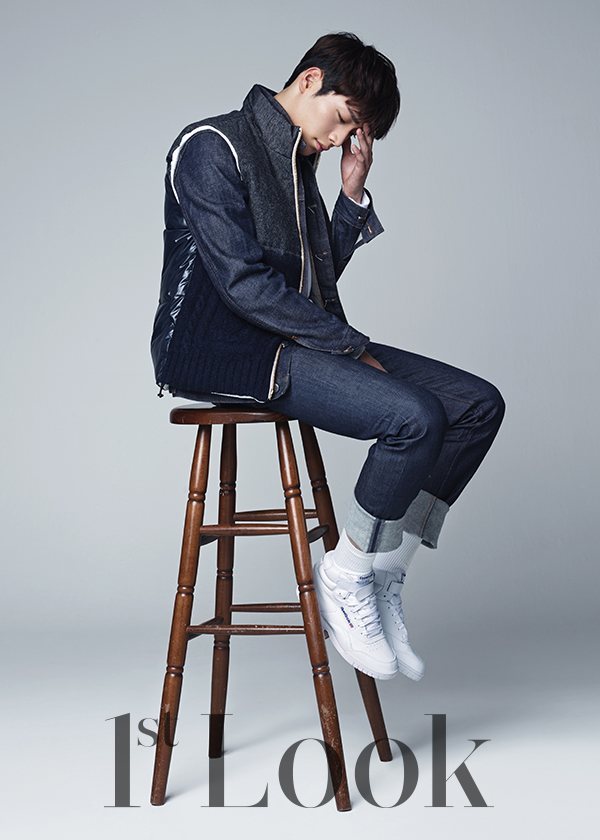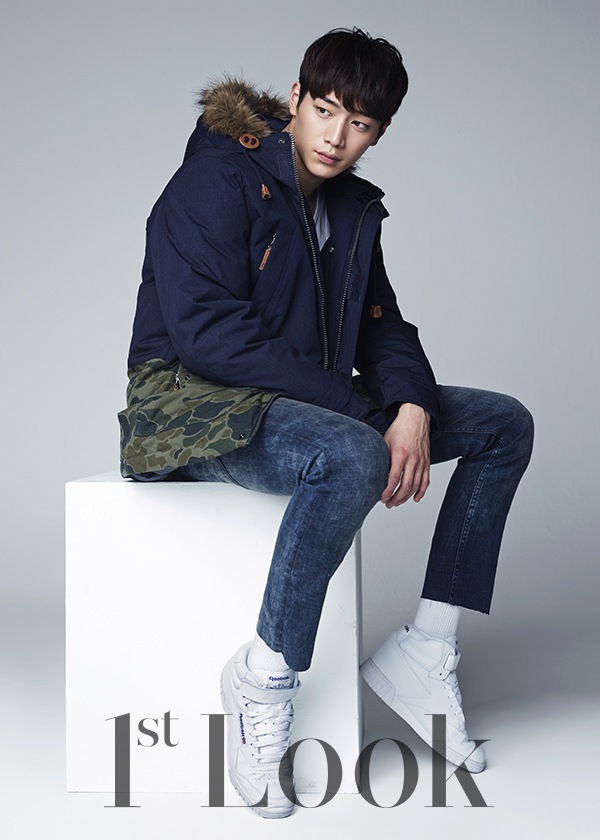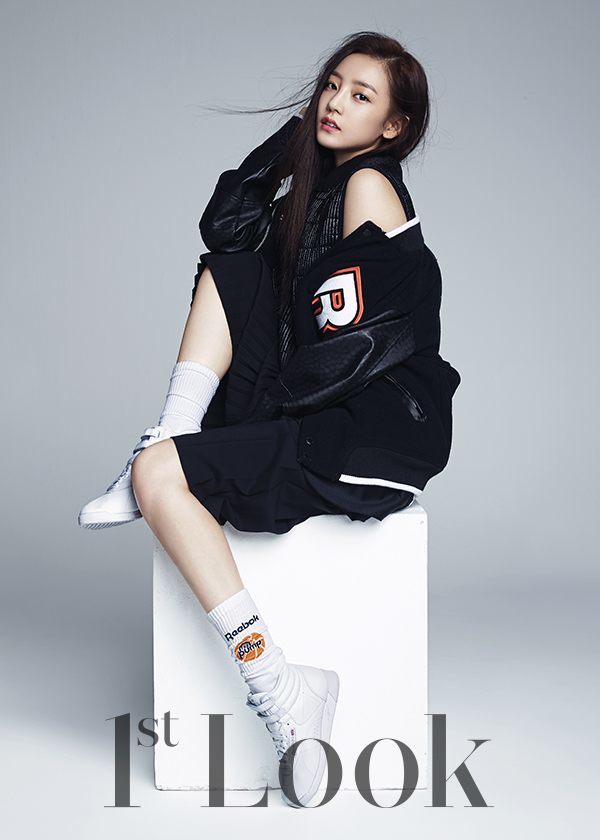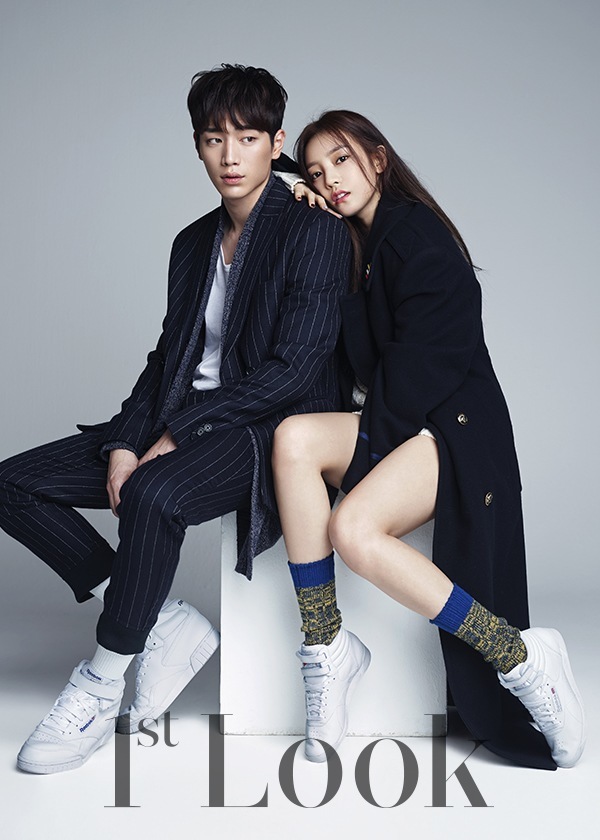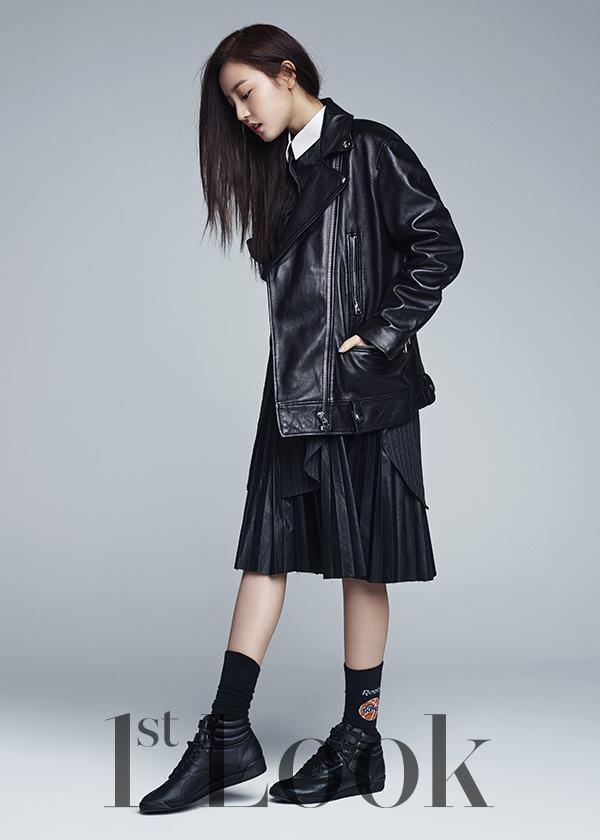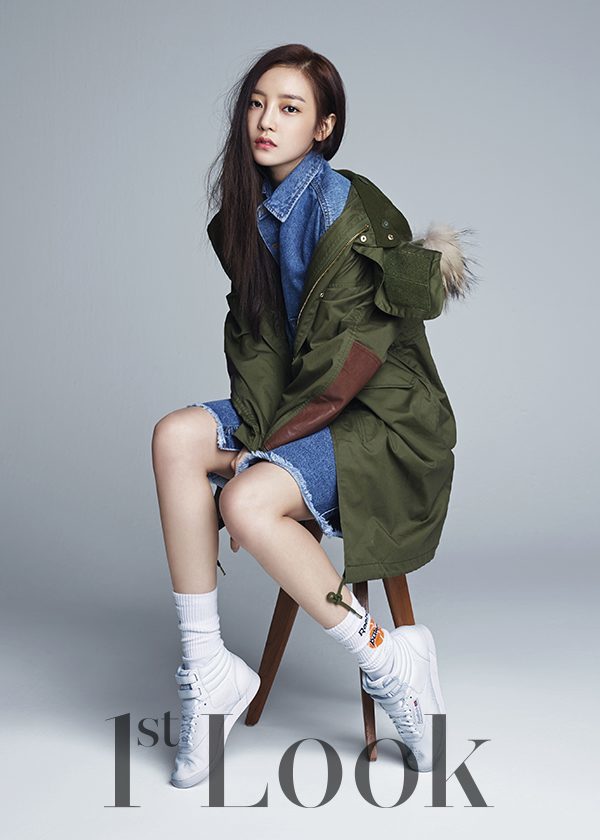 Source: 1st Look
Share This Post