Kim Jong Kook responds to rumors of his enormous income
After the airing of SBS' Night of TV Entertainment, Kim Jong Kook's representatives respond regarding speculations of his income.
On August 12th, SBS program, Night of TV Entertainment, aired, reporting the high salary Korean celebrities receive in China for appearing on variety shows. The show explained how Kim Jong Kook became famous in China through the program Running Man.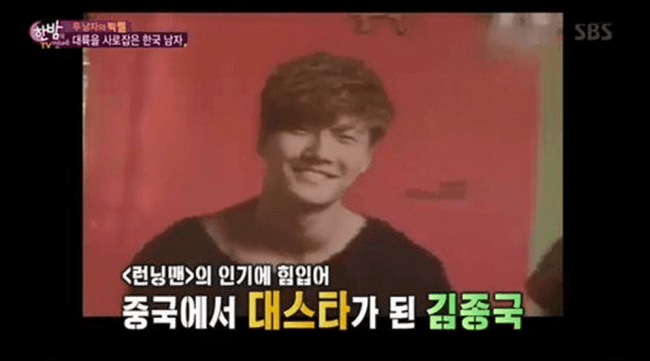 They also revealed that Kim Jong Kook is the second most influential Korean star in China, right behind actor Kim Soo Hyun. The program mentioned a Chinese entertainment company CEO who explained Kim Jong Kook's success in China and how big China's market is.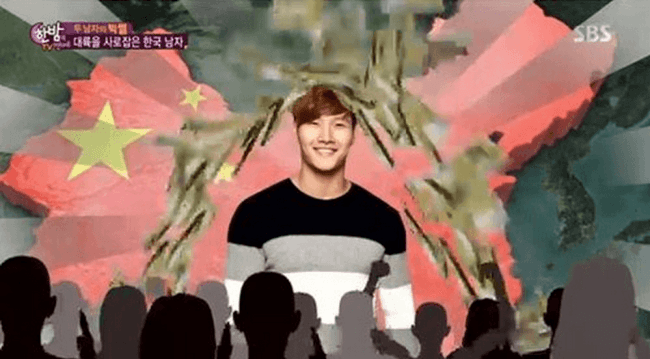 He explained that: "Kim Jong Kook became a top star in China through the variety program Running Man.'China's viewer rating of 5% is equivalent to Korea's programs having over 50% viewers. China does not have a character like Kim Jong Kook. He is a character known for being a muscle man, gentleman, health maniac and his other appeals."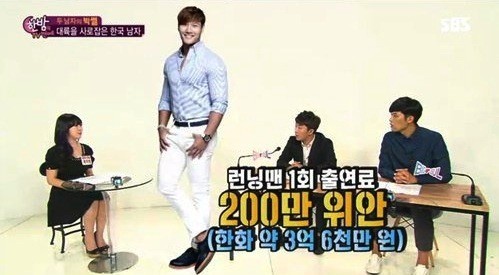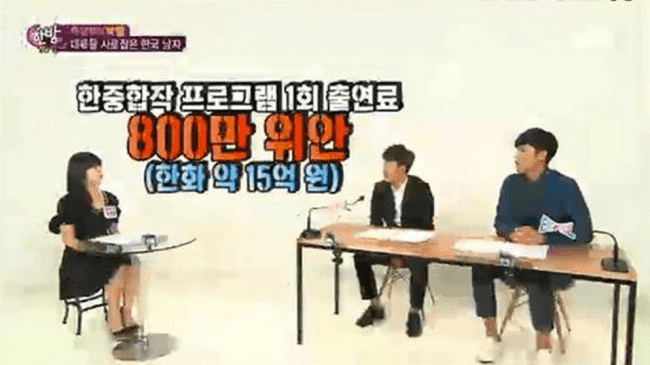 Following these statements, the program speculated that Kim Jong Kook earned around 2 million yuan per episode, which is equivalent to around $300,000 dollars USD. They also revealed that on Korea and China's collaboration programs, Kim Jong Kook receives around 8 million yuan which is around $1.2 million dollars USD per episode.
However, Kim Jong Kook's representatives responded to these claims to News N stating that "these performance fees are not possible in the real world. These speculations are untrue." They also revealed Kim Jong Kook's disappointment in the program for airing false speculations.
Share This Post