Kim Sae Ron is one with nature for "Marie Claire"
Actress Kim Sae Ron shows her appreciation for nature in her latest pictorial for Marie Claire magazine.
In the March issue of Marie Claire, actress Kim Sae Ron revealed her naturalist side for her pictorial. In a series of photos, the actress posed in different scenarios which involved plants or flowers.
Not only is nature implemented in her pictorial, but Kim Sae Ron also dressed to blend and match with the plants in the photos. As she held up a pale pink rose in an image, she also dressed in the same color and matched the concept with soft textures to bring out the delicate nature of the flower.
Additionally, when the actress stood in front of a wall covered in ivy, she also dressed in full green to bring out nature's colors.
Kim Sae Ron has acted in a variety of dramas including Hi! School Love On, The Queen's Classroom, and Fashion King. She has also been nominated for and won many awards for her acting from different drama award shows.
Check out some of her shots below: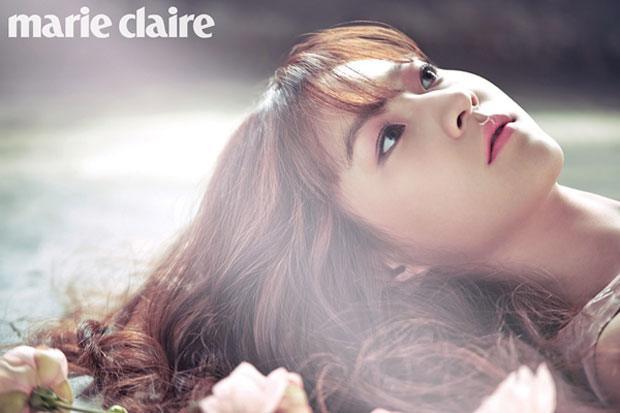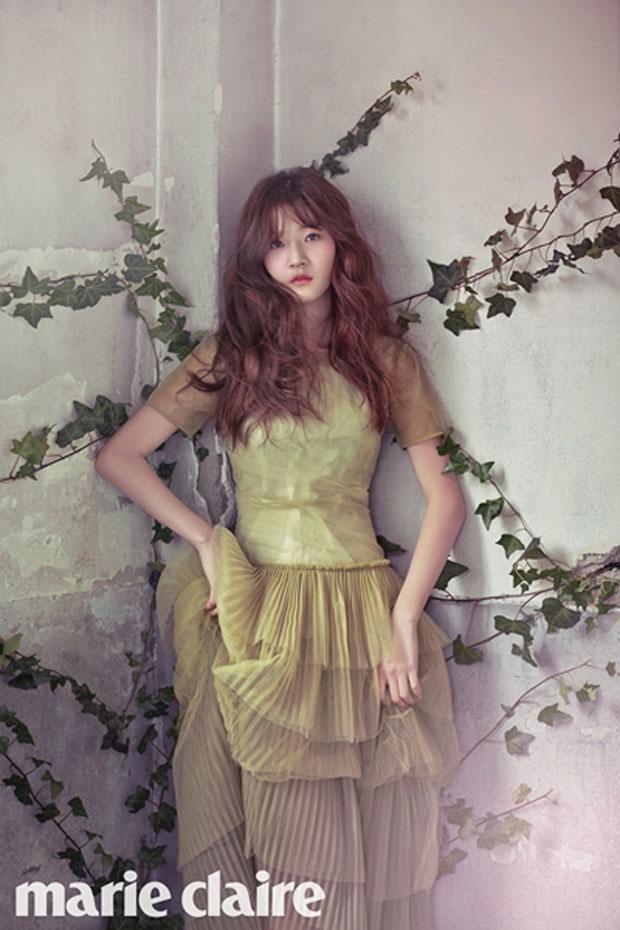 Source: E Daily and KMagazineLovers
Share This Post