Kim Seul Gi and Yoon Hyun Min become a couple for "Ceci"
Actress and actor Kim Seul Gi and Yoon Hyun Min act as an adorable couple in their latest photo shoot for Ceci Magazine.
Actress Kim Seul Gi grew up with the passion of wanting to make people laugh, leading her to attend the Seoul Institute of the Arts. It paid off in the long run when Seul Gi obtained her first gig on Saturday Night Live Korea. She filmed a variety of commercials, guest starred in multiple variety shows, and played minor roles in the dramas Flower Boy Next Door and Reply 1994.
Yoon Hyun Min on the other hand, did not start out with acting. Instead, he began as a baseball player and then later moved on to filming dramas such as Inspiring Generation and A Witch's Love.
The two members of the acting industry paired up for Ceci magazine, sporting a cute couple look. The pair is seen around the house doing a series of activities together. They both cuddle in bed with the bed covers pulled up to their faces and brush their teeth simultaneously.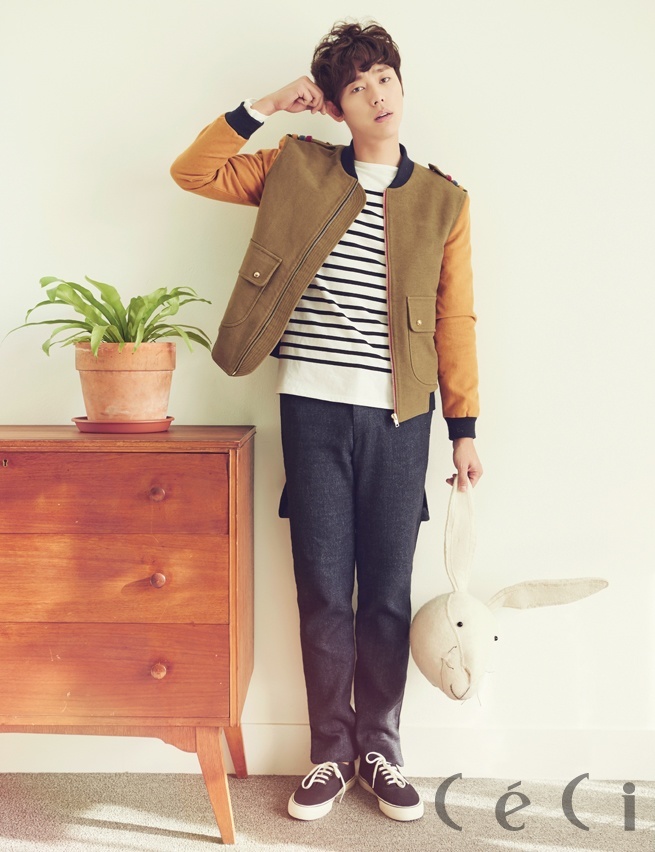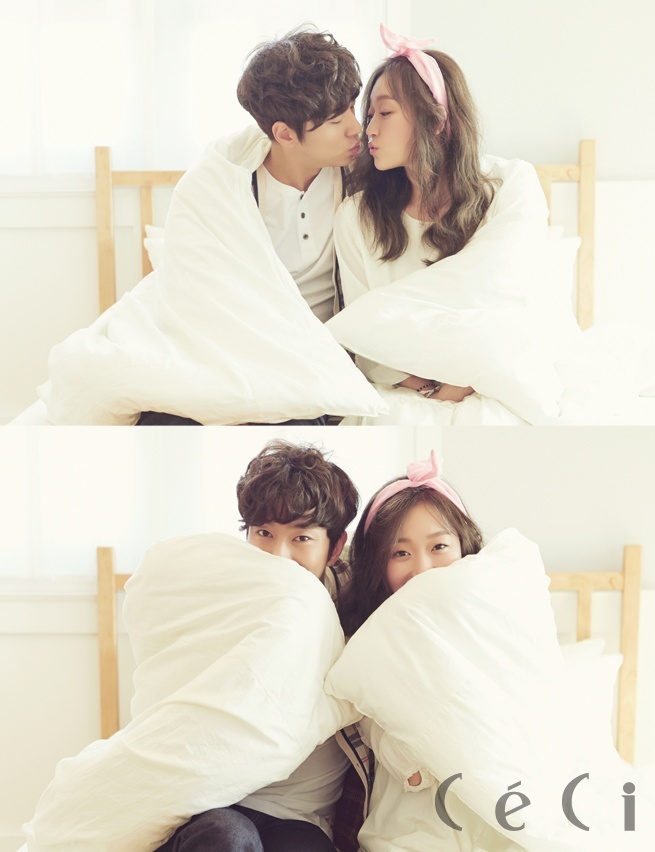 Source: TV Report, KMagazineLovers
Share This Post