Kim So Eun gracefully poses for Sure Magazine in angelic concept
In the latest issue of Sure Magazine, Kim So Eun displays her angelic beauty through her pictorial.
Actress Kim So Eun who played roles in the dramas Liar Game and Boys Over Flowers, once again shows her innocence in her latest pictorial. Dressed in white in front of an entirely white set, Kim So Eun shows an angelic concept as she appears to be light and weightless in her outfit.
With her messy and wavy hair, Kim So Eun poses near the window as the sunlight hugs her figure from behind. The open window also lets in a small breeze that carefully pushes her hair around for an effect that feels like flying.
Contrary to this, Kim So Eun recently participated in a pictorial with actor Song Jae Rim for Allure Magazine where she shows off her sexy and daring side.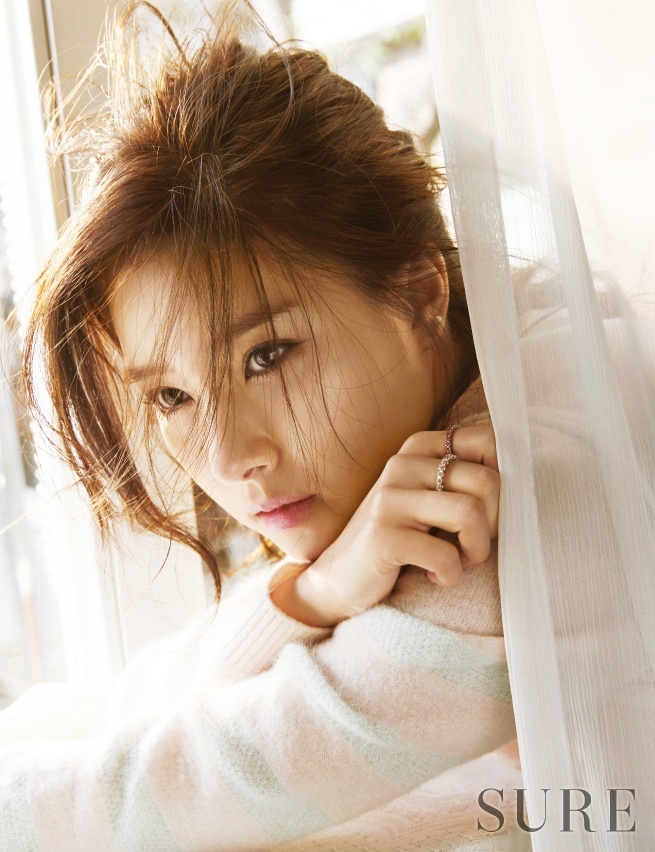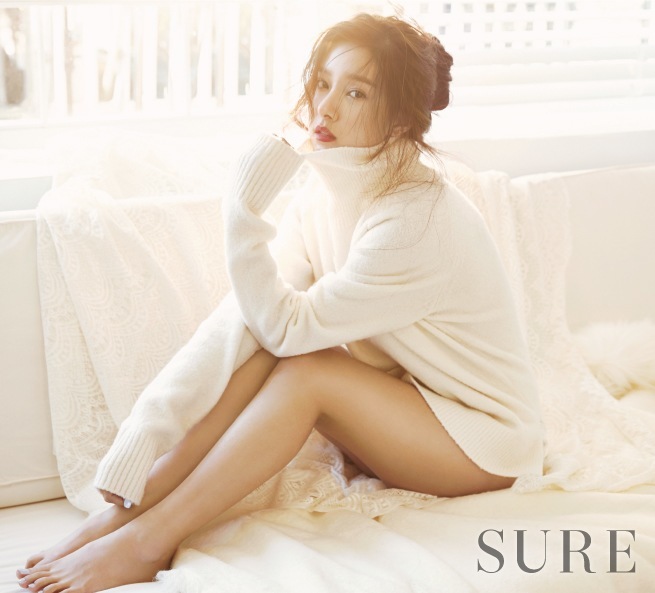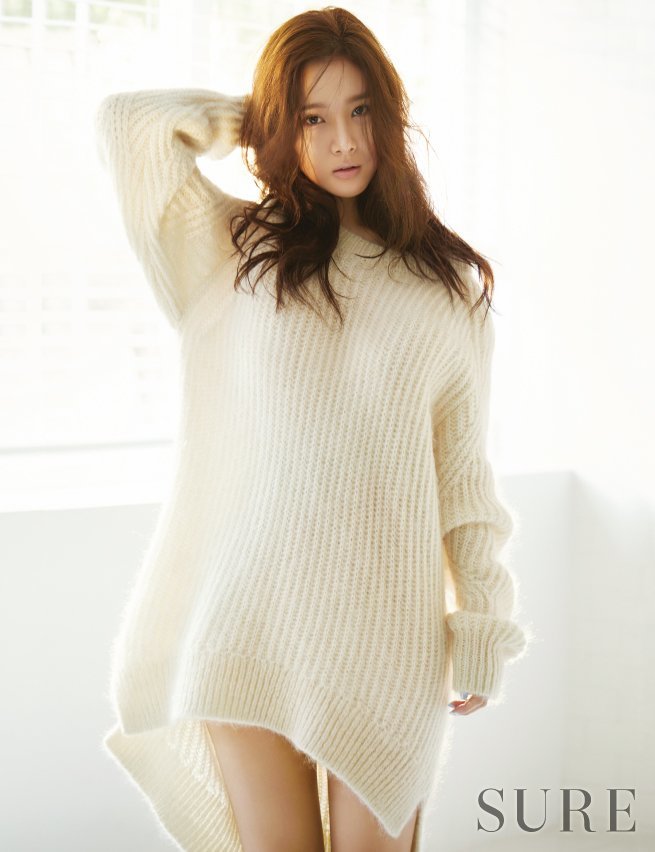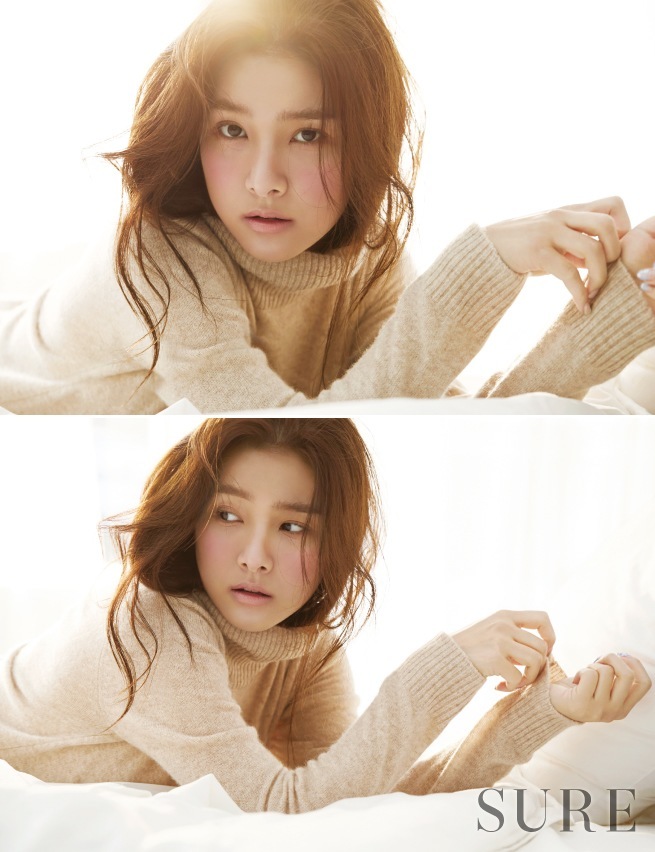 Source: bnt News, KMagazineLovers

Share This Post