[★VIDEO] Kim Soo Hyun is a winter gentleman for "ZioZia"
Actor Kim Soo Hyun shows that he is a true winter gentleman with his new concept, Wintertime, as he models the latest styles from fashion brand ZioZia. Soo Hyun's long, lean body is emphasized by the classically-styled yet trendy outfits he wears in the shoot. He models a variety of thick pea coats that vary in pattern, collar style, and color, pairing the jackets with different shoes and pants and thus giving each coat its own unique look.
The simple grey background and wood flooring of the studio draw attention to Soo Hyun as he poses with the composure of a veteran model. Soo Hyun's hair, styled upward and to the side give him a sharp, clean cut aura as he pensively looks off into the distance.
A commercial video of Soo Hyun has also been released, giving fans a closer look at the actor as he is hard at work during his photoshoot.
You can check out more photos of Soo Hyun's photoshoot, as well as a short interview video here. In the meantime, enjoy these amazing photos and video of the actor!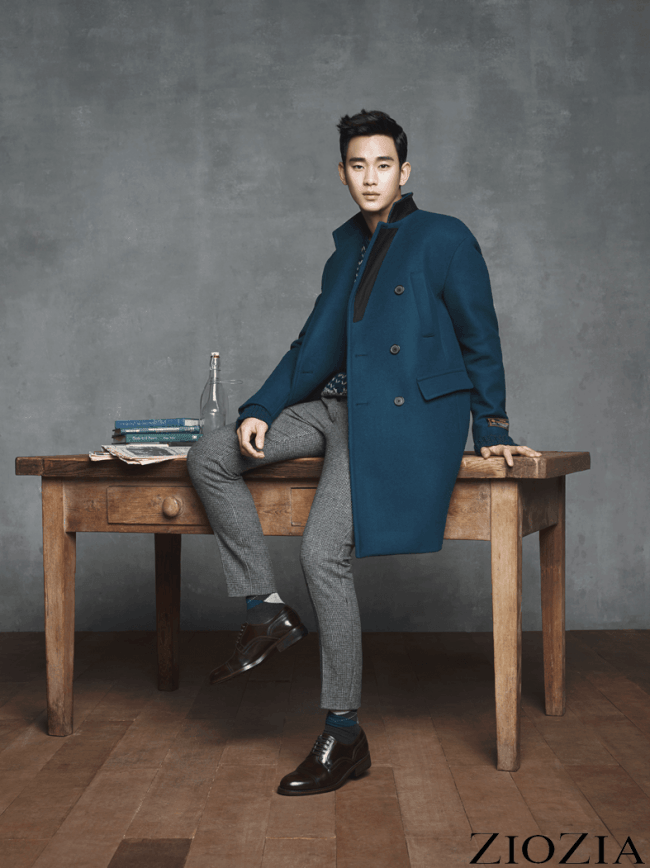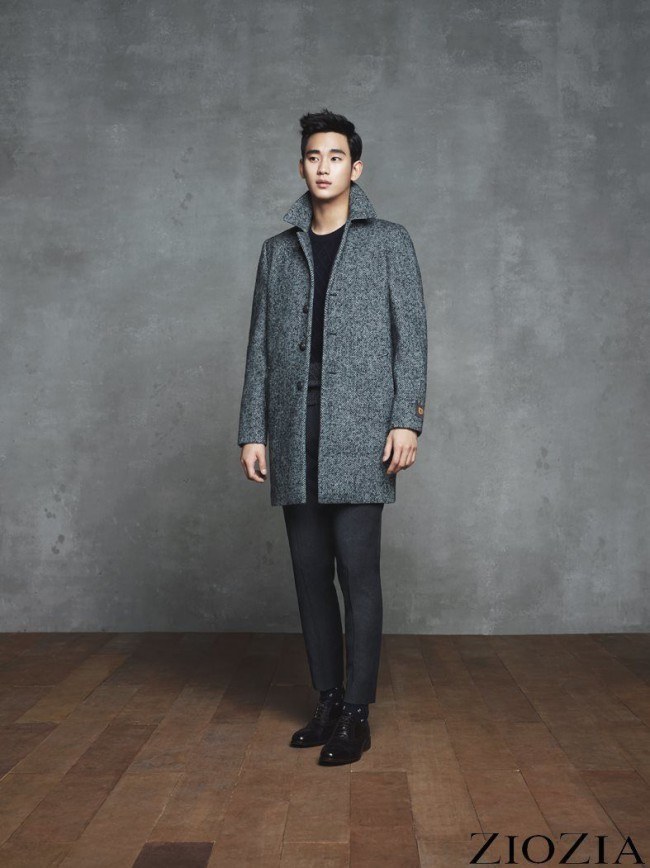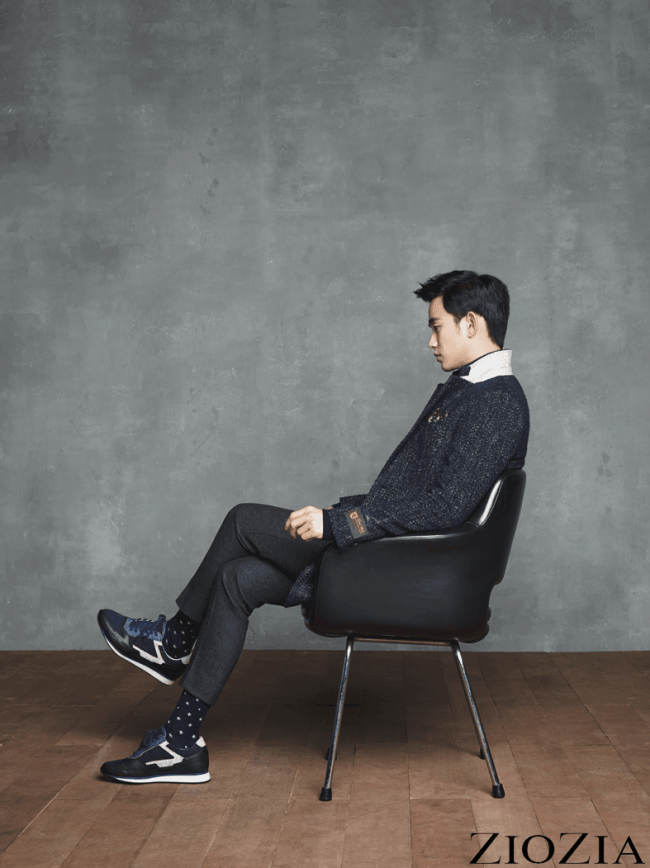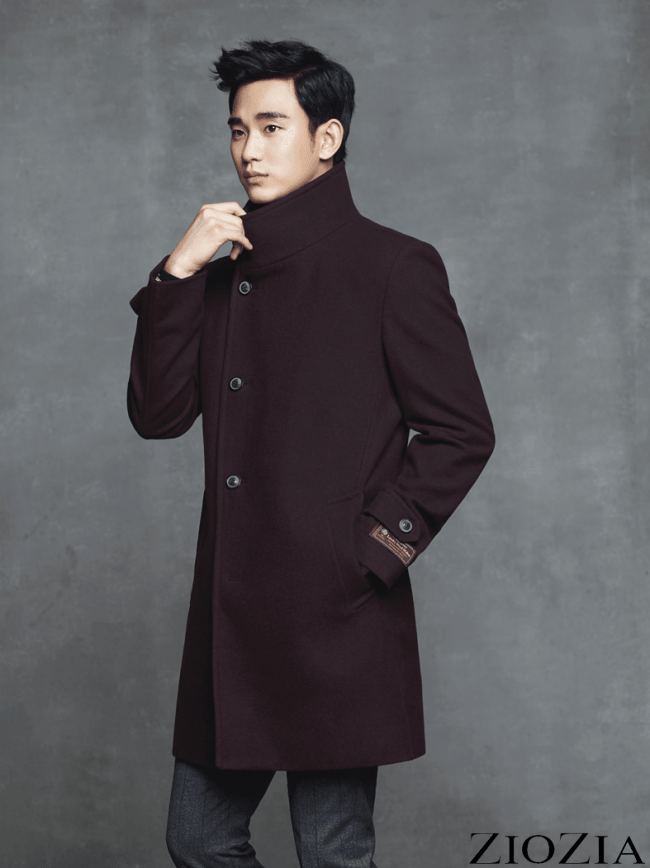 Source: ZioZia
Share This Post