Kim Soo Hyun is looking sharp for Ziozia's spring clothing line
Kim Soo Hyun models for Ziozia to promote their new 2015 spring clothing line.
In the pictorial, Ziozia's advertising director hopes to use Kim Soo Hyun's appearance as a model to obtain a casual, chic, and daily formal look for their new clothing line. With many styles of outerwear, Ziozia wishes to attract all types of men to their clothing.
Popularly known for the SBS drama You Who Came from the Stars, Kim Soo Hyun poses as one of the leading Korean fashion models in China. Targeting the changing styles of color and fashion in China, the company wants to create a unique, yet modern set of trending outfits.
Kim Soo Hyun appears in the pictorial with a mature and handsome look which shows of his masculine side. He pulls back his hair to reveal a clean and fresh look while maintaining a professional appearance.
Additional images of Ziozia's catalog featuring Kim Soo Hyun can be found on their website.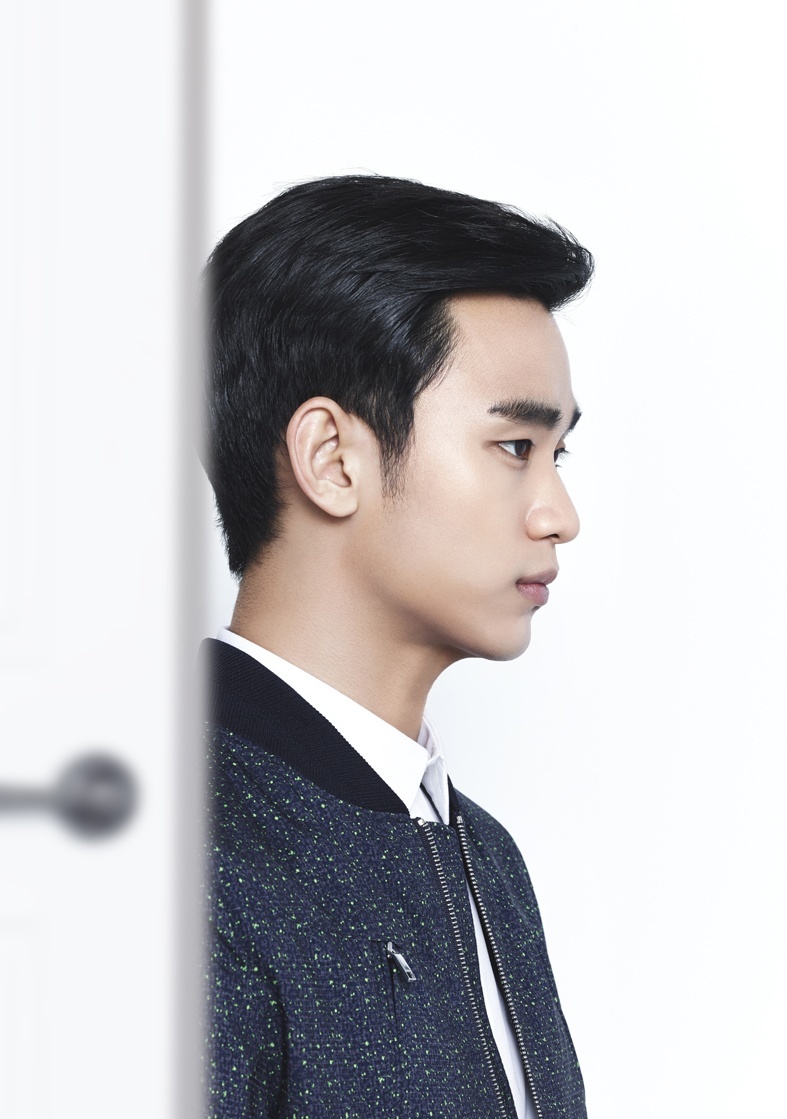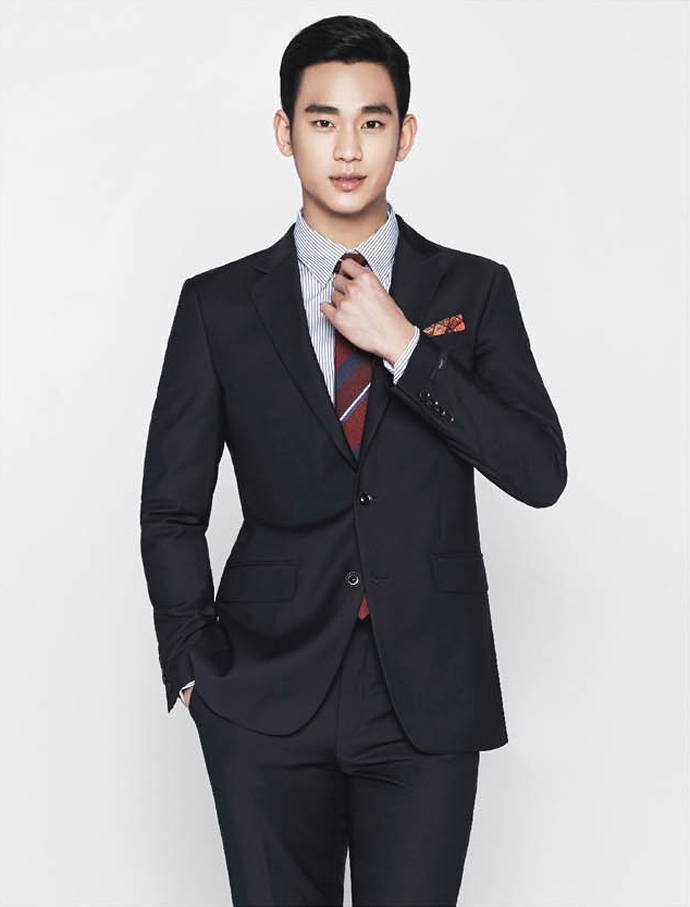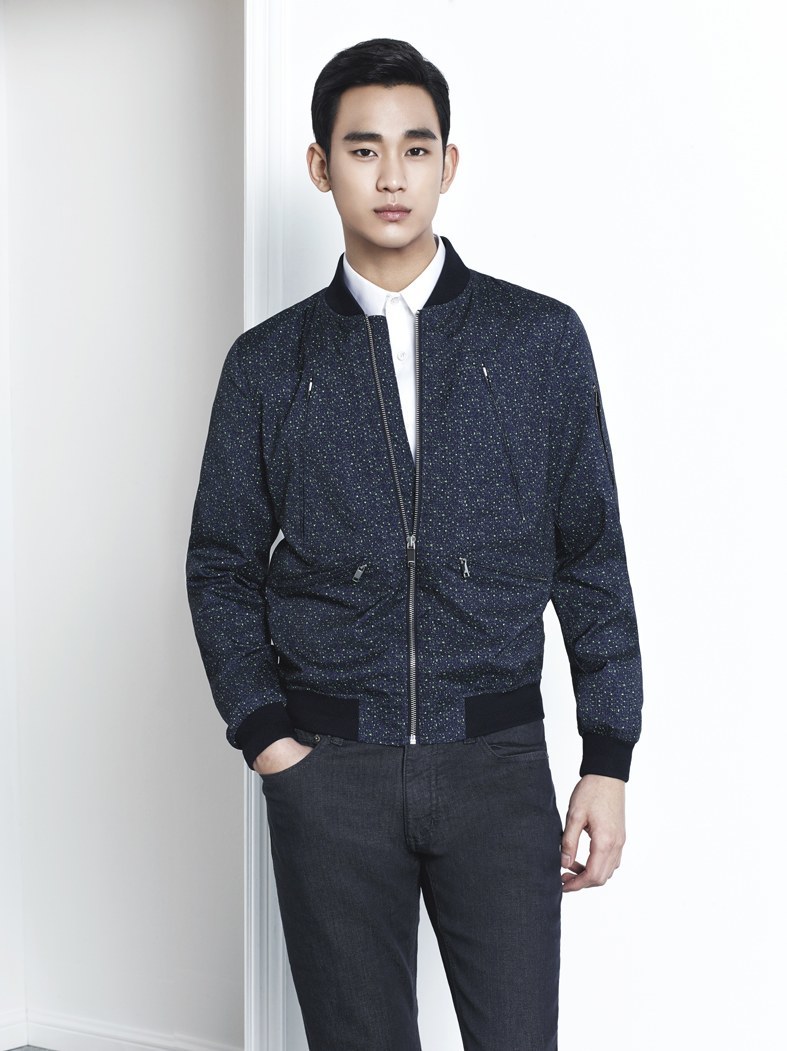 Source: E Daily, KMagazineLovers
Share This Post