Kim Soo Hyun shows his manly charm on the cover of "Elle" magazine
In the January issue of Elle magazine, Kim Soo Hyun displayed his mature, manly looks as he showed off his alluring, intense expressions and winter style. 
The actor, dressed in the latest winter fashion, shows fans how much he has grown into a chic, charismatic man in his latest photoshoot. Soo Hyun uses the urban setting of the photoshoot to emphasize his alluring masculinity by gazing pensively into the distance while bricked buildings stand behind him.
To further emphasize his masculinity, while Soo Hyun bundles up in warm sweaters, scarves, and fitting jackets that hug his fit, muscular body, he also makes sure to show off his chiseled jawline and defined facial features.
In other news, Soo Hyun was recently recognized for his performance as Do Min Joon in SBS' hit drama You Who Came From The Stars at the 2014 Korea Entertainment Awards.
You can check out more of Soo Hyun's pictorial in the January issue of Elle!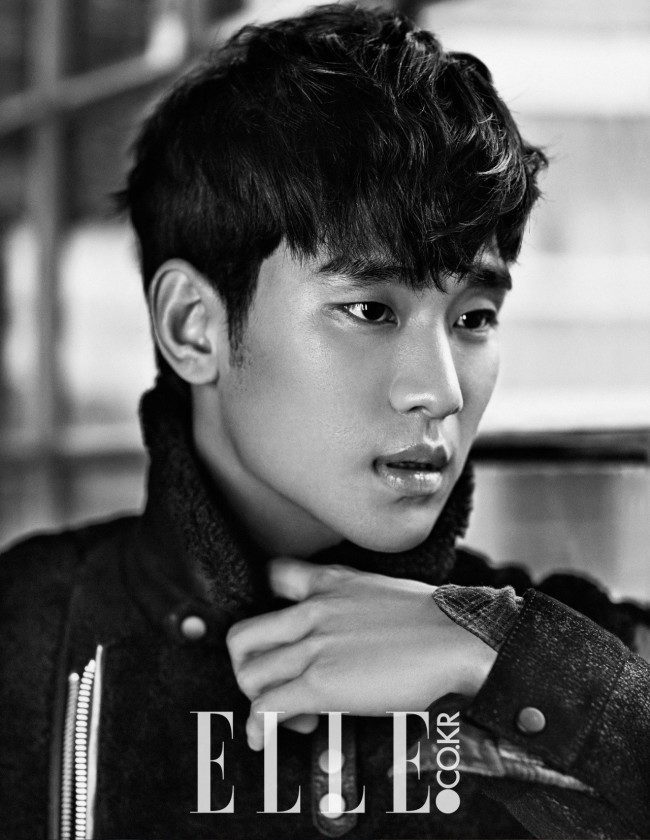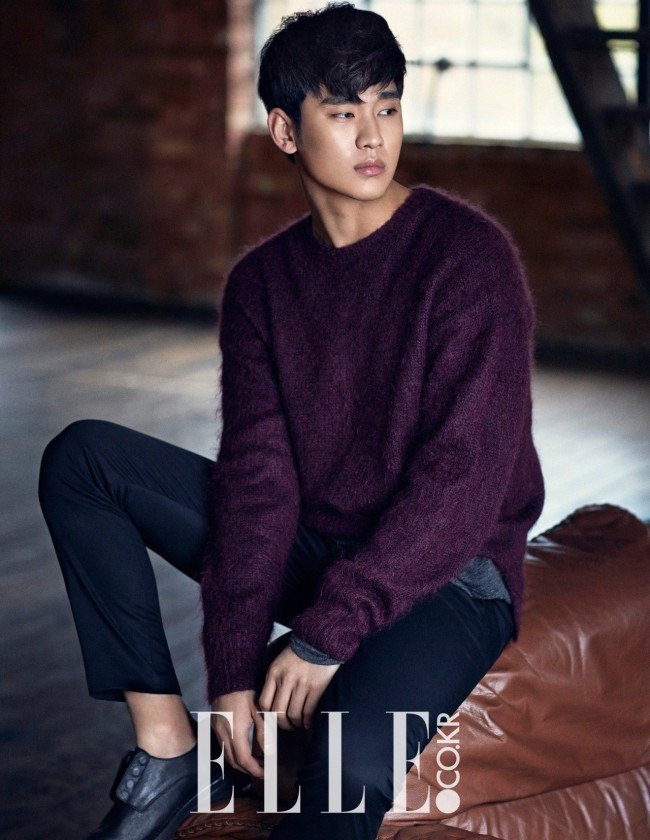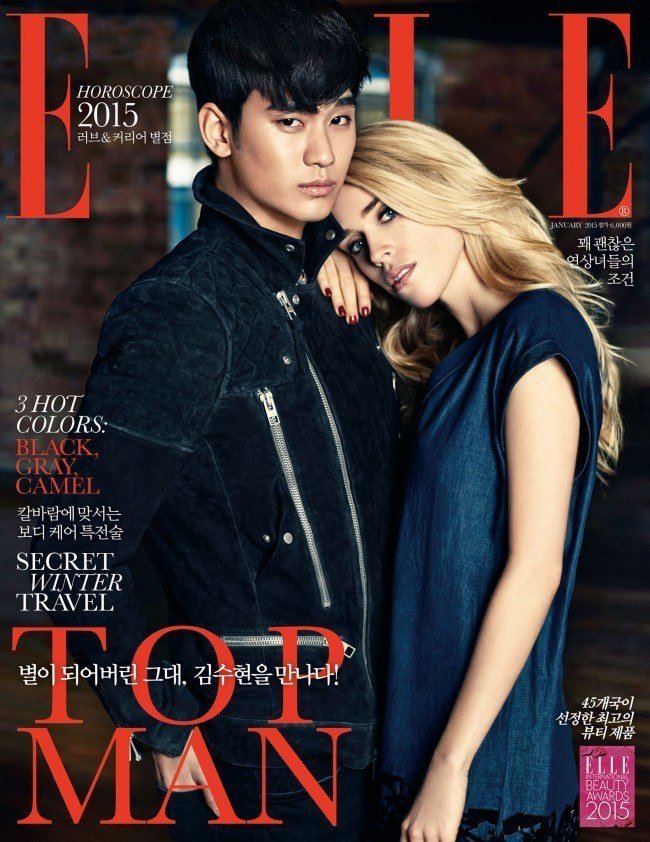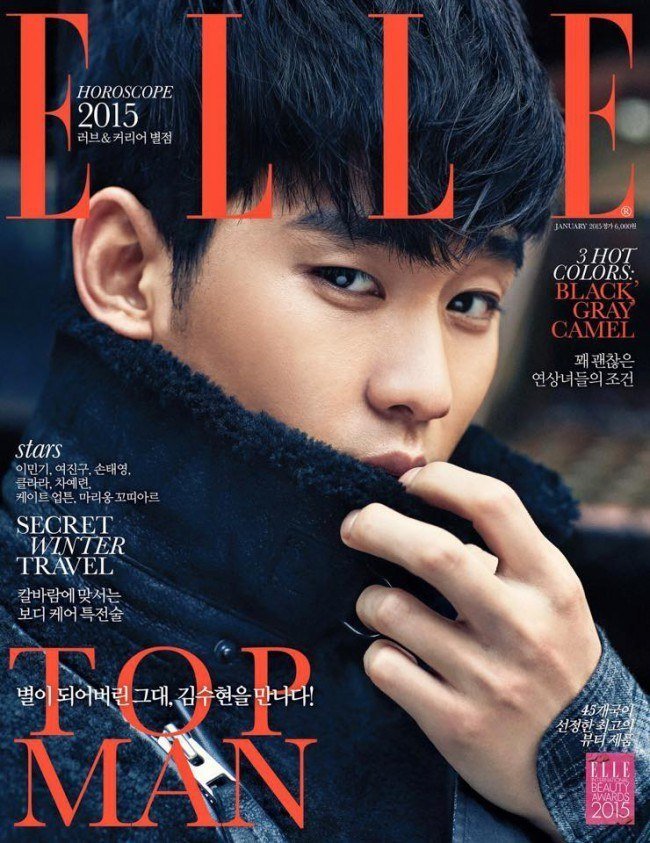 Source: Elle Korea

Share This Post