Kim Woo Bin and Suzy share a romantic "nose kiss" for "Uncontrollably Fond"
Kim Woo Bin and Suzy caused quite an explosive response after the official drama poster for Uncontrollably Fond was released to the public. 
On June 2nd, KBS released the official drama poster and created a response after unveiling Woo Bin and Suzy's chemistry. Netizens in particular were fond of the "nose tip kiss" featured in the poster as they share in an adorable, intimate moment.
Kim Woo Bin was seen closing his eyes while laughing, while Suzy looked up and smiled warmly. The two celebrities were praised for their warm and romantic mood and raised anticipation for their upcoming drama.
Uncontrollably Fond is a childhood melodrama about Woo Bin and Suzy's characters who were separated in their youth and eventually reuniting as adults. It will start airing on KBS on July 6th.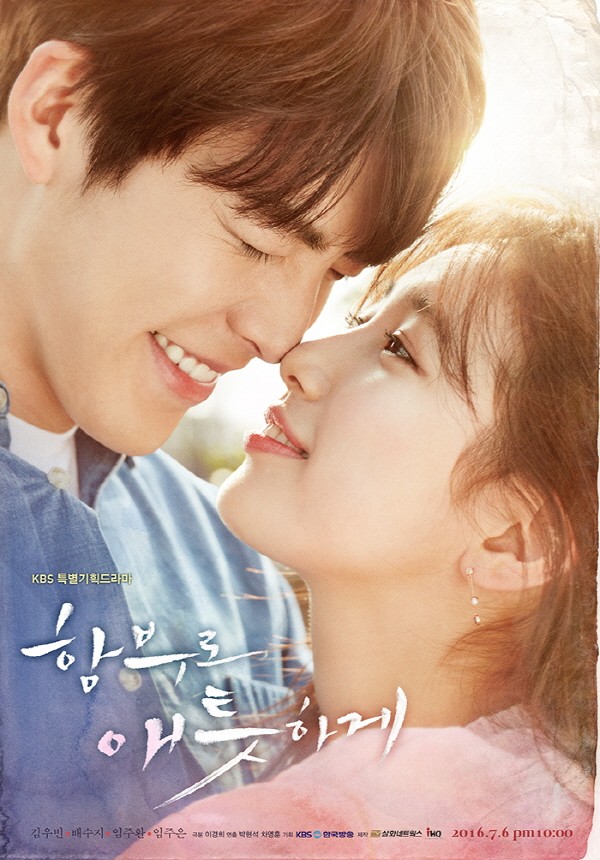 Source: Dispatch
Share This Post