Kim Woo Bin is a poised and collected man for "Cine21"
Kim Woo Bin graced the cover of the December issue of Cine21 magazine with his handsome looks and winter fashion.

The actor showed his finesse as a model as he posed for the camera with incredible charisma and cool poses. He shared his devilishly handsome smirk and sweet smile with fans through his photoshoot.
Woobin's dark hair was perfectly coiffed, showing off his forehead and drawing attention to his sharp, defined face and intense expressions. His hair, combined with the studio lighting that emphasizes Woobin's strong bone structure and handsome features and his clean cut winter clothes create an image of sophistication.
More of Woobin's stunning pictorial can be found in the December issue of Cine21!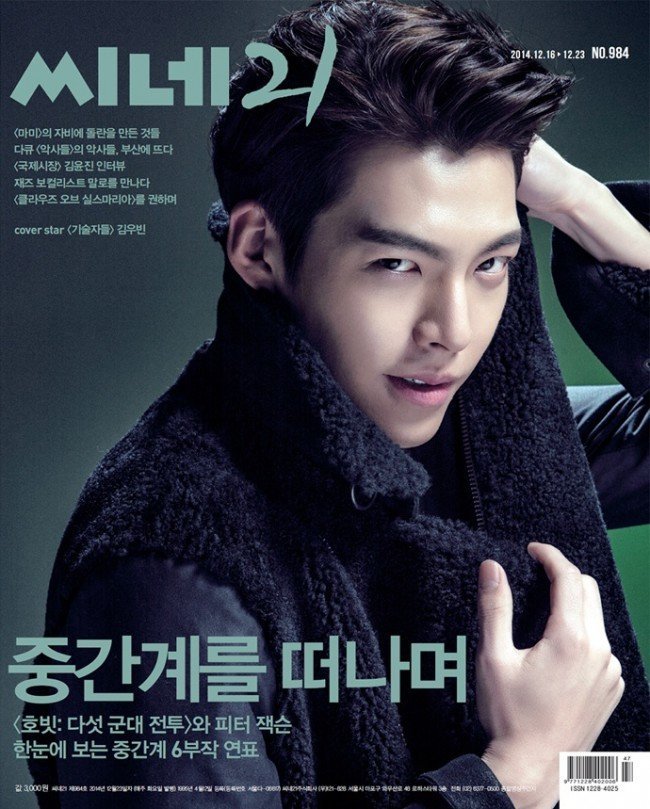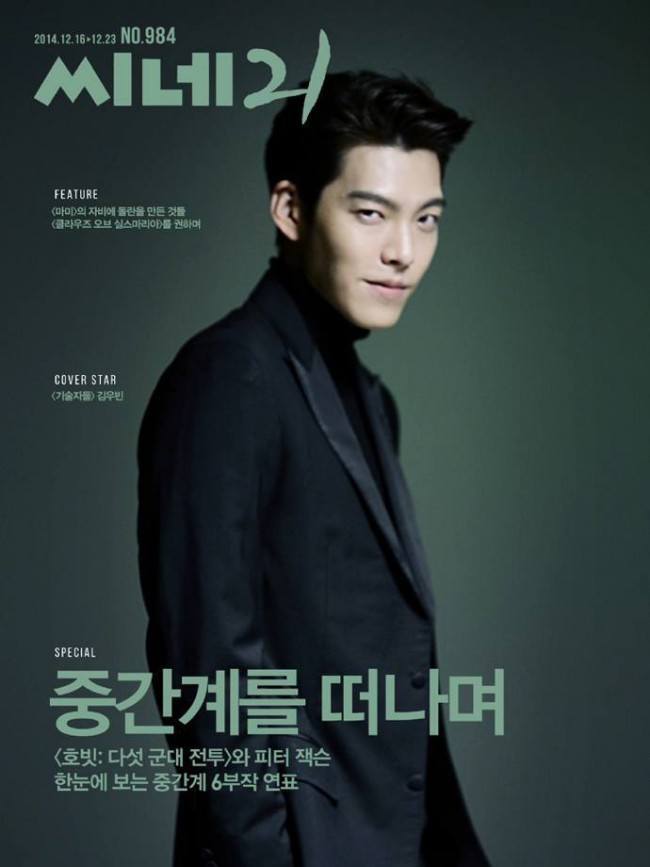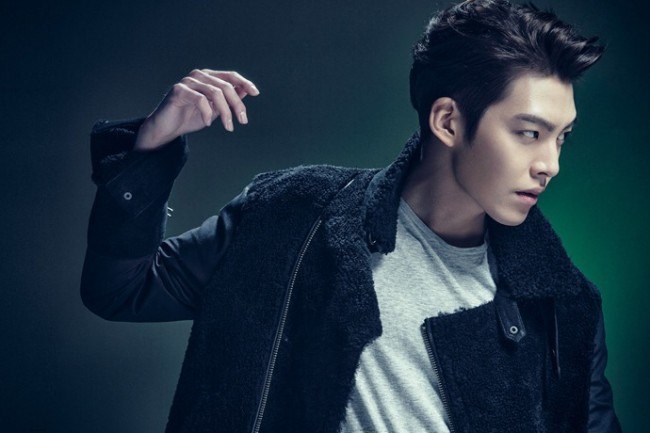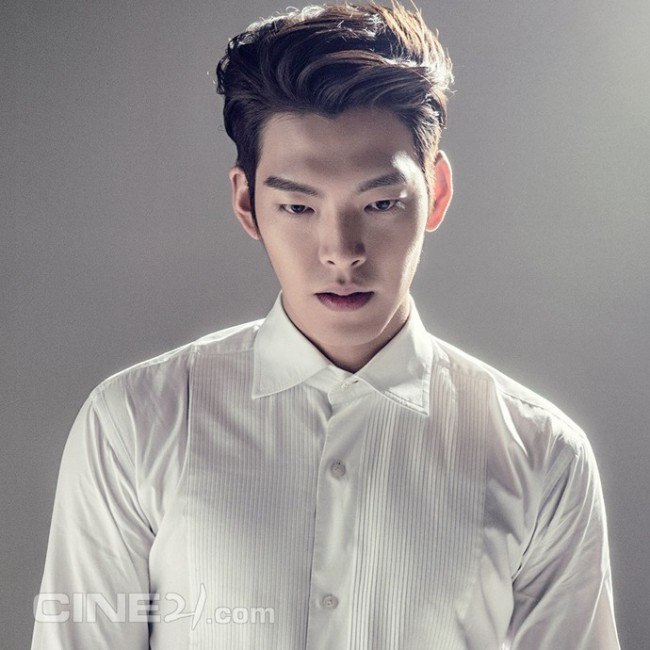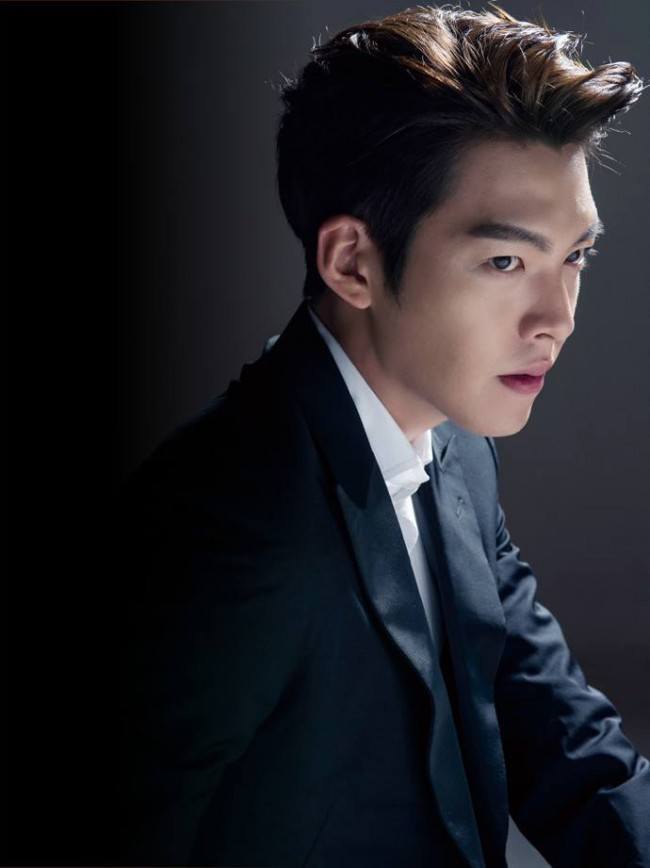 Source: Cine21 and Korean Magazine Lovers
Share This Post