Kim Yoo Jung cute cat style gains attention on "Love Cell"
Kim Yoo Jung's lovely style has been capturing netizens attention, with her "cat look" on the latest episode of drama Love Cell. 
Teen actress Kim Yoo Jung has changed her style in her new drama "Love Cells", and has been receiving compliments from fans for her new look. Still cuts of Kim Yoo Jung were revealed by the production team, and in the photos the actress can be seen showing her cute charms.
Kim Yoo Jung's new hairstyle received the most compliments, with the style matching her face. Her new permed hair is a perfect look for her character, Navi.
The first episode of "Love Cells" will be air on November 3rd via Naver. Check out the still cuts of Kim Yoojung below!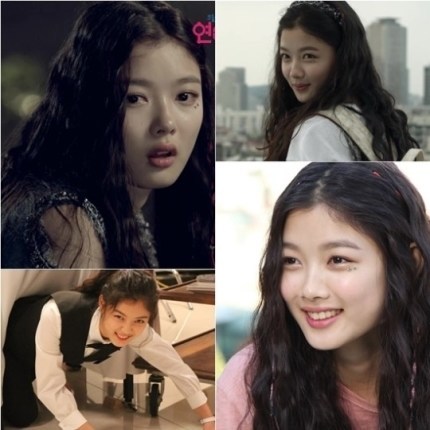 Source: X Sports News
Share This Post