Korea rapper under FIRE after insulting BTS, EXO and their fans
Fans criticize Korean rapper after continuous SNS posts insulting BTS, EXO and their fans
Korean rapper B Free is known for featuring in WINNER's Song Minho's song as well as insulting BTS and EXO in public through SNS and interviews. He has been highly criticized for his SNS posts with photos of EXO Sehun referring him to being "gay" as well as disrespecting BTS. But he has recently been on fire for his posts against EXO and BTS fans as well.
Originally posted on Pann, netizens and fans criticize B Free for his past posts and recent posts towards BTS, EXO and their fans.
Titled "The Recent Whereabouts of Rapper B Free Who Insulted BTS and EXO In The Past," here is the direct translation of the post and comments below.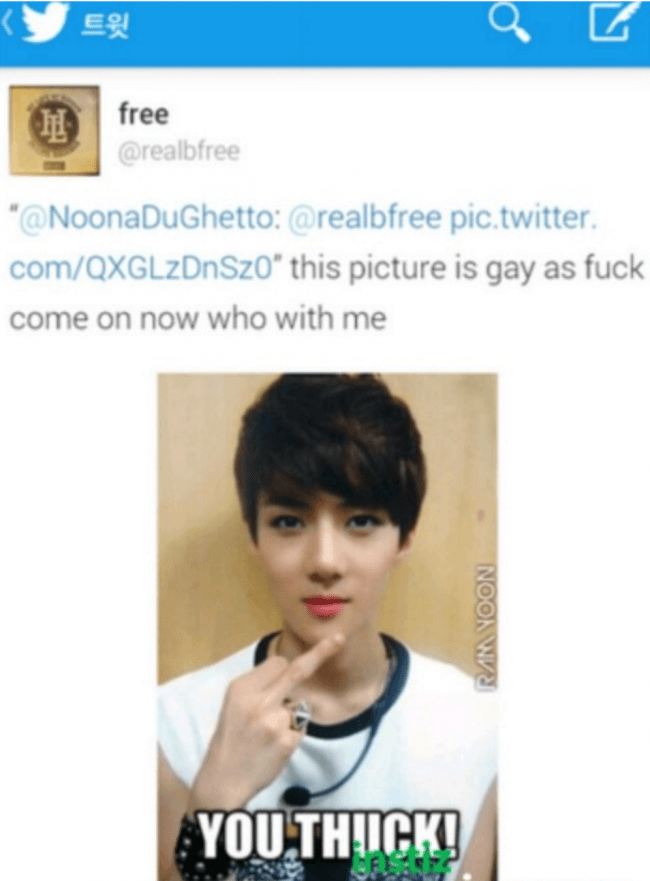 "He sexually harassed Sehun by going calling him gay. (The middle finger is photoshopped)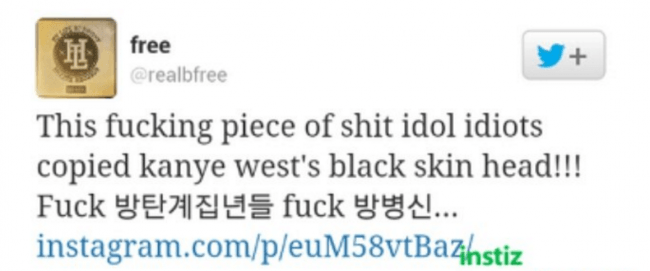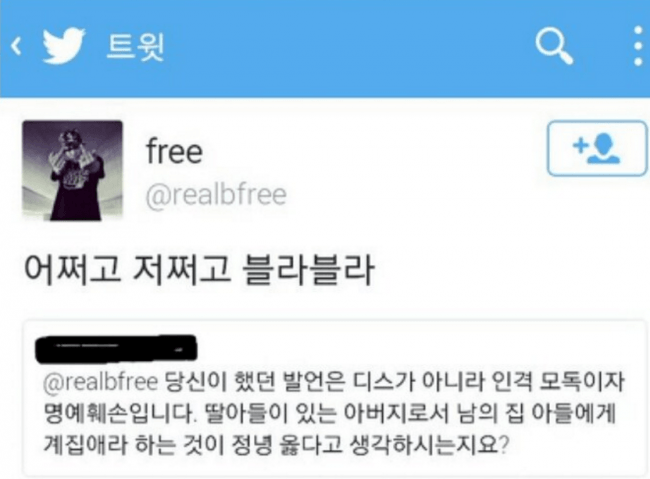 Translation:
B Free: "Saying this and that. Blah blah"
Fan: @realbfree "What you say is not a diss or a insult but it is libel and harassment. Do you think it is alright for someone to call a female a 'bitch' when he has a son and daughter himself at home?"
This was B Free's response to one of the fans protecting their artists.
He obviously doesn't have any regret towards his past comments.
He has recently been active in SNS insulting fans as well.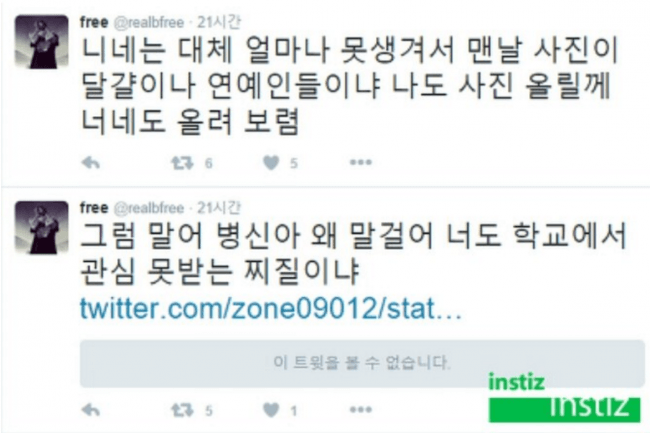 Translation:
"How ugly are you guys to always use eggs and photos of celebrities in your Twitter accounts. I'll post my photo so go ahead and post your photos as well."
"Then stop it retard. Why are you keep talking to me. Are you the nerd getting bullied at school without any friends?"
---
NETIZEN REACTIONS
Koreaboo has collected reactions from Netizens who commented on the original article from our Korean source. The below comments are the most popular comments at the time of this article being published.
---
[ +51 / 0] I know… Sehun is really pretty dude…..
[ +38 / -1] I really hate that mother f*cker. He says wearing make up is gay.. Does he go on stage without make up at all?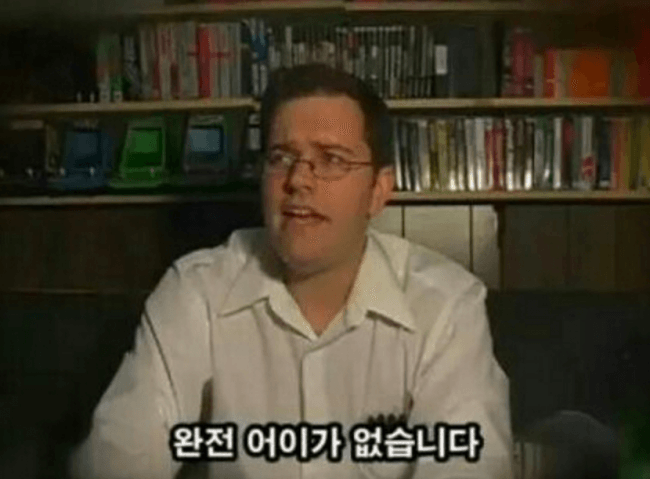 [ +37 / -1] Just going to listen to Cypher part 2… ha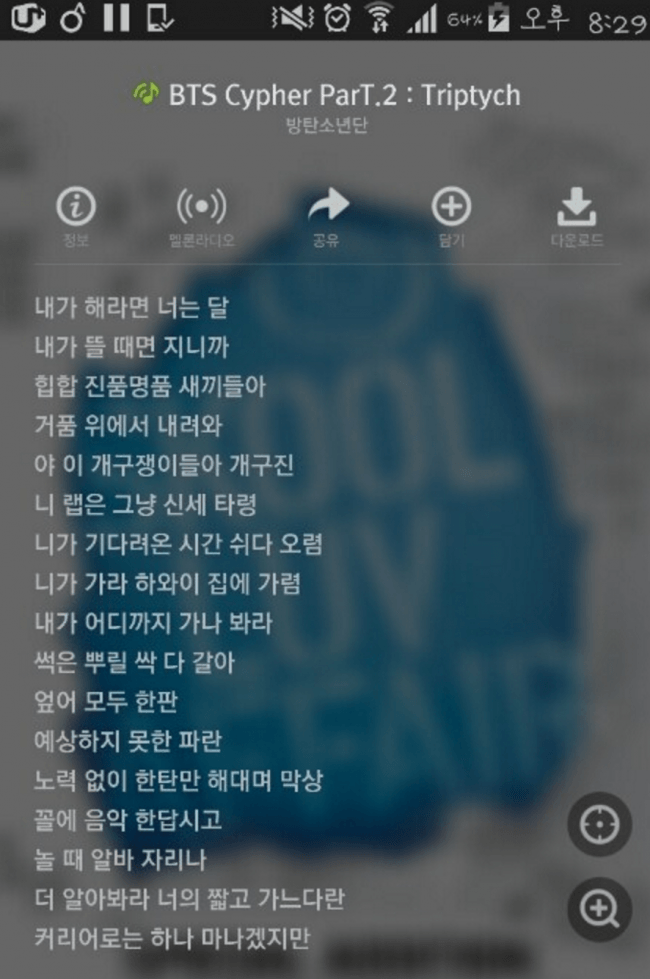 Source: Pann
Share This Post