Korean Actor Won Bin Leaves Fans Dazed While Filming Candid Street Commercial
Still a handsome piece, netizens said after Won Bin has been spotted filming his latest commercial in the streets of Seoul, South Korea. 
For the past few days, images of Won Bin in the streets of Seoul went round to a number of online community boards and garnered interests from its netizens. According to reports, the 39 year old actor was filming for a commercial as he made quite a scene in the candid streets.
Wearing a white shirt, black trousers and polished hairstyle, the actor boasted god-like visuals which caused a commotion from his observant fans.
Meanwhile, Won Bin has remained active in various commercial commitments since his marriage to Lee Na Young last year. His last acting project was Uncle back in 2010.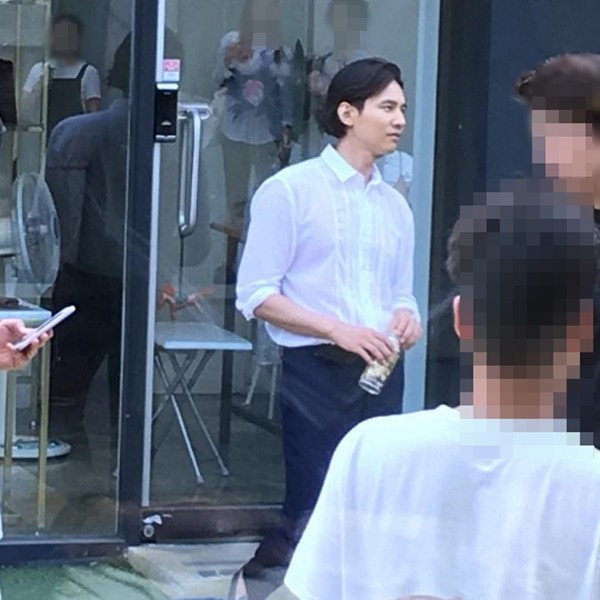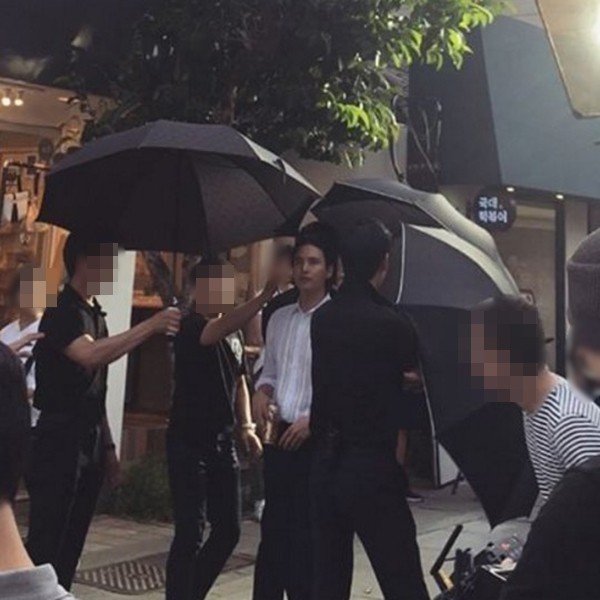 Source: Dispatch
Share This Post