Korean Fans Claim THESE 3 K-Pop Idols Have The Most MEMORABLE Handwriting
Netizens discuss the idols with the most memorable hand writings
All fans would love a short letter and an autograph from their favorite idols. But which of the idols have the legendary and most memorable hand writing?
Originally posted on Pann, netizens discuss idols with the most memorable hand writing skills.
Titled "Idols With Legendary Hand Writings," here is the direct translation of the post and comments below.
1. Block B Park Kyung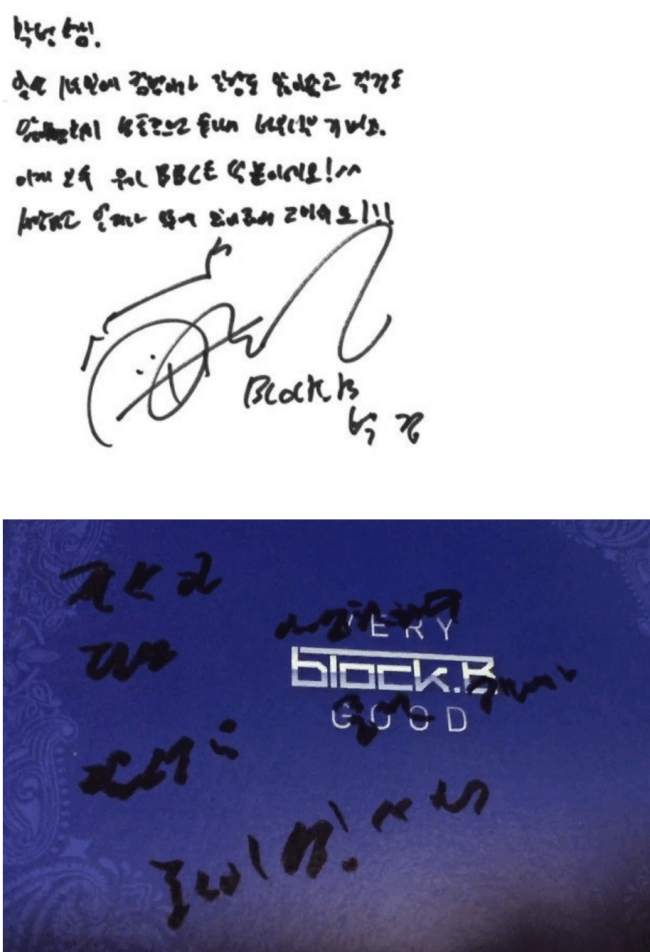 2. INFINITE Dongwoo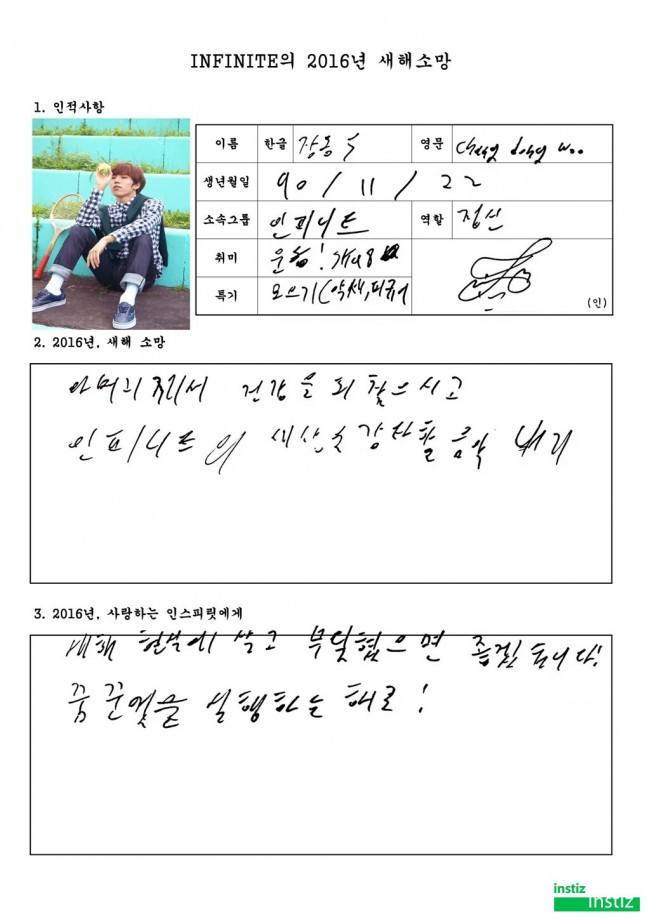 3. iKON BI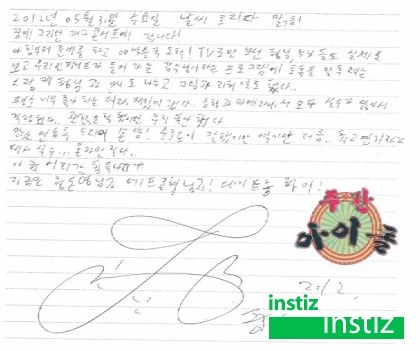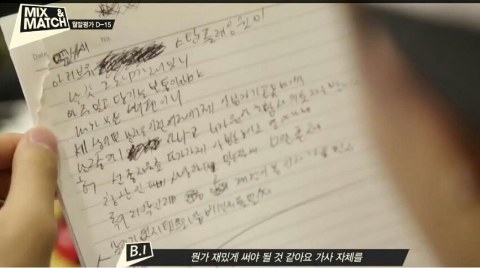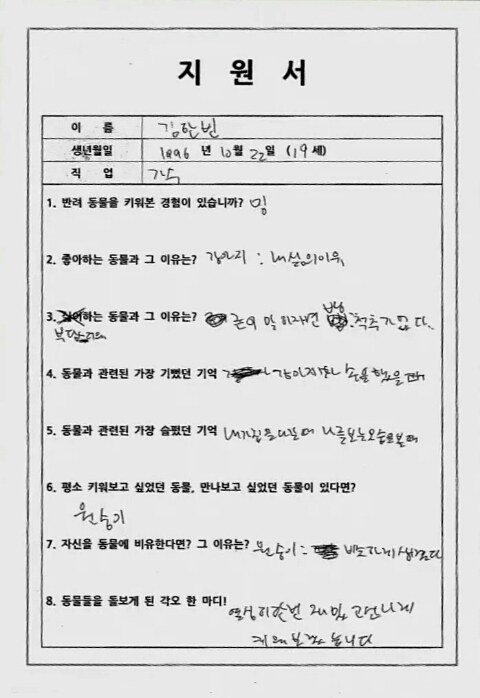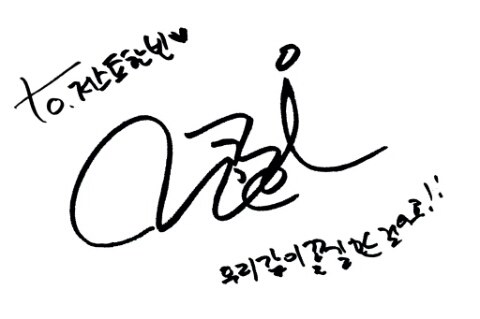 When a fan said to BI 'write it well hahaha since noonah might not be able to read it,'
BI said to her 'ah I really really tried hard to write this…..'"

---
NETIZEN REACTIONS
Koreaboo has collected reactions from Netizens who commented on the original article from our Korean source. The below comments are the most popular comments at the time of this article being published.
---
[ +128 / -6] Hanbin hahahaha I know this is nothing but I like the fact he erased 'animals I don't like' to 'animals that make me uncomfortable.'
[ +125 / -7] BI is so cute haha He has distinct handwriting right? hahahahaahahahah I'm not his fan but I'm laughing at his cuteness
[ +110 / -6] What is with BI's first question hahaahahahahahahah so cute hahahaha I thought he didn't have aegyo
Source: Pann
Share This Post