Korean Fans Compile MASTER LIST Of All K-Pop Idols Who Share The SAME Name
With so many talented idols in the industry, it has become inevitable for some to share the same name. 
In fact, some names are so common in the industry that they're shared by many idols from popular groups. Netizens on Instiz recently dicussed some common idol names, listing out many members of idol groups that share the names.
Find out what Netizens had to say about this article below!
SHINee Kim Jonghyun
CNBLUE Lee Jonghyun
TEEN TOP Changjo (Choi Jonghyun)
NU'EST RJ (Kim Jonghyun)

BTOB Lee Minhyuk
Block B B Bomb (Lee Minhyuk)
CNBLUE Kang Minhyuk
Monsta X Lee Minhyuk
Astro Rocky (Park Minhyuk)

BIGBANG Seungri (Lee Seung Hyun)
BIGBANG T.O.P (Choi Seung Hyun)
FTISLAND Song Seung Hyun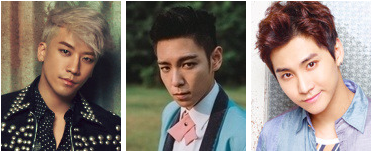 Super Junior Kim Heechul
ZE:A Jung Heechul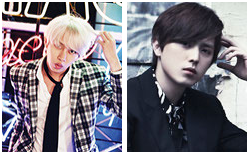 B1A4 Jung Jin Young
GOT7 Junior (Park Jin Young)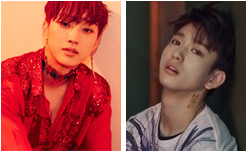 SHINee Choi Minho
Winner Song Minho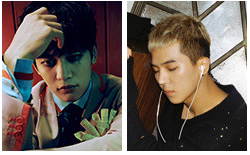 Infinite Jang Dong Woo
B1A4 CNU (Shin Dong Woo)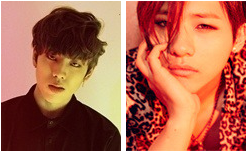 Shinhwa Lee Minwoo
ZE:A Ha Minwoo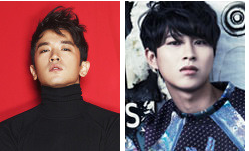 TEEN TOP Ricky (Yoo Changhyun)
UP10TION Bitto (Lee Changhyun)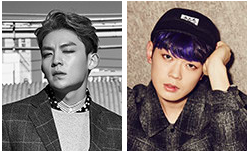 TEEN TOP CAP (Bang Minsoo)
UP10TION Kogyeol (Ko Minsoo)
Boys' Republic Kim Minsoo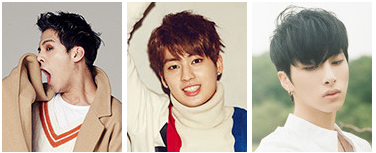 TVXQ Shim Changmin
2AM Lee Changmin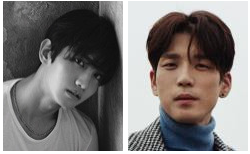 B.A.P Yoo Youngjae
GOT7 Choi Youngjae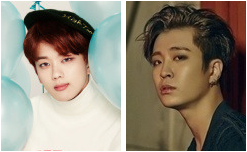 Block B P.O (Pyo Jihoon)
SEVENTEEN Woozi (Lee Jihoon)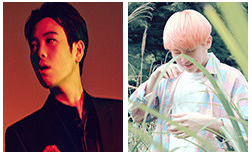 BTS J.Hope (Jung Hoseok)
Monsta X Wonho (Shin Hoseok)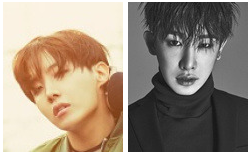 B1A4 Baro (Cha Sun Woo)
Boys' Republic Choi Sun Woo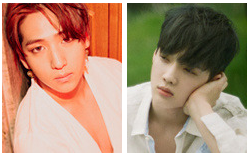 Super Junior Kim Kibum
SHINee Key (Kim Kibum)
U-Kiss Allen (Kim Kibum)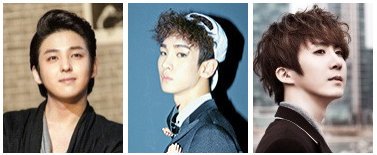 Block B Zico (Woo Jiho)
Oh My Girl Kim Jiho
Topp Dogg Xero (Shin Jiho)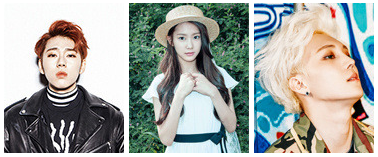 Lovelyz Jang Yein
UP10TION Sunyoul (Sun Yein)
Melody Day Ahn Yein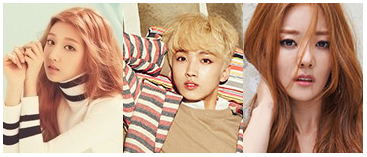 BTS Park Jimin
AOA Shin Jimin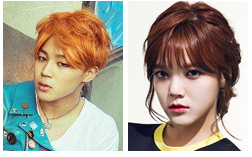 ---
NETIZEN REACTIONS
Koreaboo has collected reactions from Netizens who commented on the original article from our Korean source. The below comments are the most popular comments at the time of this article being published.
---
"Look at all the Minhyuks hahahahahahahahahaha"
"I think they will be successful if they debut under groups 'Jonghyuns' or 'Minhyuks'
"Surprising a lot of the same names.."
Source: Instiz
Share This Post