Korean Fans FACE MERGE Popular EXO Members To Create The Most HANDSOME Men ALIVE
Male group EXO is known for being extremely talented, but the members have also been known for being extremely handsome. 
And although each member is an incredible visual on his own, netizens were truly shocked at the handsome faces that appeared when they tried combining the faces of the members. A post on Pann which showed several examples of members faces mashed together has become incredibly popular lately, with many netizens going crazy over the visual overload.
Find out what Netizens had to say about this article below!
1. EXO-K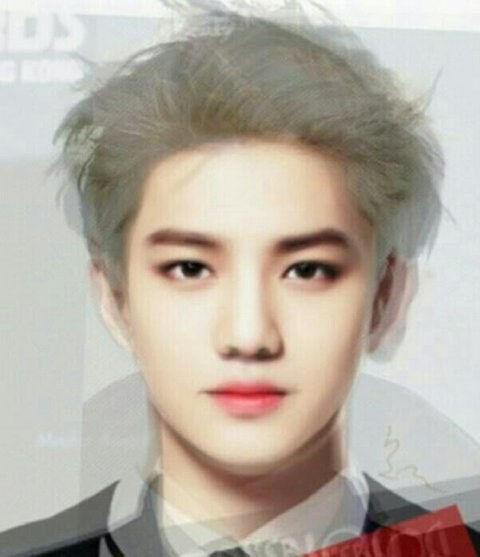 2. D.O + Baekhyun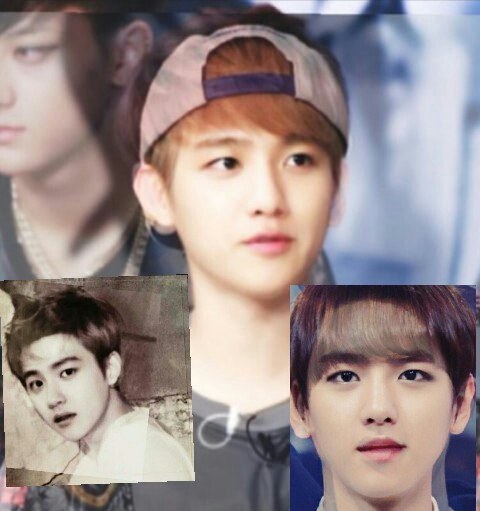 3. Chanyeol + D.O + Sehun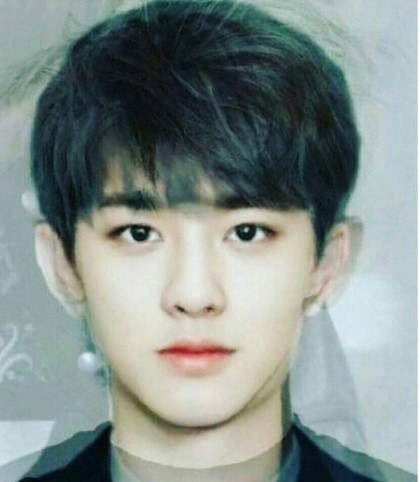 4. Sehun + Baekhyun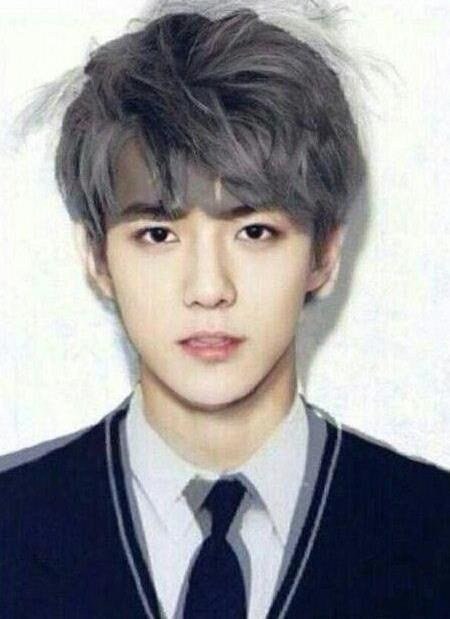 5. Suho + Xiumin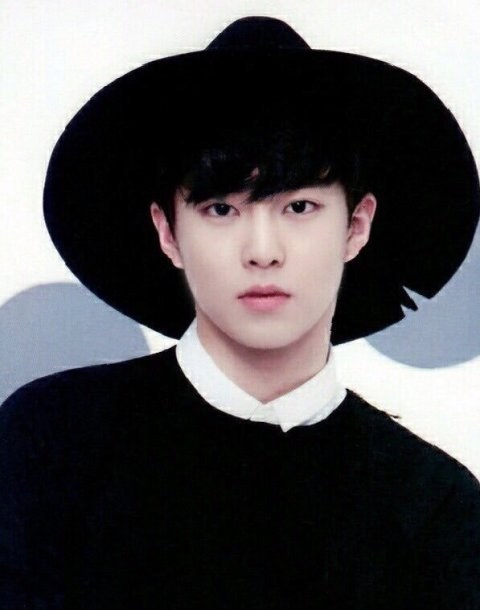 6. Chen + Chanyeol + Xiumin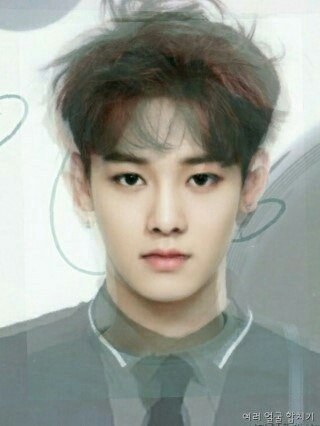 7. Suho + Kai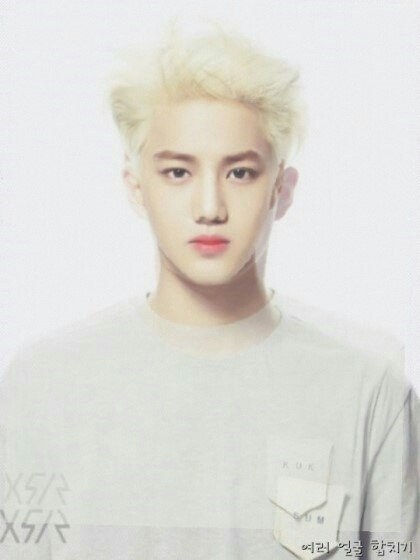 8. Chanyeol + Xiumin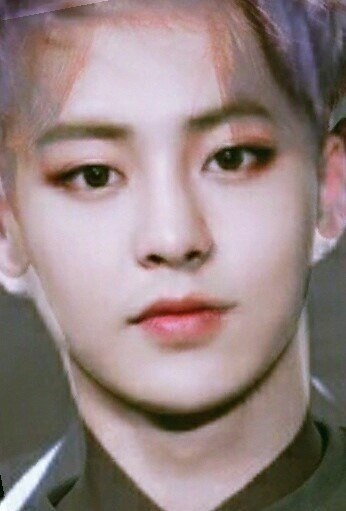 9. Sehun + Chanyeol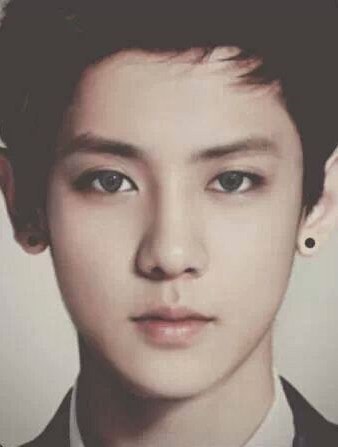 10. Kai + D.O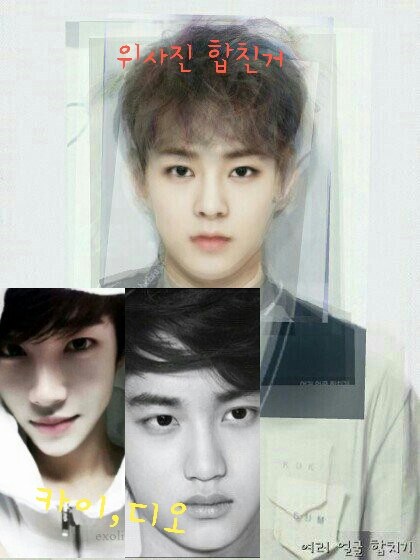 ---
NETIZEN REACTIONS
Koreaboo has collected reactions from Netizens who commented on the original article from our Korean source. The below comments are the most popular comments at the time of this article being published.
---
[+ 489, – 5] Seriously…you have to acknowledge their visuals ㅋㅋㅋㅋ They're so good looking makes my palms sweaty
[+ 437, – 7] Wow my boys…so good looking!!!
[+ 308, – 4] Found it Chanyeol + Baekhyun
Source: Pann
Share This Post