Korean Fans RELIEVED To See Sulli's Recent Series Of Photos On Instagram
Netizens and fans discuss recent photos on Sulli's Instagram, perhaps a possible lull in recent controversy.
Earlier, we reported that Sulli was being criticized by netizens for mysterious posts and allegedly sexual posts of herself eating whipped cream. However, different reactions came from netizens regarding Sulli's recent posts featuring boyfriend Choiza.
Originally posted on Pann, netizens and fans are pleasantly relieved by Sulli's recent posts on Instagram.
Titled "Have You Seen Sulli's Instagram?" here is the direct translation of the post and comments below.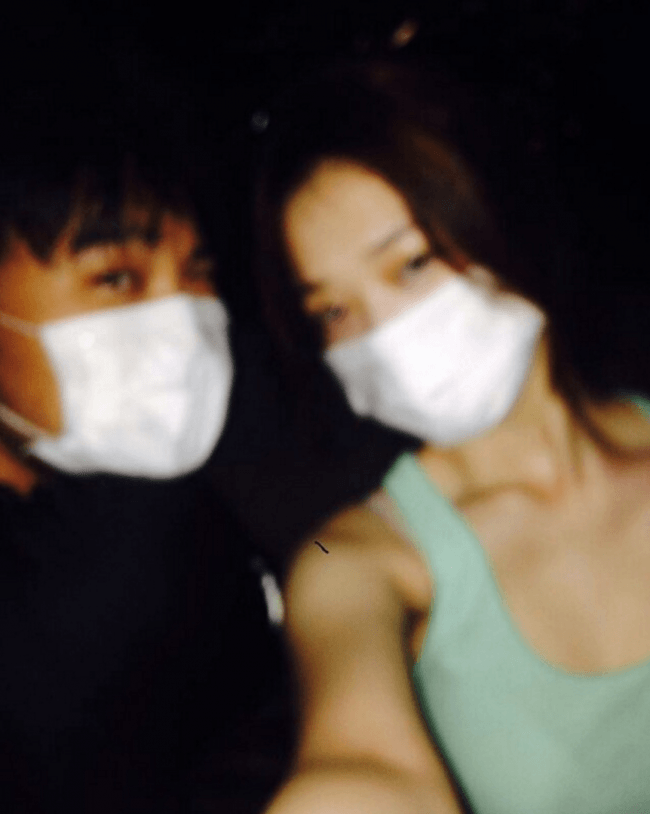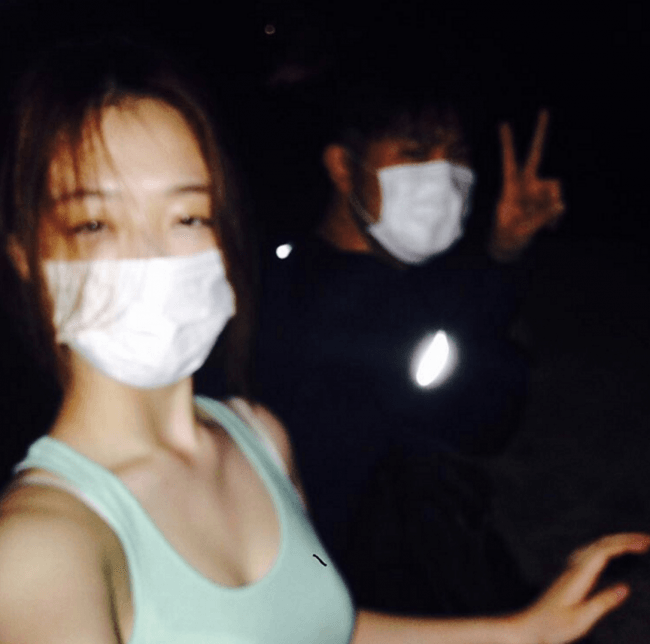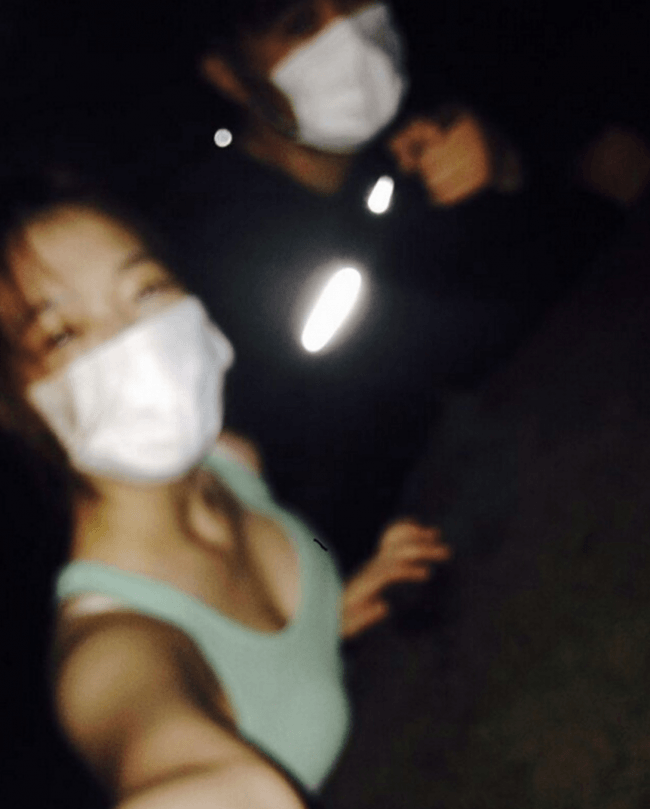 https://www.instagram.com/p/BD6GbSSxEZq/?taken-by=jin_ri_sul
"She wrote 'My Love' in English on the post
I know there are a lot of controversies but I'm glad that they are together and I hope Sulli doesn't get hurt by malicious comments."

https://www.instagram.com/p/BD7M3MbREV5/?taken-by=jin_ri_sul
https://www.instagram.com/p/BD6mfq_xEV1/?taken-by=jin_ri_sul
---
NETIZEN REACTIONS
Koreaboo has collected reactions from Netizens who commented on the original article from our Korean source. The below comments are the most popular comments at the time of this article being published.
---
[ +50 / -3] I guess she posted this in response to rumors of Choiza throwing away Sulli! All of the comments are hoping she doesn't get hurt by malicious comments and that the two look great together. I really hope they live happily together since they are already dating and situation has become like this.
[ +44 / 0] Some comment came up that an international fan posted on her Instagram: hahahaa 'Is this her father?" hahahaahah
[ +36 / -2] They look good so please don't interfere. They are happy together.
Source: Pann
Share This Post